LAST FREE E-WASTE EVENT OF THE SEASON: HEATH, TX
The Environmental Co-op so far this year promoted 8 FREE E-Waste recycling and paper shredding events this year in 5 different counties! WOW!
As things are changing with this economy, for us to keep going with our FREE program, we need your help to find sponsors. For $50-$500 donation your company/organization can help us to promote recycling in your community and we will help to promote your business as our preferred partners.
Also if you can't donate, we do need VOLUNTEERS to help with those events!... Get your employees, church, community groups involved!... We need your help to keep going!
Please contact our Programs & Outreach Director, Neli Spurrell if you or anyone you know can help for the Fall events @ ecoprograms@trashbusters.org or 972-524-0007.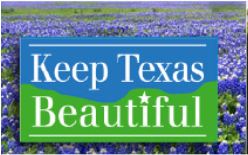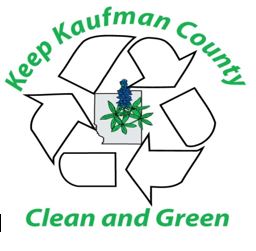 KEEP YOUR COMMUNITY BEAUTIFUL!
---
LAST FREE E-WASTE RECYCLING EVENT THIS SATURDAY: VOLUNTEERS NEEDED!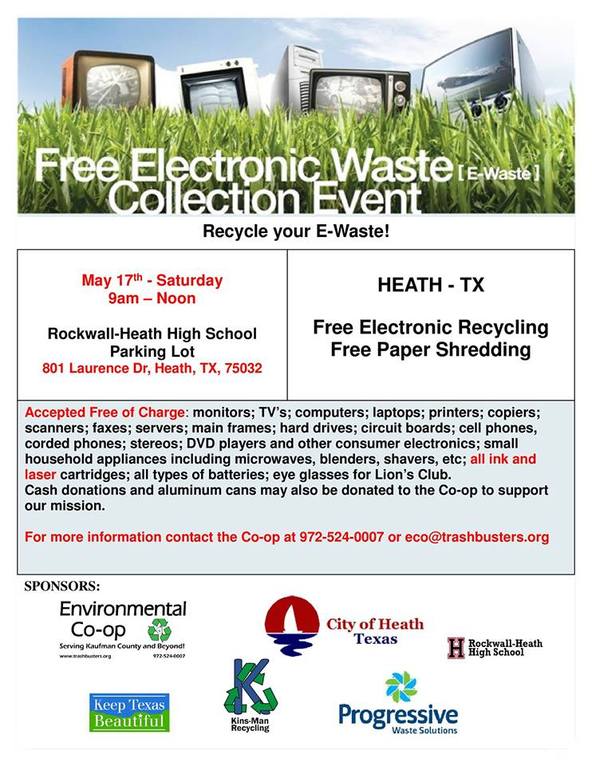 ---
Just for fun....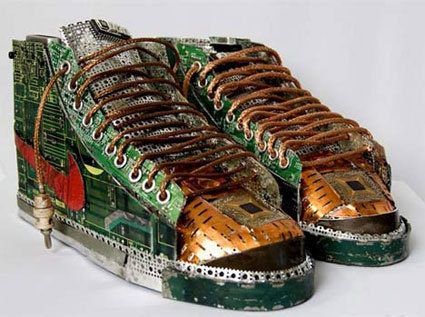 E-CYCLE IT!
---
GARAGE SALE DONATIONS NEEDED: BRING US YOUR JUNK!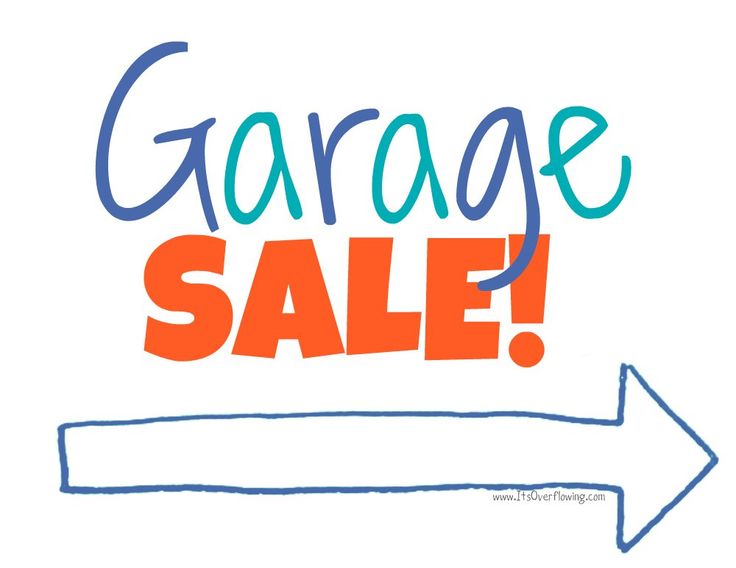 WHEN CLEANING YOUR 'EXTRAS' IN THE NEXT MONTH, DONATE THEM TO THE CO-OP SUMMER GARAGE SALE! WE WILL BE COLLECTING ITEMS FROM MAY 19TH THRU JUNE 25TH, MONDAY-FRIDAY, 8AM-3PM @ 1100 AIRPORT RD, TERRELL, TX, 75160. CALL 972-524-0007 FOR MORE INFORMATION OR DIRECTIONS.
YOUR DONATION IT'S TAX DEDUCTABLE!!!!!
---
Kroger Community Rewards Supporters: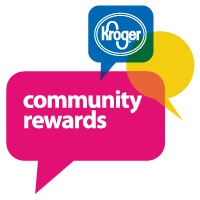 Just a reminder to all of our Environmental friends who live near a Kroger store, it is time to link your Kroger rewards card with our organization. As you shop, a percentage of proceeds from products you purchase will come back to support local environmental efforts! Instructions are listed here. Thanks for supporting your community and the environment!
Register online at
www.krogercommunityrewards.com
.
· Enter your NPO's number (#83562) or name of organization (Environmental Co-op) or select an organization from list and click on confirm.
For more information contact 972-524-0007 - Candice.
---
Reduce, Reuse & Recycle your E-Waste with the Environmental Co-op!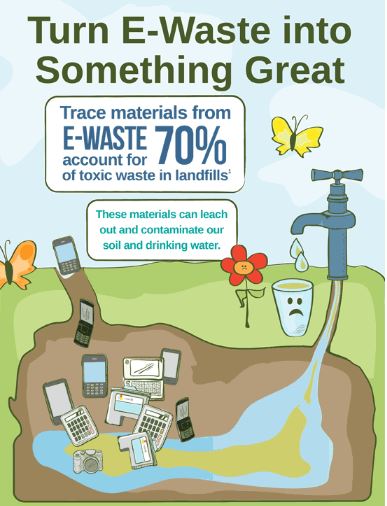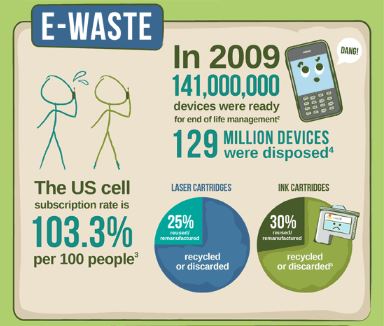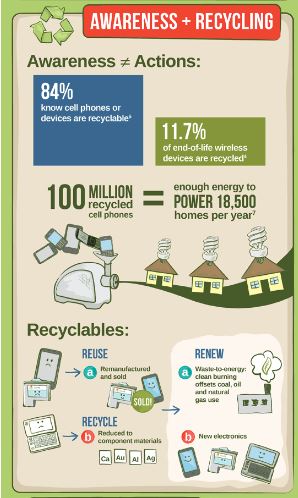 Photos by Simply Mac - Pinterest
---
Like us on Facebook:
---