Happy & Green 2014!!!!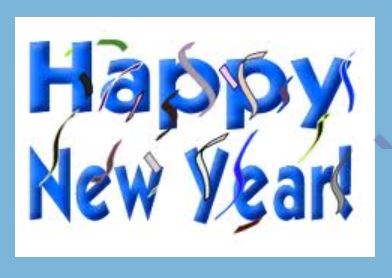 MAKE RECYCLING YOUR RESOLUTION FOR 2014:
http://animoto.com/play/FgzojM0JGszL4KZ8uG4WTw
Video by~ Neli Spurrell
Americans throw away 25% more trash during the holiday season than any other time of year.
The extra waste amounts to 25 million tons of garbage, or about 1 million extra tons per week!
To start 2014 year, avoid lugging six trash bags to the curb by finding clever ways to repurpose holiday waste items instead. WE RECYCLE, DO YOU?
---
We Recycle Christmas lights!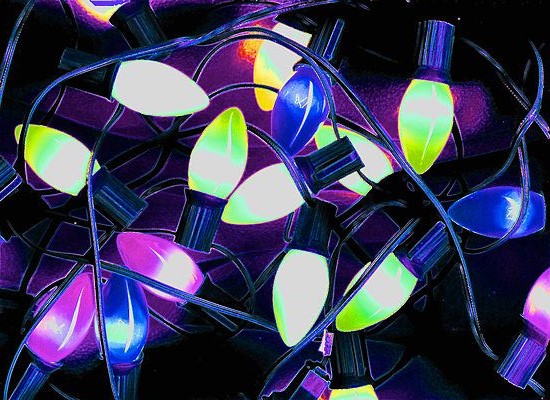 Drop off at 1100 Airport Rd, Monday thru Friday 8am-3pm.
---
HAVE OLD ELECTRONICS TO RECYCLE? NEXT FREE EVENTS: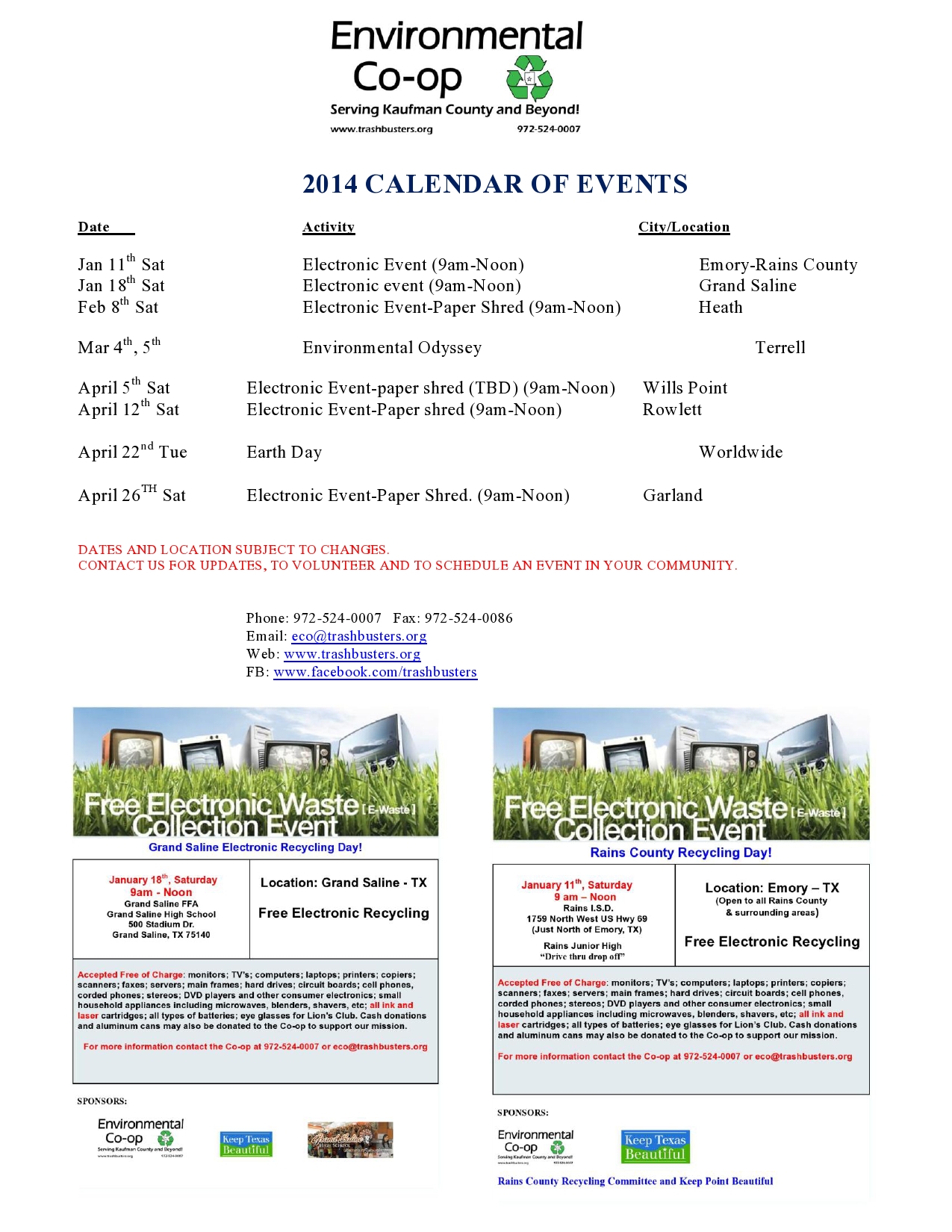 Do your part, recycle your e-waste and share our events with your neighbors and friends.By word of mouth you can help us to show others the value of recycling as opposed to disposal.
---
Just for fun....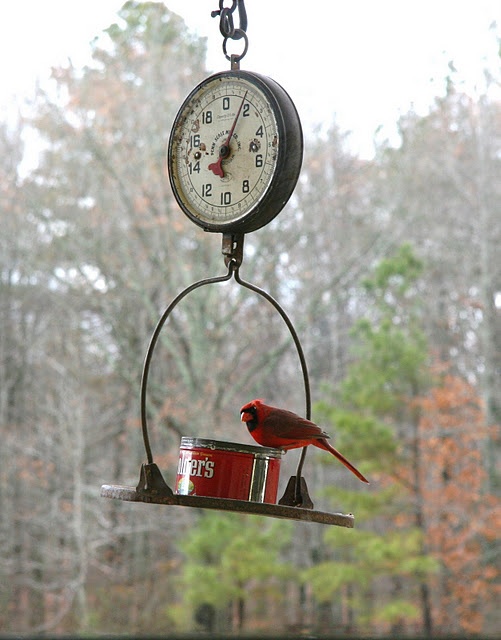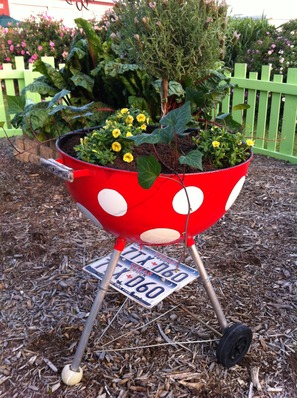 Your trash is someone else'S treasure!!!!
---
Why "Litter" isn't cool?
---
Kroger Community Rewards Supporters: IT TAKES A MINUTE TO SIGN UP AND HELP US!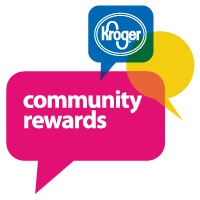 Just a reminder to all of our Environmental Co-op friends who live near a Kroger store, it is time to link your Kroger rewards card with our organization. As you shop, a percentage of proceeds from products you purchase will come back to support local environmental efforts! Instructions are listed here. Thanks for supporting your community and the environment!
Register online at
www.krogercommunityrewards.com
.
· Enter your NPO's number (#83562) or name of organization (Environmental Co-op) or select an organization from list and click on confirm.
For more information contact 972-524-0007 - Candice.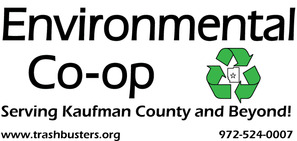 ---
What is better for the Earth, plastic or paper bags?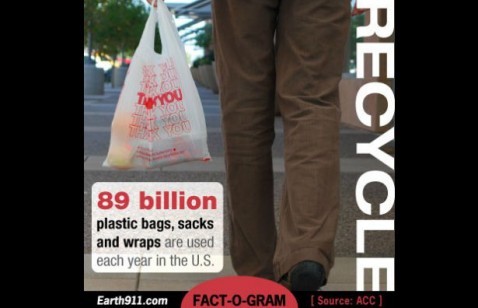 by~Earth911.com
The answer is: NONE!!!! Using the old fashion REUSABLE bags is the best answer!
---
Membership Renewal Time: $15/year will help the local Environment more than you think!...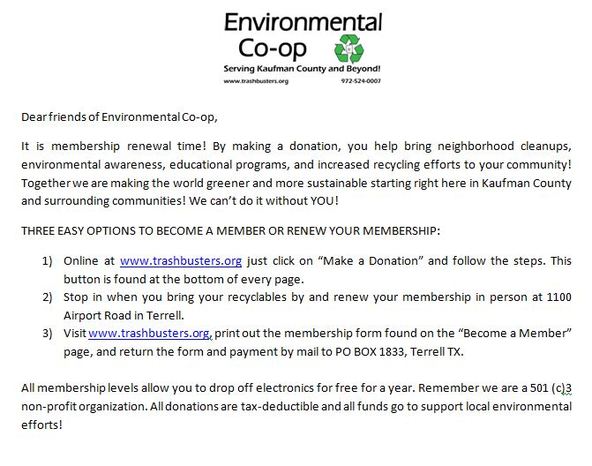 Did you know?....
Our Facebook page is public, you don't have to be a Facebook user to see it!... Follow us there & LIKE US IF YOU HAVE A FACEBOOK ACOUNT:
https://www.facebook.com/trashbusters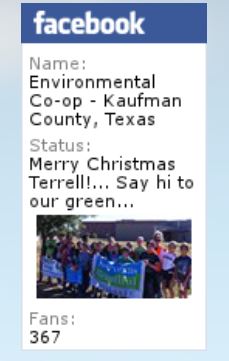 ---