2016 certainly is off to a great start - we hope that you'll be able to join us for our next event at KMMU in May!
PALS Pilot Fly-In
Saturday, May 7, 2016
11 AM - 3 PM
8 Airport Road
Morristown, NJ 07960
*Look for us across the ramp from Signature,
at the DM Airports buildings*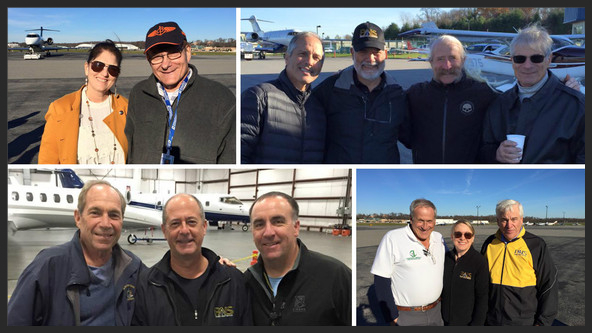 Fly in, have lunch, and meet members of the PALS team.
Bring a fellow pilot (or several) to join us for lunch and
hear about the experiences our pilots have had flying
PALS Flights - Changing Lives, One Flight At A Time...
RSVPs are appreciated
cell: 516-640-7200
What's Next? You Tell Us!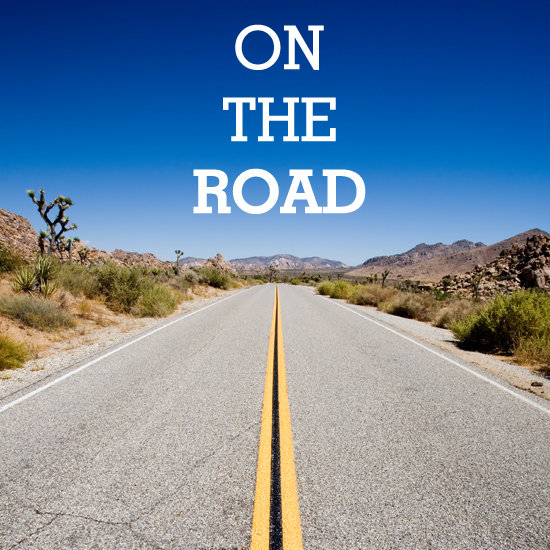 We're ready to take this show on the road...or runway!
We want to make plans to see as many of you as possible. Please contact
Jen Hotsko
with suggestions for possible fly-in events or dinner gatherings in your area.
Additionally, contact us if we can send a PALS staff person or representative to an upcoming members meeting, safety seminar, or other event at your airport. We welcome any and all opportunities to see our members and meet potential new members - please share your ideas with us!
We hope to see you in 2016!