Here is an article on Mistletoe from the Annie Appleseed Project website archives (SEARCHable)

1. Mistletoe - a systemic review finding that this herbal product (usually injectable) as viscum album extracts. Any review is only as good as the studies that exist. Almost all are about adjunct use during conventional cancer treatments.
The product is usually available through Integrative Doctors.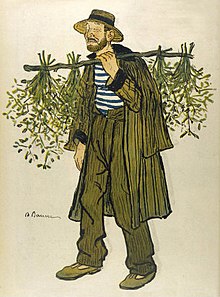 Link to German company for Mistletoe

There is a current trial in the US, organized through the efforts of a nonprofit Believe Big
Ann Fonfa, founder/president of Annie Appleseed Project attends many cancer conferences. Some years ago she chatted with a German researcher asking her about what types of complementary or alternative therapies were in use in Germany. The response was "not much". As Ann walked away, the woman added: "except for mistletoe of course". Takeaway is that Mistletoe is so in use that it barely needed a mention!
---
NUTRITION

:
How about a recipe for
White Bean Soup
- use ORGANIC ingredients whenever possible.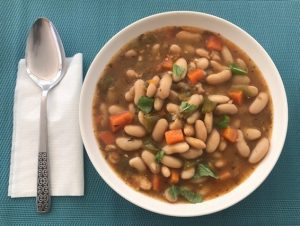 ---
Eat a variety - a full color plate Good for
the immune system and your entire body.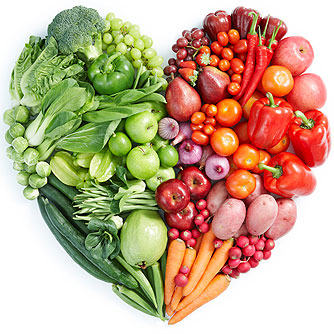 ---
Bitter Foods
, an article about a recent study - our source is the American Institute for Cancer Research.
"Many foods that reduce the risk of cancer are bitter tasting. A study suggests that one may have greater exposure to risk if bitter food sensitivity translates to avoidance of key foods that reduce the risk of cancer."
---
Mushrooms
- many medicinal uses. Widely used in Asian countries.
"
These results suggest that diets high in mushrooms may modulate the aromatase activity and function in chemoprevention in postmenopausal women by reducing the in situ production of estrogen."

White button mushrooms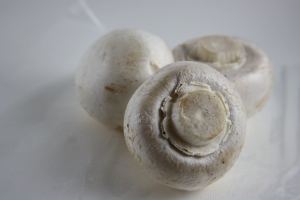 ---
2007 study:
Research conducted by Sensuke Konno, PhD, of the New York Medical College, indicates that active ingredients found in extracts from two types of mushrooms reduced the growth of human bladder cancer cells by more than 90 percent. The results were just as impressive when the agents were used in conjunction with vitamin C.
Two natural agents show great potential.

SADLY, this research probably went no further since there is very little funding for natural substances or protocols. Research is primarily Pharma-driven and various company spokespeople have told Annie Appleseed Project that if they cannot patent it, they have NO interest. But take a look at what was found.