Whole World Botanicals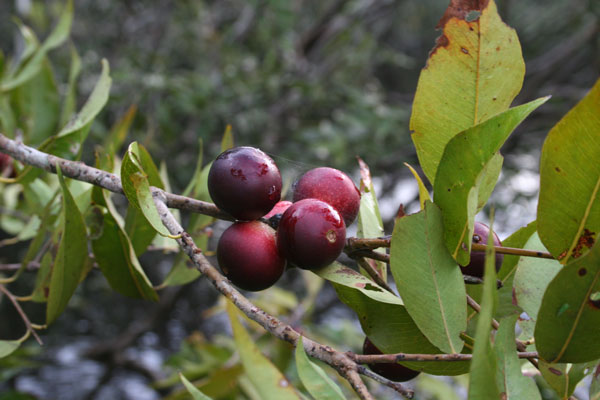 If you seek Botanicals:
Whole World Botanicals
special offer in October:
Presented for Breast Cancer issues, but check their products as they may be helpful to all. Any sale during October will benefit Annie Appleseed Project (an all-volunteer nonprofit offering FREE information about cancer complementary medicine, lifestyle changes and holistic treatments) (Photo features Camu Camu (excellent source of vit C)
---
Here is the
video of Ann Fonfa's talk
at the CHIPSA Survivors Reunion & Scientific Forum . She discusses many of the wrong directions taken by the conventional world when dismissing 'alternative' treatments.
SORRY, once again, it was posted by CHIPSA to Facebook Live, so must be a Facebook member. (we don't know how to capture it otherwise).
If you are on Facebook, please visit our very active Annie Appleseed Project page where we post almost daily - studies, articles, ideas, etc.
---
Two recent studies support some of our Core Beliefs - i.e.
, pain is not conducive to healing
, is in fact harmful - this study shows it actually causes an earlier death. Remember that we don't know if ANY of the invidividuals in the study were using Complementary therapies (doubtful) which might have, in fact, really extended life - we look forward to such studies and have ASKED for them for over 20 years.
The
second study
concerns doctors who tell their patients NOT to do something in/from the Natural world. We have long suggested asking: "What is your Evidence for Saying NO?"
Here is our
Evidence-based Handout
on Reducing (conventional) Treatment Toxicities.
Here is
How to Do a Coffee Enema
.