Ever wonder about Grapefruit juice and pharmaceuticals?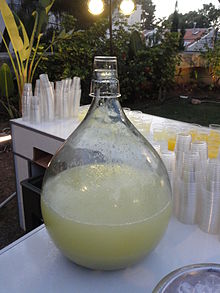 "
A variety of online resources are available to evaluate nutrient-drug interactions. These include Integrative Therapeutics' Healthnotes® Interactions Checker and the Drug Interactions Checker accessed through
Drugs.com
. If there is any question about a potential interaction, check the package insert or prescribing information for details on drug metabolism. If the drug is metabolized by CYP3A4, there is a chance for a grapefruit juice-drug interaction."
Link to full article
(
photo found on Wikipedia, article from Natural Medicine Journal)
---
CDs or DVDs from our 2017 conference?
Whether or not you attended the March 2-4, 2017 11th Evidence-based Complementary & Alternative Cancer Therapies conference, you may like to
purchase a CD set of DVDs
of this fascinating event.
Here's how:
Send an email to
annieappleseedpr (at) aol.com
with the Subject:
CD (
or)
DVD,
we place your order with the producer, get your street address and tell you how to pay.
Available: CD set of 10 (includes ALL presentations)
$
65 plus $6 Shipping and Handling
(shipped by recording company).
DVDs set of 12 $85 plus $6 Shipping & Handling
Here's a link
to conference speakers bios, abstracts and articles
LINK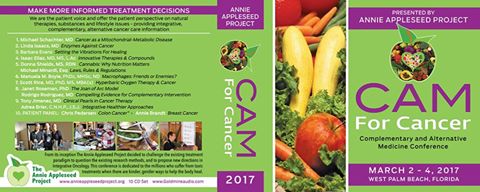 ---
Annie Appleseed Project is an
ALL Volunteer
nonprofit.
Please help support our mission to gather and spread information on risk reduction, Integrative, Natural and Holistic cancer protocols. Any amount helps us bring information to another conference, meeting, or event.
We recieve NO funding from the government, NONE from Big Pharma (no surprise there) so we NEED you to help us. Any amount is helpful.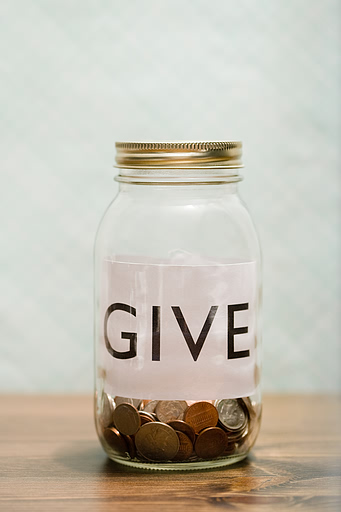 LINK
to our Donation page