Some approaches to Detox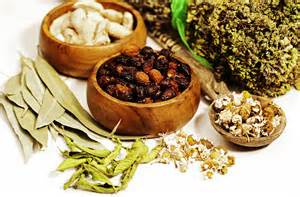 Banned PCBs and Agrochemicals in Blood Reduced 50 Percent By Centuries Old Detoxification Procedure
Study shows toxic occupational and agricultural chemicals that are stored in the body--and known to cause disease--can be significantly reduced by an
Ayurvedic
detoxification procedure, according to a report released today.
The study, published in the
Sept./Oct. 2002
issue of Alternative Therapies in Health and Medicine, found that a centuries-old purification procedure derived from the Ayurvedic medical system of India reduced several fat-soluble toxicants by about 50 percent.
AyurvedicDetoxArticle
If you have an interest in following up on Ayurveda and cancer issues - see this event - it may be possible for us to get an advocate 'free' entry to represent us here. You would have to be willing to write a summary of your experiences.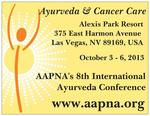 ---
Lately there have been a variety of articles about coconut oil and its value. We think it could be added to your green drink, cereal or other foods. May help reduce Alzheimer's and many other diseases. Worth a try. It is a medium chain fat -
Only ORGANIC and virgin.

---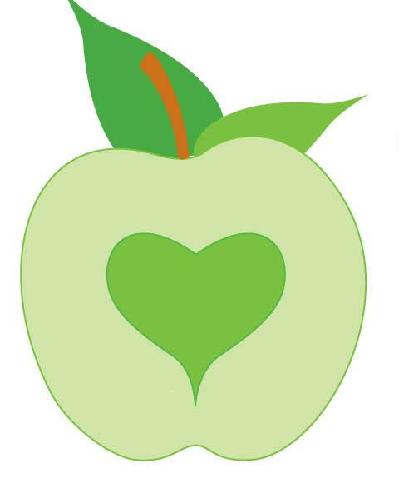 DONATE any amount. We'll use it to attend educational/Medical/Scientific meetings, REPRESENTING you.
We answer all phone calls and response to all emails. We have DVDs and CDs from prior educational conferences that we run. But we need funding to keep it all going. We are ALL VOLUNTEERS, no funds go to staff or any admin costs. Those are all paid for by founder Ann Fonfa's family. Every dollar you send is used for our program of gathering and spreading information.