Responding to the Family Separation Crisis in San Diego
By Rosa Mitsumasu Scotti, Development Manager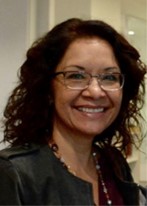 As the only local organization providing legal services to unaccompanied detained children, and the largest non-profit law firm assisting adult asylum seekers in San Diego County, Casa Cornelia has been uniquely positioned to assist those who were separated as a result of the Zero Tolerance policy implemented by the federal administration. Despite our success in effectively assisting affected adult and children, the legal processes in the immigration system brought on by rapid policy shifts will be challenging for a long time. On August 21, I interviewed Elizabeth Camarena, Associate Director of Casa Cornelia, to ask for her thoughts in this time... [Read more]
---
---
A Tale of Two Refugees
A Reflection by Volunteer Attorney and Board Member Nancy Aeling, Esq.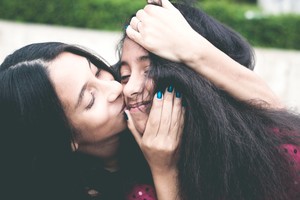 Of the thousands upon thousands of words I read, heard and studied in Law School, one sentence by a professor stands out: "For unto whomsoever much is given, of him shall be much required." (Luke 12:48.) My work as a Volunteer Attorney at Casa Cornelia Law Center has been a double blessing. I have found a path for using my legal training as a way to give, and in the process discovered that you always –and I do mean always– get more than you give. in August 2016, I met Yorrie and her four-year old daughter Mellie for their first hearing in San Diego. Yorrie and Mellie fled their native Eritrea to avoid persecution and imprisonment for seeking information from the... [Read more]
---
---
Grateful for our New Friends
By Courtney Brown, Director of Philanthropy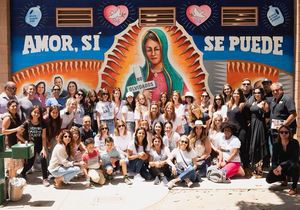 It is truly difficult to summarize the outpouring of support that Casa Cornelia's clients received from community members this summer - across San Diego, across California, and even across the country. As news of the family separation crisis broke, our phones began ringing… and they kept ringing. I had the honor of working with incredible new donors and community ambassadors. New funders, including Avaaz, The James Irvine Foundation... [Read more]

---
---
Welcome New Casa Cornelia Staff!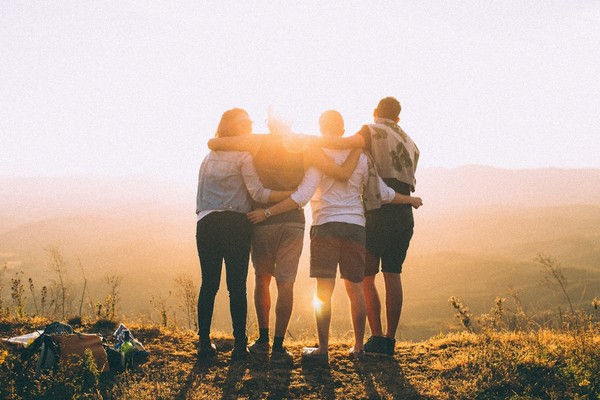 In the last few months, Casa Cornelia has added five new staff members to continue furthering its mission of hope, including: Alice Bendinelli, Volunteer Interpreter and Translator Project Assistant, Zelena Lissette Cartagena, Staff Attorney, Odili Cerecedo, Administrative Clerk, Zohaile Kakavand, Project Staff Attorney, Michelle Terazawa, Development Assistant, and Rosa Vargas, Pro Bono Legal Assistant.

Welcome to Casa Cornelia!
---
---
VIT Program: Bridging the Language Gap to Serve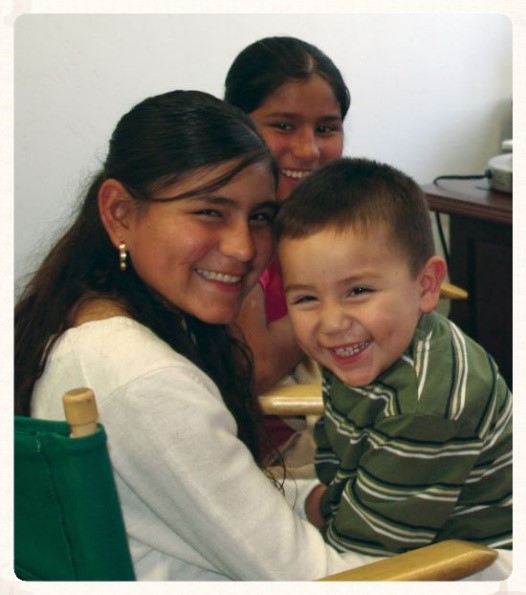 Quality representation begins by hearing the client's story in their own words--in their own language. This is where Volunteer Interpreters and Translators (VITs) make Casa Cornelia's mission a reality: by making the client-attorney communication possible. VITs go through a comprehensive training consisting of ethical and technical elements to set the clients (and our volunteers) for success. Artemisa Valle, who leads the VIT program, stresses the importance of VITs commitment: "Our VITs are expected to be independent. We do not have the resources to hold their hand, but we train them and share the emotional competence needed... [Read more]
---
---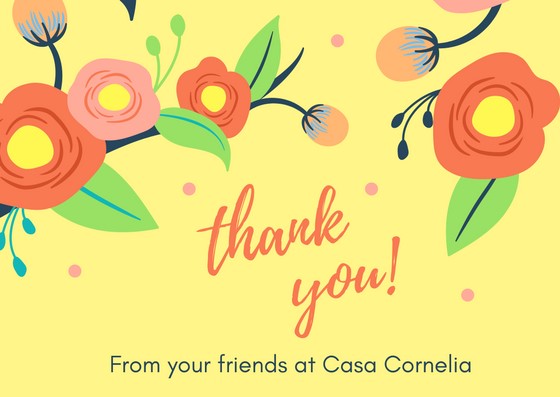 In the last few months, many of Casa Cornelia's friends and supporters have initiated and hosted fundraising events, social media birthday fundraisers and other activities to benefit our clients.

We are incredibly grateful for your thoughtfulness and generosity, thank you for believing in our mission of hope!