Click to view this email in a browser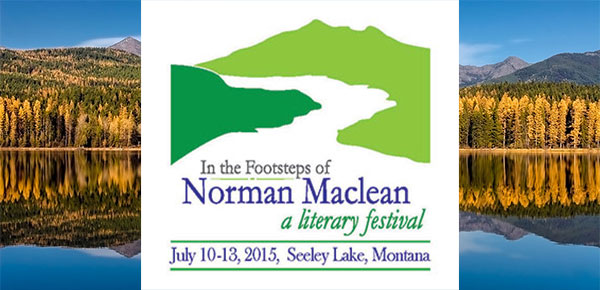 Governor Bullock to Open the

In the Footsteps of Norman Maclean Festival


on Saturday, July 11!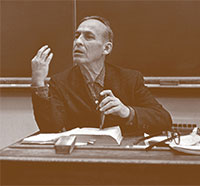 Don't miss the In the Footsteps of Norman Maclean Festival – the biggest event of the summer for the Seeley, Swan and Blackfoot Valleys July 10-13, 2015. The festival will be opened with a welcome address by Montana Governor Steve Bullock at the Double Arrow Resort on Saturday morning, July 11. National Book Award Winner Pete Dexter is the Festival's keynote speaker. It has been 25 years since Montana's iconic author, Norman Maclean, passed away, and Alpine Artisans, a local arts organization, is convening an unprecedented gathering of family, scholars, smokejumpers and friends of Norman Maclean to honor and celebrate his works. The Festival's co-sponsors include Big Blackfoot Chapter of Trout Unlimited, Big Blackfoot River, Clearwater Resource Council, Seeley Lake Community Foundation and Seeley Lake Historical Society.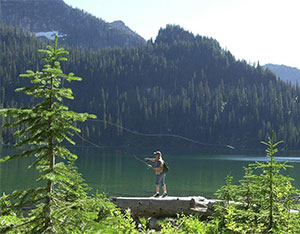 Tickets are being sold on-line at the Festival website: www.macleanfootsteps.com. Join us Friday night for an exquisite dinner on the Blackfoot River and at the Double Arrow Resort on Saturday for a multi-layered look at the creation of A River Runs Through It. Saturday also features an all-day Art Show and Sale, with a Meet The Artists event and a Wine Tasting from 5-7PM with live Jazz from Triple Sec at the Double Arrow. A free screening of A River Runs Through It will be held Saturday evening, 7PM at the Seeley Lake Volunteer Fire Hall, a benefit for the Volunteer Fire Hall. Sign up on-line for tours of Norman's Favorite Fishing Holes, Historic Wild Land Fires, Blackfoot River Stewardship Projects, and Mann Gulch, the site of Maclean's non-fiction Young Men and Fire. There are still 2 places available in Monday's River Writer's Workshop.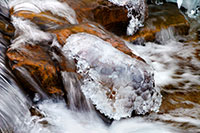 Camp Paxson is the site of the Festival's emphasis on Young Men and Fire Sunday afternoon starting at 2:30PM featuring Norman's son and author John Maclean, Maclean's editor at the UofC Press Alan Thomas, and forest service personnel who assisted Maclean in the research on Young Men and Fire . Sunday evening features a delicious BBQ fundraiser for Clearwater Resource Council and smokejumper stories and demonstrations in the late afternoon and around a campfire in the evening.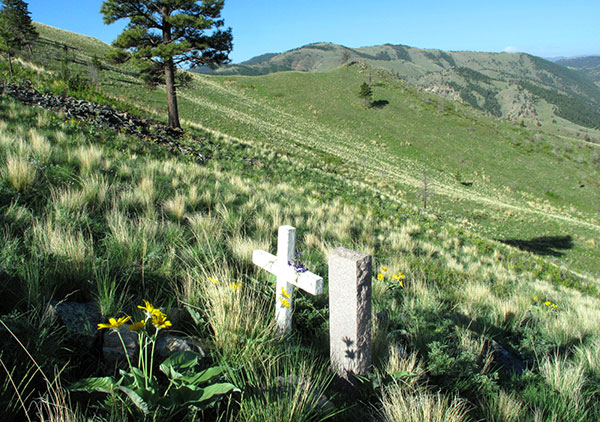 Monday's Mann Gulch tour tickets are sold out, but there are tickets available for Tuesday's Mann Gulch tour on-line at www.macleanfootsteps.com. Tickets will also be sold at a Festival Kiosk at the Grizzly Claw Trading Company on July 4 from noon-4PM, and all day on July 10-12. Questions: Questions? Call Jenny Rohrer at (406) 754-0034 or rohrervid@aol.com.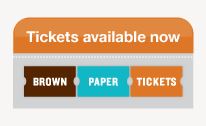 CLICK HERE to purchase tickets on-line