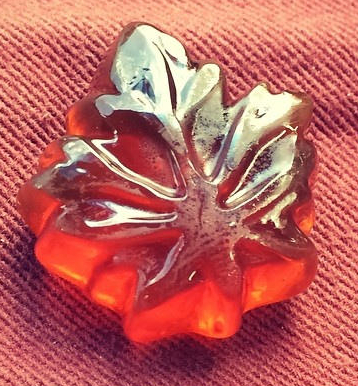 People nowadays are turning away from processed sugars and latching onto natural forms of sweeteners. One of the more popular natural sweeteners is maple syrup and it is claimed to be more nutritious and healthier than white sugar. Maple syrup is produced from the sap of the sugar maple tree.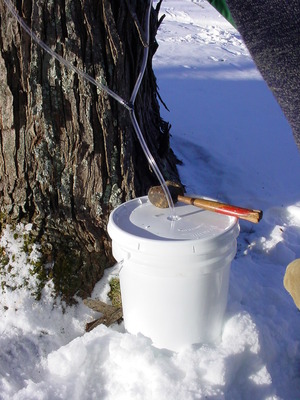 The sugar maple tree grows most prevalent in several of the Canadian provinces, throughout the states of New England and ten other states as far west as Wisconsin and Minnesota. Sugar maple trees are tapped in the late winter/early spring when daytime temperatures rise above freezing and nighttime temperature fall below freezing. Sap continues to flow for around six weeks. Most syrup makers will stop harvesting their sugar maples when buds burst and leaves begin to develop on the trees. The buds start to give the sap a sour taste once its processed into syrup.
The classic method to collect sap involves drilling a hole into the tree, hammering a metal spout, called a spile, into it, and hanging a bucket directly underneath to collect the sap. Some syrup makers may also collect sap with the use of plastic tubing and buckets.

---
From the High Touch High Tech Archives:
---
December 2014 - Germs, Germs, Everywhere!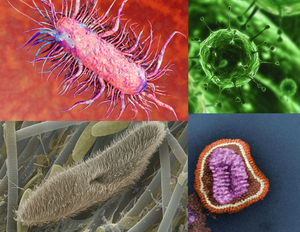 It's that dreaded flu season again! Most of us unfortunately know what the flu feels like, but have you ever wondered what it looks like? When we picture the Flu virus or any germ for that matter, we imagine one of those creatures from the Mucinex commercial on television. Green, slimy and gross! Or maybe you picture some kind of cuddly creature with googly-eyes? No matter what it is you think germs look like, they all look and act completely different!

---
Afterschool Enrichments
HTHT will come out for 60 minutes once a week for 8-12 weeks and do different hands-on science experiences with a group or multiple groups of students.
---
Did you know that High Touch High Tech does
FUN science Birthday Parties?!
Where We've Been: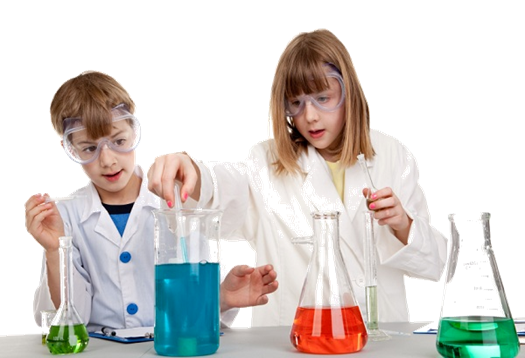 Shannon Forest Christian School, Greenville, SC
Glenn C. Marlow Elementary School, Mills River, NC
Armstrong Elementary School, Greenville, SC
Sara Collins Elementary School, Greenville, SC
Leicester Elementary School,
Leicester
, NC