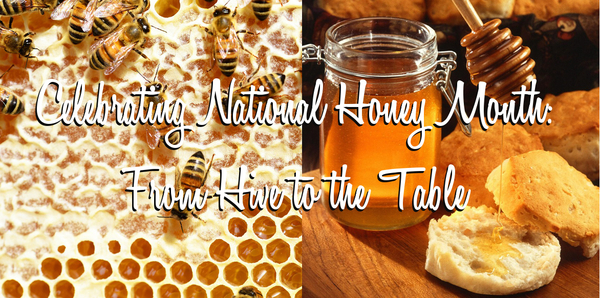 The journey of honey from the bee hive to your kitchen table starts with the honey bee. There is a total of around 20,000 separate species of bees in the world but only about 7 of those are different types of honey bees.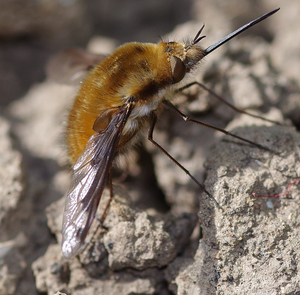 Honey bees collect pollen and nectar from blooming flowers and plants. These honey bees that collect pollen and nectar are called worker bees. Worker bees are exclusively all females. Worker bees are able to reach the nectar that is in the flower by using their tongue, also known as a proboscis. The bees' tongue works like a straw. The bee unrolls her tongue and dips it into a flower. Then she sucks up the nectar like you would drink from a straw.
A worker bee drinks the liquid nectar and stores it in a special stomach called the honey stomach. The bee continues to forage, visiting hundreds of flowers, until its honey stomach is full.
Within the honey stomach, enzymes break down the complex sugars of the nectar into simpler sugars.
With a full honey stomach, the worker bee heads back to the hive and regurgitates the already modified nectar to a hive bee. The hive bee ingests the nectar and further breaks down the sugars. It then regurgitates the nectar into a cell of the honeycomb.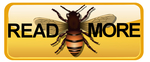 ---
From the High Touch High Tech Archives:
---
September 2011 - Mother Nature's Fall Fashion Show!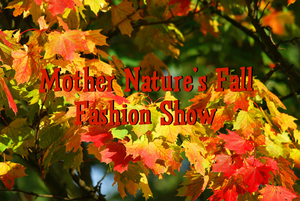 Each September, Mother Nature gears up for her incredible display of colors that we like to call her Fall Fashion Show! Lemon yellow, flame red and rich brown leaves transform what was uniformly green landscape into a patchwork of dazzling colors that dance across the United States. Some qualities of nature that amazed us as kids tend to become less magical over time, but the splendor of Autumn seems to inspire even more wonder with age.
As the leaves begin their transition into their brilliant display of beauty, our inner-scientist begins to wonder if Mother Nature is simply preparing to display her Fall Collection or is there
real
science happening behind the scenes?
Need a way to fund one of our FUN, hands-on programs? Check out this list of school grants!
2015-2016 School Year Grants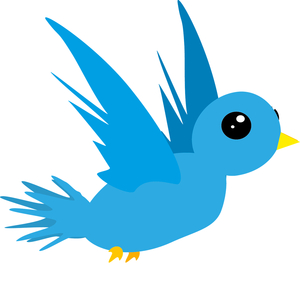 Back to School Early Bird Booking Specials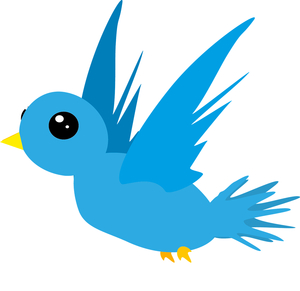 Book and Receive Programming during September and get $.50 OFF per student!

Book 3 or More Programs for Entire Grade Level and Receive $.50 OFF per student per program!

​

​
---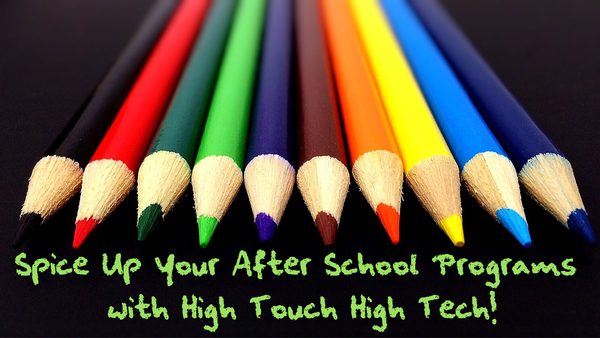 Our After School Programs:
-Meet STEM Objectives
-
Are Curriculum Correlated to Align with NC Standards & Common Core
-Provide an informal learning environment that supports an interactive student-focused approach to learning.
-Encourage Social, Emotional & Academic Development
-Are easily adaptable & offer a simple way to implement an academically rich activity into any afterschool curriculum.
-Designed to engage students with concepts such as chemistry, electricity, geology, biology, physics, nature and more!
Where We've Been: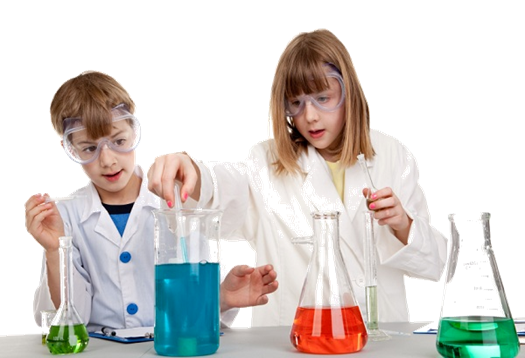 The Sunshine House Centers, Greenville, SC
Childcare Network #176, Asheville, NC
Trinity Presbyterian Church Preschool, Asheville, NC
Vance Elementary Summer Camp, Asheville, NC




Lenior Parks & Rec Summer Camp

,

Lenior

, NC