It is time to start planning those FUN science activities with your students for the Spring term. Boost your students confidence for standardized testing with our innovative & totally participatory in-school field trips! We bring hands-on, FUN, science experiences into your very own classroom. Our programs are designed to enhance your curriculum & go hand-in-hand with the
NC Standards and Common Core.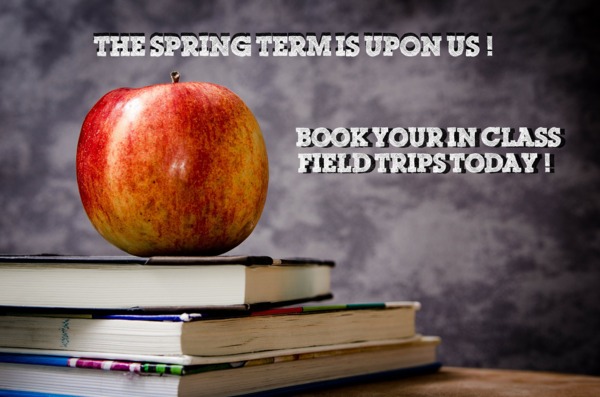 ---
High Touch High Tech of WNC offers hands-on workshops that foster authentic science learning - bringing scientific concepts out of the classroom & into the everyday lives of students.
Our After School Programs:
-Meet STEM Objectives
-Are Curriculum Correlated to Align with NC Standards & Common Core
-Provide an informal learning environment that supports an interactive student-focused approach to learning.
-Encourage Social, Emotional & Academic Development
-Are easily adaptable & offer a simple way to implement an academically rich activity into any afterschool curriculum.
-Designed to engage students with concepts such as chemistry, electricity, geology, biology, physics, nature and more!
---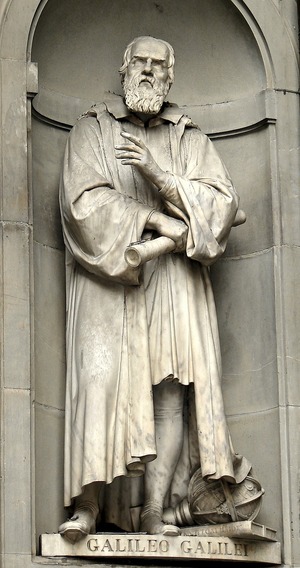 Celebrating Galileo's Birthday! Galileo Galilei was born on February 15, 1564 in Pisa, Italy. He was an Italian physicist, mathmatician, engineer, astronomer, and philosopher who played a major role in the scientific revolution during the Renaissance. He was the first person to use a refracting telescope to make important astronomical discoveries, including the moons of the planet Jupiter and the phases of the planet Venus. He also discovered the rings of Saturn, even though he was confused about their appearance. He found that our moon was not flat but indeed has mountains! Galileo also backed famous astronomer Nicolaus Copernicus with his theory that the universe revolved around the Sun rather than the Earth. Wishing a very happy 451st Birthday to Galileo Galilei!


---
"Like Us" on Facebook! Stay up to date on new programs, interesting science news, and so much more!