Do you notice patterns repeating again and again in your closest intimate relationships? Are you untrusting in relationships? Do you push people away or cling on desperately? If you find yourself saying yes, an understanding of attachment styles can support you in navigating and cultivating healthier relationships.
We can look at the ways we relate with others through the lens of attachment styles. There is secure attachment and there are insecure attachment forms (avoidant, anxious, and disorganized). (Graphic by Caffyn Jesse from her book Science for Sexual Happiness.)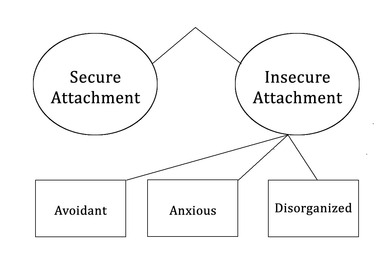 When you are coming from the perspective of secure attachment, it is much easier for you to regulate your emotions and be the person you want to be. Sexually, you are playful, and not unduly constrained by social sanctions. You can ask for what you want. You enjoy experimenting with different erotic scripts.
For many, insecure attachment forms are present in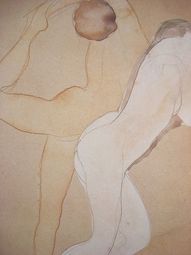 relationships and create barriers to intimacy and having the relationships we would like. We can be avoidant, anxious or disorganized in our relationships. As Caffyn Jesse notes in the Science for Sexual Happiness, "when you are coming from the perspective of avoidant attachment, you will tend to be the center of your own universe: self-absorbed and relatively dismissive of the importance of love and relationship. In the perspective of anxious attachment, you will tend to be preoccupied with your relationships. Other people always seem to love you inadequately. From the perspective of disorganized attachment, relationships are often chaotic. You crave intimacy and you fear it."
Caffyn reminds us that "there are gifts in all of these perspectives and different perspectives can be activated depending on the relationship or situation. Whatever your habit or attachment perspective in a given relationship or situation, you can learn to invoke other perspectives."

The ways we relate and experience attachment styles are the result of neural pathways that have been shaped primarily by childhood experiences and reinforced through relationship patterns. Insecure attachment styles are connected to unresolved trauma and a lack of loving connection with others. With new understandings of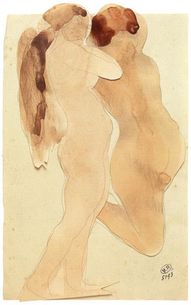 neuroplasticity, we are learning that we can rewire our neural pathways through positive experiences. And as a result, we can build personal empowerment and enhance our relationships and lives.
There are simple and safe steps we can take to experience optimal attachment and more expansive relationships.
A first step is to find out more about your attachment style. You can read more about attachment styles by reading Caffyn Jesse's latest book, The Science for Sexual Happiness. The work of Dr. Dan Siegel has also inspired this article and is highly recommended. With greater awareness of your attachment style in particular relationships and the various attachment styles, you can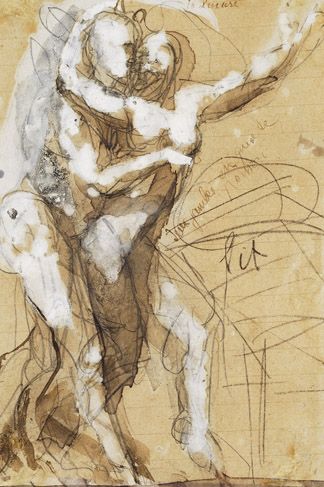 start to make different choices. A good question to ask when you notice a trigger or habitual pattern is, "What can I do differently? How can I respond differently? Even if it is 5 percent different from what I would usually do?"
Another option is to focus on relationships with people that have secure attachment. This can be a friend, a lover or a professional such as a therapist. Workshops and trainings are also a great opportunity to feel supported and create new positive experiences around relationships and sexuality. In the Ecstatic Practice and Intro to Erotic Massage Weekend Retreat (May 5 -7 2017 on Salt Spring Island), there is an opportunity to learn more about yourself through various practices that expand your abilities, and to experience connection and attunement with a group of erotic explorers.

Regardless of where you find yourself in this process of discovery, a key is to meet that place with love, acceptance and compassion. In a calm and connected state, we can begin to take steps that will support and enhance our lives and relationships.

Excerpts taken from the
Science for Sexual Happiness: A Guide to Reclaiming Erotic Pleasure
by Caffyn Jesse and research from Dr. Dan Siegel and
http://www.psychalive.org/
.


Sophia Faria is an Intimacy Educator based on Salt Spring island. She is collaborating with Caffyn Jesse to produce Ecstatic Practice: an intro to Erotic Massage - A Weekend Retreat
May 5
-7 2017 on Salt Spring Island