---
News from Solar Energy International
Install a PV System with Habitat for Humanity!


Participants in SEI's April 18-23 PV101 workshop with installation

in Tucson, Arizona, will install a solar PV system on a Habitat for Humanity house. The six-day, hands-on workshop provides an overview of the three basic PV system applications, primarily focusing on grid-direct systems. Students will engage in the different phases of an installation to get a glimpse into real-world challenges commonly encountered on the jobsite.
Solar Electric Design and Installation (Grid-Direct)
April 18 - 23 -- Tucson, AZ
Other upcoming PV workshops around the country include:

Solar Electric Design and Installation (Grid-Direct)
May 9-13 -- Boulder, CO
June 6-10 -- Paonia, CO

Solar Electric Lab Week
April 25-29 -- Paonia, CO
May 9-13 -- Paonia, CO
---
NABCEP PV Technical Sales Exam Training Deadlines


The second North American Board of Certified Energy Practitioners (NABCEP) PV Technical Sales Exam takes place July 15-30 at computer test centers across the U.S. and Canada. SEI offers the opportunity to learn more about solar business and technical sales with our online PV206 course. To qualify to sit for this exam, you need the extra business, economics, and financial training hours to meet the certification requirement. Meet those needs this spring by registering for SEI's PV206: Solar Business and Technical Sales online course starting April 18. There are several upcoming deadlines in line with the upcoming testing. Documentation of your PV training, through a letter from SEI, must be submitted to NABCEP before Friday, May 27. Following are additional important dates for NABCEP PV Technical Sales Certification:

PV206 Registration Deadline: April 18
NABCEP Application Deadline: May 6
NABCEP Scheduling Deadline: June 3
NABCEP Exam Window: July 15-31

---
SEI's PV101 Course Now Offered in Spanish
(Curso de sistemas fotovoltaicos - en-linea)

SEI está muy emocianado de anunciar nuestro primer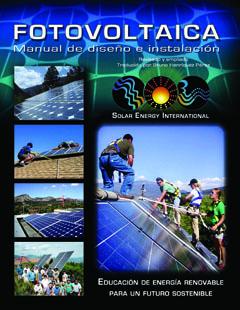 curso en-linea en español. Diseño e Instalación de Sistemas Fotovoltaicos (de Conexión Directa a la red) proporcionará una visión general de las tres aplicaciones básicas de un sistema fotovoltaico, centrándose principalmente en los sistemas con conexión directa a la red. El objetivo del curso es lograr un conocimiento fundamental de los conceptos básicos necesarios para trabajar con todos los sistemas fotovoltaicos.

Esta ofrecida por un precio especial de $495, un descuento de $200 del precio normal, para ser parte de la "prueba beta" de la primera oferta de este curso!
---
Free Webinar Highlights SEI's Paonia PV Lab Facility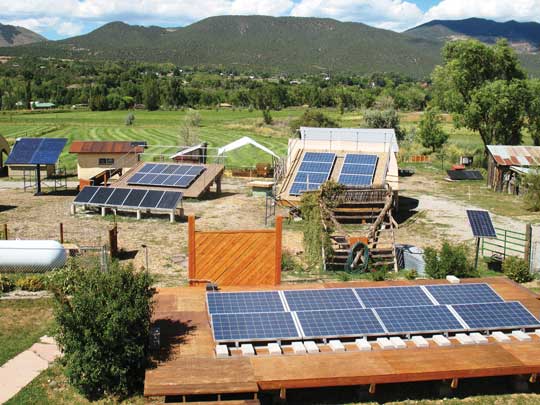 Join Solar Energy International o

n April 12

for an interactive webinar showcasing new technologies important to the solar industry at our Paonia, Colorado, PV Lab Facility. The webinar also features SEI's methods of teaching these technologies to the hundreds of students who visit our PV Lab each year. Take a sneak peek into SEI's world-class lab facility and learn more about our hands-on training coming up this spring, summer, and fall.

Register here for this free webinar by clicking here
---
April is National Solar Quote Month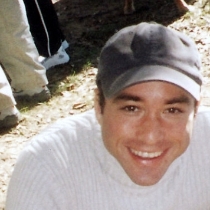 Solar expert Tor "Solar Fred" Valenza recently wrote in his Renewable Energy World blog on the topic of National Solar Quote Month in April. The month-long campaign is a grassroots solar industry initiative to encourage people to receive a residential or commercial solar quote once a year. Solar Fred offers tips on how to promote National Solar Quote Month to help break down solar myths and educate consumers on the affordability of solar through once-a-year deals, solar leasing, and solar PPAs.

Read the entire blog here: RenewableEnergyWorld.com
---
SEI Welcomes New Board Members



Solar Energy International proudly announces recen

t additio

ns to our Board of Directors: Ed Marston, Jeff Scott, and

Tr

é

si

Houpt. E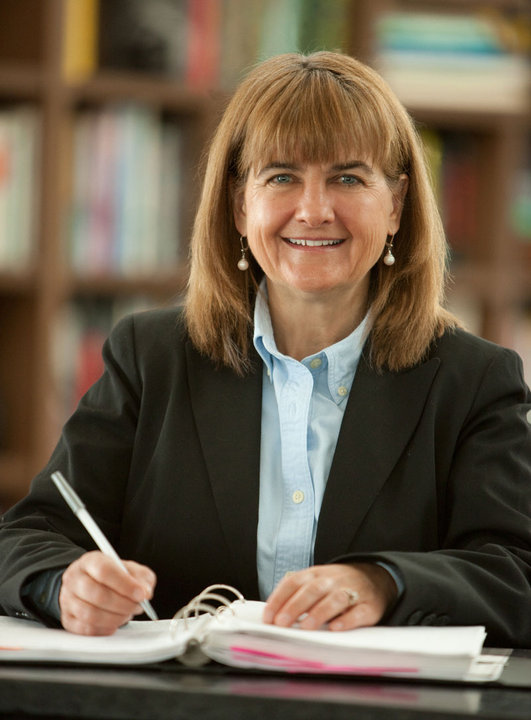 d i

s president of the Paonia Chamber of Com

merce and secretary of the Delta County Economic Development, Inc. Jeff is the president and founder of SolSource, Inc., which provides renewable energy design, engineering, and procurement and construction management.

Tr

é

si

is a former Garfield County, Colorado, Commissioner with experience facing ene

rgy issues on the Western Slope. Welcome Ed, Jeff, and

Tr

é

si

!





Read more about SEI's Board of Directors




---
Renewable Energy for Educators and the Developing World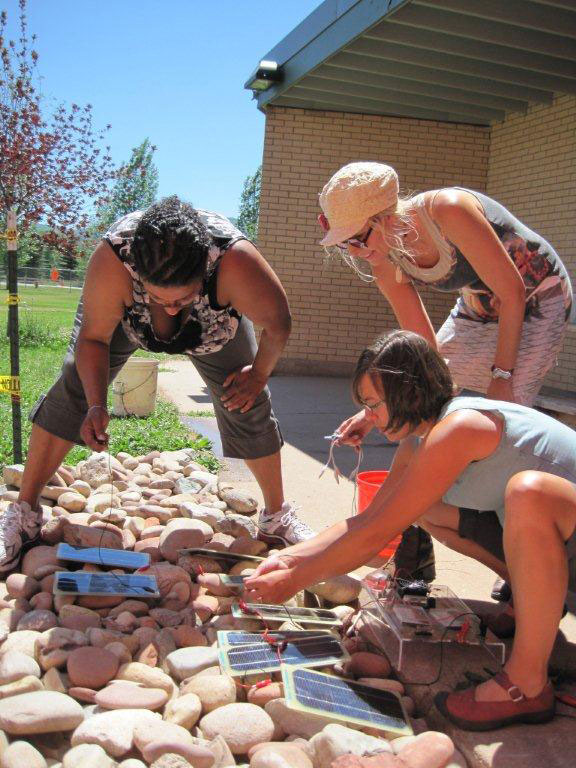 This summer, SEI offers three separate renewable energy teacher training workshops in June and July. We are building our workshop offerings to provide training to all educators - from renewable energy novices to expert energy teachers. All three teacher trainings are fully accredited as graduate-level courses through Mesa State University. They will be held in the inspiring Third Street Center in Carbondale, Colorado. Our workshops provide solid training, good fun and a great networking opportunity.

Also in June, SEI is offering our annual
Renewable Energy for the Developing World
workshop, which gives people an opportunity to learn about solar cookers, fuel efficient stoves, biogas, rural electrification, and more!
Read about the Fat Suit, one innovative way that SEI teaches solar energy to kids.


---
Featured Alum - Wade Andrews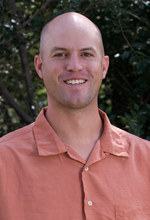 NABCEP has named SEI alum Wade Andrews winner of the first-ever Walt Ratterman Award for Creative Community Energy. The award, named for SEI alumnus, instructor and close friend Walt Ratterman, honors recipients for creative public service-oriented renewable projects of the year performed at no charge for a charitable organization. Wade,

a NABCEP Certified Solar PV Installer,

is a lead installer for Namaste Solar in Boulder, Colorado.