"
It takes individuals from the public sector, non-profits, faith organizations, and private industry to create places where people can live long and live well. The Aging Action Initiative (AAI) is providing the opportunity for all of us to come together so that Marin can be a place where we have a good quality of life for older adults and their families.
"
Marin Health & Human Services Director
---
>
AAA? CDA? or CSL? In your work and the work of AAI you may encounter these government acronyms. Do you know which organizations they represent, how each is releated or different? To test your knowledge,
click here
.
>
---
>
>
---
>

From the Program
Director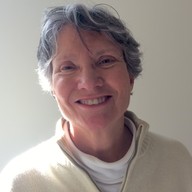 One of the best things about Marin County is the willingness of people to work together to make this a better place. Whether for children and teenagers, or Mt. Tamalpais, or climate change, there are organizations, agencies, businesses and individuals finding ways to be more efficient and effective in meeting their needs. Since January, I have been learning about how this is manifested in the realm of services for older adults.One that stands out is the County of Marin Commission on Aging.
This federally mandated Commission has a mission: promote the dignity, independence and quality of life of older persons through advocacy, information, programs and services. The Commissioners meet monthly, beginning with an educational program. They advocate for affordable senior housing such as Victory Village in Fairfax. They support the Age Friendly planning movement taking root throughout Marin. They work closely with the staff of the County's Department of Aging and Adult Services. And, there has always been a member of the Commission on the AAI Steering Committee and in leadership roles in the Workgroups. Read more.
>
---
>
Network Spotlight: Commission on Aging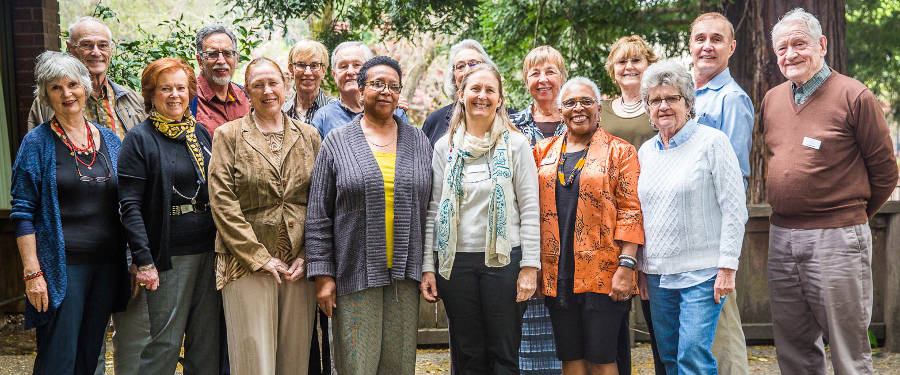 AAI interviewed member Teri Dowling, Chair, Commission on Aging (back row, third from the left). She talks about the Commission's role, goals and impact; the importance of collaboration, and how to achieve an age-friendly Marin.
What is the Commission on Aging (COA)? How you are involved?
The Marin Commission on Aging is a federally mandated advisory council to provide advice and assistance to the Marin County Board of Supervisors working closely and in partnership with the staff of the Marin County Department of Health and Human Services, Aging and Adult Services.
It is comprised of 23 persons representing Marin County's towns, cities, districts and two representatives from the California Senior Legislature. Read more.
---
TUE SEP 12 AAI Dectect & Connect Train the Trainer (P1)
Applications for the training will be made available this summer
OCT 03
AAI Dectect & Connect Train the Trainer (P2)
Part Two is a mandatory practice session to comeplete the training
---
Want to submit news or an event?
Simply reply to this email with your submission. Please include the title, event link or flyer, and website or phone number.
---
Aging Action Initiative
The purpose of Aging Action Initiative (AAI) is to promote a countywide age-friendly environment, especially for those in need, collectively created by a strong network of service providers through education, policy advocacy, and service coordination.
For more information:
Email
support@agingactioninitiative.org
Call the AAI support team MARINSPACE
415-492-9444