Dear John,
In this issue of the BrooklineCAN newsletter, we highlight an important forum about the direction of our
public
health, suggest a way to tend to your
private
health, describe an important safety feature for your home, and ask you to consider offering your talents to this volunteer-driven organization—and more. We hope you enjoy this issue. Please tell your friends about BrooklineCAN...in fact,
forward this newsletter to them
.
Warmly,
BrooklineCAN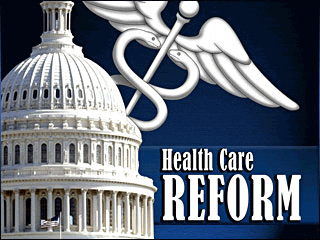 Dukakis Moderates Health Care Forum
In the aftermath of the country's new health care law, some pundits have questioned whether providers can ensure quality health care at affordable prices. That theme will be addressed at Brookline's annual public health policy forum—
Health Care Reform: Are Quality and Affordability Compatible?
—on Wednesday evening, June 22. Moderated by former Governor Michael Dukakis and co-sponsored by seven Brookline agencies, the forum will feature as panelists Christie Hager, regional director US Dept. of Health and Human Services, and two professors from the Harvard School of Public Health (Drs. William Hsiao and John McDonough). To read more, go to
http://tinyurl.com/dukakis-forum
.
Admission is free. Light refreshments will be served at 6:00 p.m.; the discussion begins at 7:00 p.m. Brookline Senior Center, 93 Winchester St.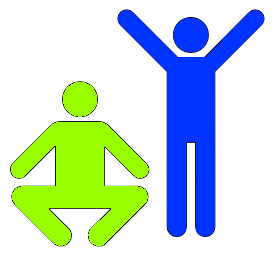 Toning Up...
Exercise buffs know that the gym at the Senior Center offers a unique fitness experience. Work out with your peers on Nautilus strength-training machines, Nu Step, other bikes, weights and more—and learn essential stretches. Set up and refine your exercise program with supervision from the always present fitness coordinator Sharon Devine.
Monthly fee is $35. Schedule two or three sessions per week. Fee for initial assessment and program design is $35. A limited number of scholarships are available. Hours: Monday and Friday mornings 9:30 a.m. to 11:30 a.m.; Monday through Thursday afternoons 1:30 p.m. to 4:30 p.m. For more information and to join, contact
sdevine@brooklinema.gov
or 617-730-2741.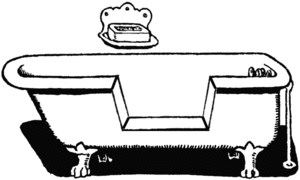 Convert Tub to Shower,
Obtain Member Discount
Every day in the U.S. nearly 400 people of all ages sustain bathtub or shower injuries—often from climbing over a tub that is too high. One way to reduce accident risk is through a "tub cut." A section of the tub is removed, a low step inserted, and the tub becomes a walk-in shower. BrooklineCAN members are eligible for a sizable discount on a tub cut. The usual price of $700 is being reduced to $500 for members.
Read more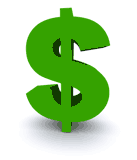 Additional Member Discounts
Members of BrooklineCAN are eligible to take advantage of the discounts offered by our business associates. For specific details, visit the
discount page
of our website (www.brooklinecan.org/discounts), where the list of merchants and service providers is growing by the week. Remember to bring your BrooklineCAN member card with you! People of all ages can join BrookineCAN. If you are not yet a member and would like to join—for the low fee of $25 per year—click here
http://www.brooklinecan.org/join.html
or call 617-455-1964.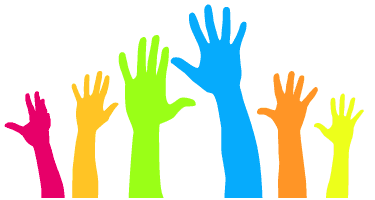 Volunteer With Us!
If you have skills as an organizer, journalist, photographer, or speaker, consider becoming a member of the BrooklineCAN team. Your help is needed for several aspects of this exciting, volunteer-driven organization. Many—but not all—of our needs are listed on our website (
http://www.brooklinecan.org/volunteer.html
). If you would like to offer your services or learn more, please contact Karen Zweig, Membership chair, at
www.movemaven.com
or 617-455-1964.
COMING EVENTS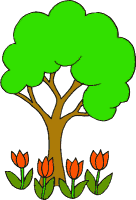 Sunday, June 12
1p.m. – 3p.m.
St. Paul Street between
Browne & Freeman Streets
Winthrop Park
Re-opening Celebration
After nearly a year of renovations, Winthrop Square/Minot Park is re-opening with a community celebration on Sunday, June 12. Help to mark the successful refurbishing of this beautiful neighborhood park, which now has new play equipment, walkways, plantings and landscaping. And this is the perfect time to view the magnificent Minot Rose Garden, lovingly cared for by neighborhood volunteers. Enjoy free refreshments and family-friendly entertainment, from 1:00 to 3:00 p.m. Winthrop Square is on St. Paul between Browne and Freeman Streets.
Mid-June Harbor Cruise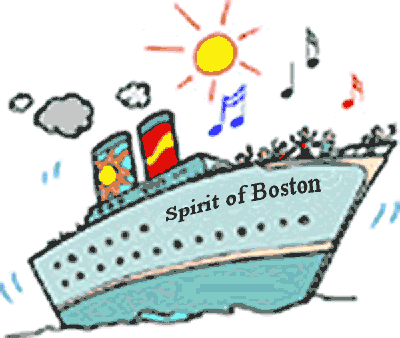 Wednesday, June 15
10:15a.m. – 2p.m.
Welcome summer in with a two-hour cruise in Boston Harbor on
Spirit of Boston
that takes place on June 15. Enjoy magnificent views, lunch, and entertainment. Pick-ups are at the Soule Recreation Center, 652 Hammond St, at 10:15 a.m., and at the Brookline Senior Center, 93 Winchester St., at 10:30 a.m. Return is approximately at 2:00 p.m. Lunch is included in the fee of $45 per person. To register for this trip, call 617-730-2069.
Run! Walk! Enjoy the Parade!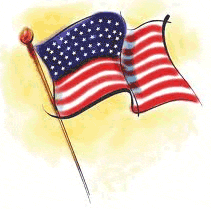 Sunday, June 19
Noon–5p.m.
Whatever your favorite part of the town's Flag Day festivities—mark your calendar for the twentieth annual Brookline celebration on Sunday, June 19. You can enroll in the
5k Road Race
(walking is allowed). You can take your young friends or relatives to the Parade at noon and to the Children's Carnival that runs until 5:00 p.m. Competitive divisions for the race are by gender and age, ranging from children 10 years and younger right up to adults over 60. Register on-line at
http://tinyurl.com/brookline-flag-day
(sign-in or register to use the website, then click "Community Activities" and then "5k Road Race" to begin registration) or call 617-730-2069.
BrooklineCAN Reception...
...Save the Date!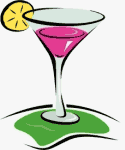 Wednesday, July 20
5 to 6:30p.m.
Brookline Senior Center
93 Winchester Street
If you are a new member of BrooklineCAN—or are thinking of joining—you are welcome to attend our
first ever
reception for new members on July 20, 5 to 6:30 p.m., at the Senior Center. Meet your neighbors, sip sangria, and learn more about this recently formed town-wide effort. Here's a chance to offer ideas for additional programs and to discover how you can help to make Brookline an even more livable community. For more information, contact Karen Zweig, 617-455-1964 or
Karen@movemaven.com
.
Forward this newsletter to a friend.