If the email is not displaying correctly, you can click here to view it in a browser.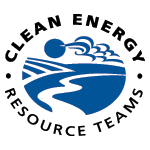 CERTs Announcement

10/6/11
CERTs Seed Grant Request for Proposals Now Open
Community-based energy efficiency and renewable energy projects should apply through November 15, 2011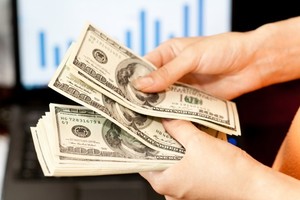 Do you have an energy project you'd like to do in your community?

Or perhaps you know of a group that has been looking to get something started.
The Minnesota Clean Energy Resource Teams (CERTs) seek to provide limited financial assistance for energy efficiency and/or renewable energy projects requiring technical assistance. Project funding can support technical assistance services (i.e. labor costs only, such as for a consultant, design professional, installer or student labor), for projects in all seven Minnesota CERT regions: Central, Metro, Northeast, Northwest, Southeast, Southwest and West Central.
The primary objectives of this funding project are to: (1) Encourage the implementation of community-based energy efficiency and renewable energy projects in CERT regions; and (2) Provide a forum for community education about energy efficiency and renewable energy technologies and their economic, ecological and community benefits.

Visit http://rfp.mncerts.org for more details, applications, project planning tools, past seed grant recipients, frequently asked questions, and dates and times of upcoming infomational conference calls.

Funding for these projects is generously provided through the Minnesota Department of Commerce, Division of Energy Resources.
---
CERTs Launches New Website
Making it easier than ever before for you to find the
resources you need to learn, connect, and act!
We kept everything that made the old CERTs website great, and now make it much easier for you to see upcoming events, read blog posts, find publications, and see our most recent content for your region of the state, technologies you're interested in, and communities that you're a part of.
Check it out now at http://CleanEnergyResourceTeams.org!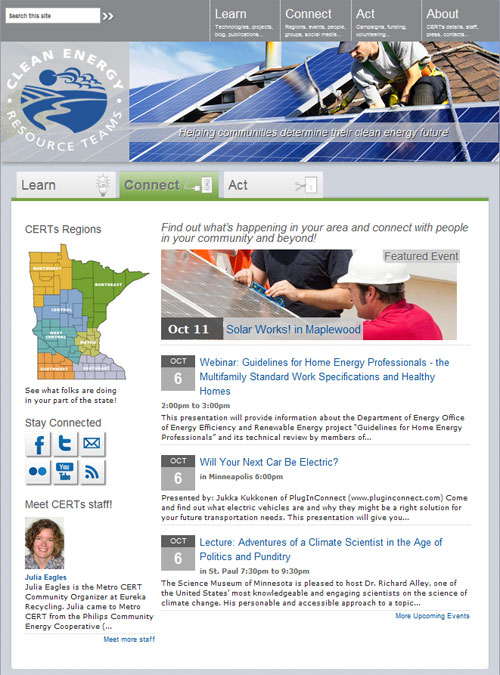 ---
Helping Minnesota communities determine their clean energy future
www.CleanEnergyResourceTeams.org
---
---
Clean Energy Resource Teams
411 Borlaug Hall
1991 Upper Buford Circle
Saint Paul, MN 55108
US


Read the VerticalResponse marketing policy.