Year in Review
Change in LOCATION for December: Blue River Room, Silverthorne
The Forest Health Task Force meets this Wednesday, December 16, Noon - 1:30.
Blue River Room, Silverthorne Library (next to Silverthorne Town Hall)
Join us this Wednesday as we talk about our successes and challenges. We have more forest monitoring results to share.
We will also hear from partners and volunteers to learn more about their achievements, challenges and what they have planned for next year.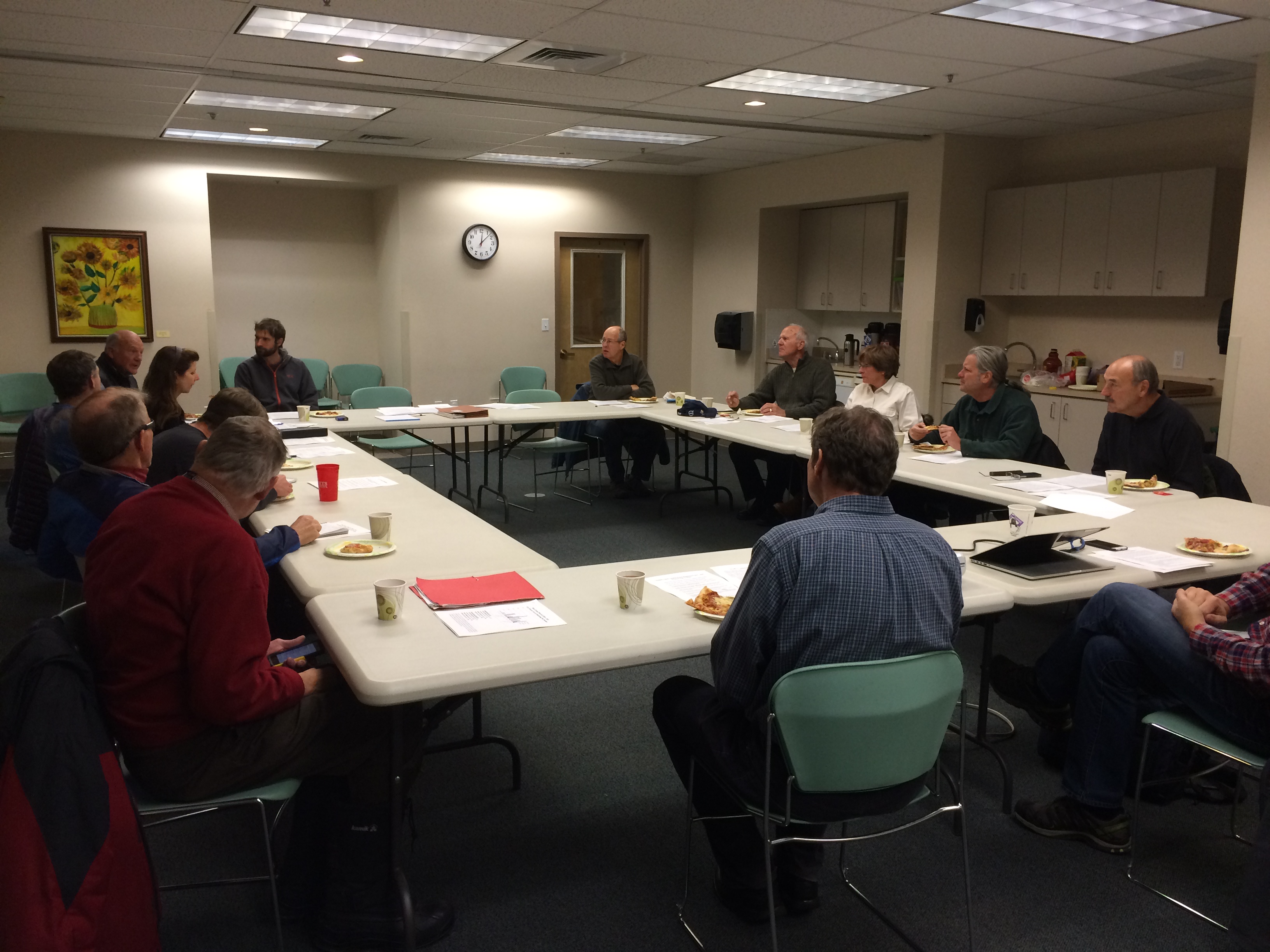 Extra holiday food! More time to talk about you and your organization. Come join us.
REMINDER! Future Meetings:

Wed, Jan 20, Noon-1:30, Mt. Royal Room, Frisco
Wed, Feb 17, Noon-1:30, Mt. Royal Room, Frisco
Wed, Mar 16, Noon-1:30, Mt. Royal Room, Frisco
Wed, Apr 20, Noon-1:30, Mt. Royal Room, Frisco
Wed, May 18, Noon-1:30, Mt. Royal Room, Frisco