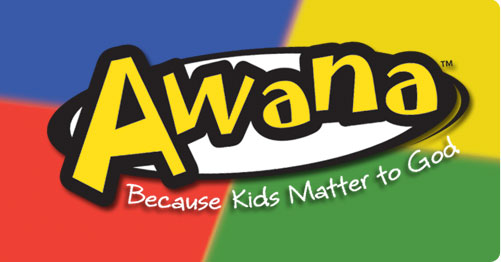 We brought in $654.80 for the Haiti Orphan Foundation! Way to go Sparks, T&T, & Cubbies. Take note of these upcoming Awana dates:
April 9: Regular Awana
April 16: Happy Easter - No Awana
April 23: Awana Store
April 30: Aloha Night at Awana - Our last Awana for Spring 2017
May 7: FirstKids Awards night - including Awana awards
T&T Locked in April 21 @ 6pm
in the Children's Center
Awana T&T members are invited to follow the clues, solve the riddles, escape their shipwreck! Pizza, Laser tag and of course the Locked In T-shirt. Cost: $10; Permission slips available at Awana.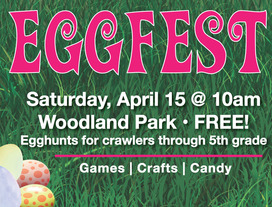 Sign up for text messages from FirstKids - Share your cell number with us by filling out a form at the FirstKids desk. We will use this for important reminders, schedule changes & weather concerns. Just one more way to stay in touch!
The Grand Prix - May 5 - Car Kits Now on Sale! We have precut cars and wood blocks available for purchase. You must use the wheels provided in the kit to accommodate our track. Car Kits include a meal ticket and are $7. Additional meal tickets are available for $5. Menu for May 5 - Tacos!
Summer Camp Registration has begun! Forms for Camp LaVida and Camp McCall are available at the FirstKids welcome desk. Scholarships are available for Camp LaVida and McCall. Just see Esther or Crystal.