---

Thanksgiving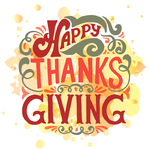 A time to reflect on all things, big and small, that we are grateful for. We have engaged teachers that are nourishing our children. We have a tireless school staff that keep things running smoothly. And we may have the most active group of parent volunteers in all of Sonoma County.
We have a wonderful school community!
From all of us on the PAF Board, we wish you and your families a Happy Thanksgiving
---
Family Giving Campaign - Let's Do it!
Please donate to our Family Giving Campaign at http://www.srfacs.org/donate.html or drop cash/check donations to the PAF box in the office. We are at 72% with thanks to those who contributed so far!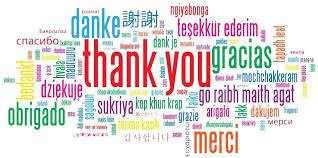 ---
Carnaval is coming!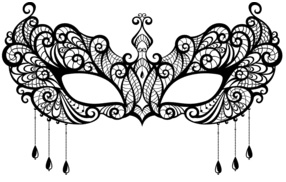 Save the date: February 23, 2019
Ellington Hall in Santa Rosa
Dinner, Dancing, Live and Silent Auctions
---
Playground Update: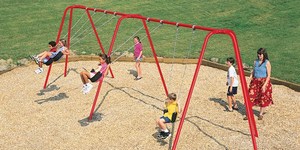 After a year of planning and a successful Family Giving Campaign that raised $45k, we are excited to let you all know that we are only waiting on the district's approval to move forward with building our new playground! Once that approval comes in we will be able to place our equipment order and schedule our build dates.
We hope to enlist the help of our community by having lots of volunteers to help on Build Day, where we will prepare the site and install the playground equipment. Keep an eye out on future La Plume issues where we will announce the date as soon as we have it.
---
Camp Fire Relief Fund Resources (click on image to go to funding page)
O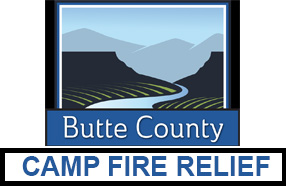 ur deepest sympathies go out to the Camp Fire victims. We all know too well of the trauma they have suffered and of the long road to recovery still ahead of the survivors. If you are looking to help by donating, several PAF directors have suggested charities that can help.
Click the links below to find out more and how your donations can provide some relief.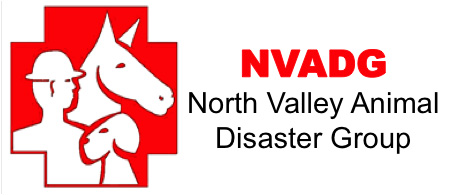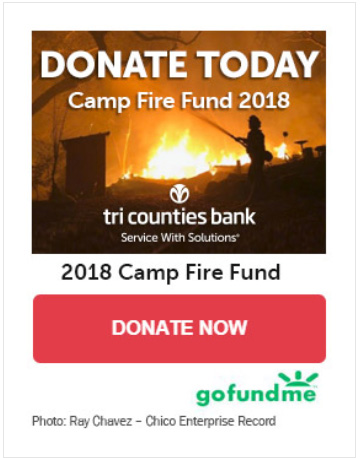 ---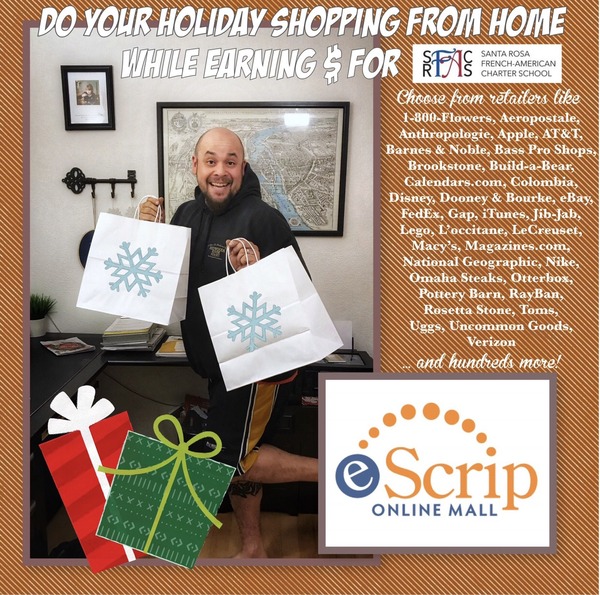 ---
SRFACS CARES
(
C
ompassionate,
A
ctive,
R
esponsible,
E
ngaged
S
tudents)!
Creating and maintaining a compassionate and tolerant school community is a top priority at SRFACS. Core values such as kindness, responsibility and respect are woven into the students' curricula and will now be integrated into their outdoor playtime.
The goal of SRFACS CARES is to provide our kids with volunteer opportunities in the greater community where they can put these values into action. The volunteer projects will occur on week-ends and will be appropriately tailored to fit the various ages and grade levels. Parent/guardian involvement (transportation and supervision) will be essential and hopefully the experience will be fun and enriching for the kids and their grown-ups!
Our first scheduled SRFACS CARES opportunity will be at
The Redwood Empire Foodbank
on
December 8th from 9am-12pm
. The Foodbank graciously lowered their minimum volunteer age (12yo) for us and will accept SRFACS students from the 3
rd
-6
th
grades, if accompanied by an adult. The maximum number of volunteers on that day will be 50.
2019 Opportunities:
January: Bayer Neighborhood Park and Gardens
Bayer Neighborhood Park and Gardens
is a unique collaboration between
Santa Rosa Recreation & Parks
and LandPaths. It is a 6-acre urban farm & city park-in-the-making in the heart of the Roseland neighborhood, 1 mile from Downtown Santa Rosa.
March: Forget Me Not Farm Children's Services
Forget Me Not Farm Children's Services was founded in 1992 and established as a non-profit subsidiary of the Sonoma Humane Society in 2008. The Farm is sanctuary for a menagerie of animals who, at one time or another, suffered from neglect or abuse. The experiences at the Farm teach young people to treat other living beings with respect, a lesson that opens paths to healing and helps reduce the likelihood of a perpetual cycle of abuse.
Please email Robin Ratner
Rbratner@hotmail.com
if you'd like to sign up for the SRFACS CARES Foodbank volunteer group on December 8
th
. Specific details about future opportunities will be posted soon.
It takes a (French) village…let's be a part of the change we want to see in our community!