---
Bonne Année! Happy New Year!
Welcome back!
2018 was a big year. We welcomed new families into our community and a number of new teachers! We ended the year with an impressive 93% participation rate in our Family Giving campaign! This helps our school in many ways: funds for the classrooms, school field trips, supporting our nutrition program, the school garden, as well as funds to support our French teachers and our unique language immersion charter. Looking back, we are overwhelmed with gratitude that our children get to be part of such a dedicated and passionate school community. And what a Rock Star community we are!!
The New Year will bring exciting new things! Our much anticipated new playground will be installed in February! A result of many hours of hard work from committee meetings to parent donations, this is an illustration of what this community can achieve when we work together. We are excited to announce the launch of the new SRFACS.org made possible by our talented parent volunteers. And save the date, PAF is gearing up to celebrate Carnaval with all of you on February 23rd. This is our most exciting fundraiser so look out for ways to help with our auction.
With so many things to celebrate, the parent association wants to thank our community for all of your continued support. We are looking forward to creating more wonderful memories in 2019!

See you on Monday!
PAF Board
---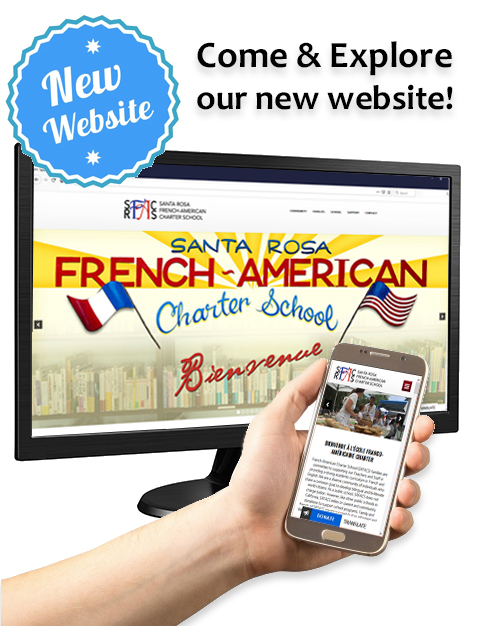 ---