Bonjour SRFACS Families and friends-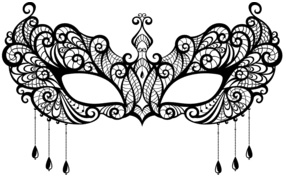 PAF wishes to invite you to join us,
February 23rd, 2019
, to celebrate our school by raising funds to continue our unique multi-lingual school. This is our 7th annual event and is a fun night out for parents which includes food; live music; and a Live AND Silent auction. By the end of the night there is always dancing.
Last week we paused to celebrate what we are thankful for, and it's true that our SRFACS families are high on that list — we can't run the school without your support!
Today is Giving Tuesday and we hope you will consider 'giving' by joining us at Carnaval to celebrate all this community has achieved and help us prepare for the future.
As business owners you have the unique opportunity to help us with the Auctions. Even though the event is a couple months away we are trying to line up donations early so that we can do all the 'behind-the-scenes' magic to get every donation acknowledged and properly advertised.
We don't have a specific requirement on donation size- everything is appreciated large or small.
If you have any questions, donations or ideas please contact A Carnaval committee member: Megan Hernandez; Elif Alton; Crystal Santorineos; Ashley Carollo or Tracey Klein by emailing
info@srfacs.org
---
Parent Lunch Tickets
Limited to 40 Parents.
TK - K - 1st Grade Lunch (11:00am)
2nd - 3rd Grade Lunch (11:45am)
4th - 5th - 6th Gr
ade Lunch (12:20am)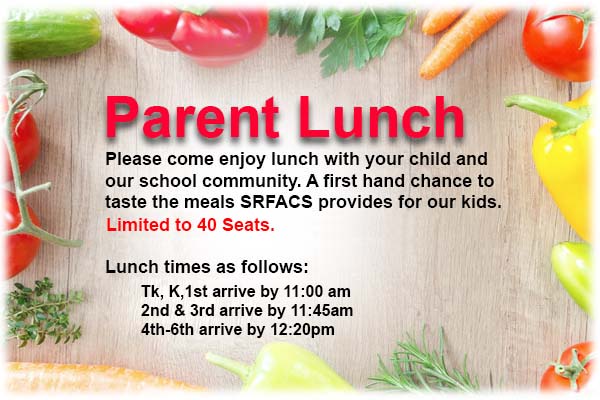 ---
The Annual French Book Fair is Coming!
Dec10th
Bonjour,
Our annual French Book Fair will be held in the school library the week of December 10th. We have fabulous books for TK - 6th grade and even some for middle schoolers!
We need volunteers next week to help inventory, price books, and set up the fair, as well as volunteers during the week of the fair.
If you are available to help, please sign up for shifts here:
https://www.helpcounterweb.com/ci/signup/1392206b8ab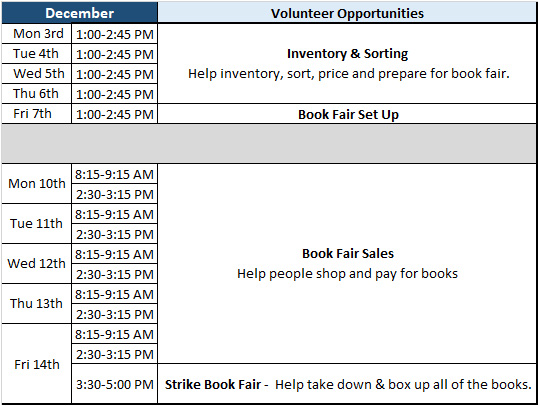 Merci!
Galienne

---
Merchant Rewards Coordinator
PAF is looking for a Merchant Rewards Coordinator. If interested please contact Samantha Makinano at
smakinano@stfacs.org