I know you are all busy out there, so this will be a short newsletter. I just want to remind you, while you are scurrying around gathering pencils, notebooks, lunchboxes, Lysol wipes, and heaven knows what else to get ready to send the kids off, take a minute, take a breath, and take another look at your child's IEP or IFSP.
Yes, you and the rest of the team worked really hard last spring to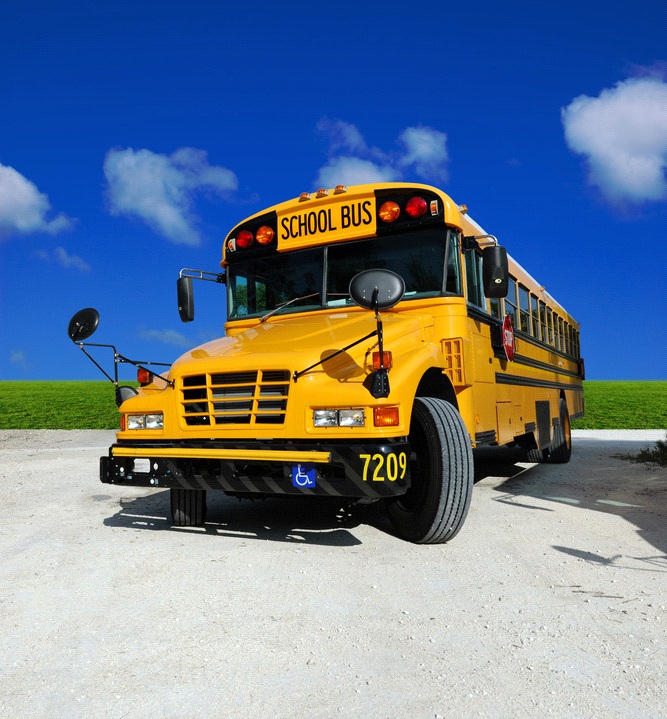 make sure it was right, and yes, your child's new teacher has received it, read it, and prepared to employ it, BUT your child's new teacher is not your child's new parent. Please don't let me offend you educators out there, but without vigilance and participation from parents, kids can't get the best possible educational outcome. So, go meet the new teacher, go see the new classroom, and in the coming weeks talk to your child and his teacher about how school is going.
Teachers are busy, but I haven't met one yet that didn't want his or her students' families to get involved
and help where they are needed. That starts with both sides knowing the student, the IEP, and the contact information for each other. As a parent, you are your children's biggest advocate until they can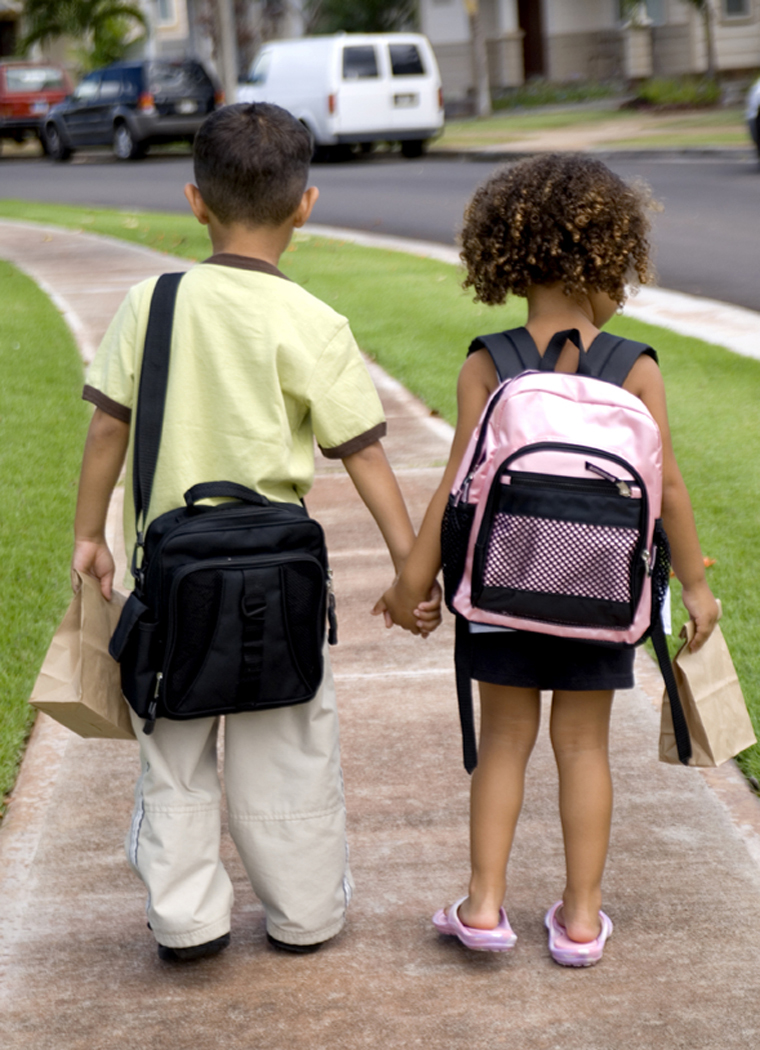 take from your example and advocate for themselves. Make sure they are getting what they need. Good luck out there!
For piles and piles of articles, links, and information to help you help your child, click on