"What works for your child is
what makes the choice right"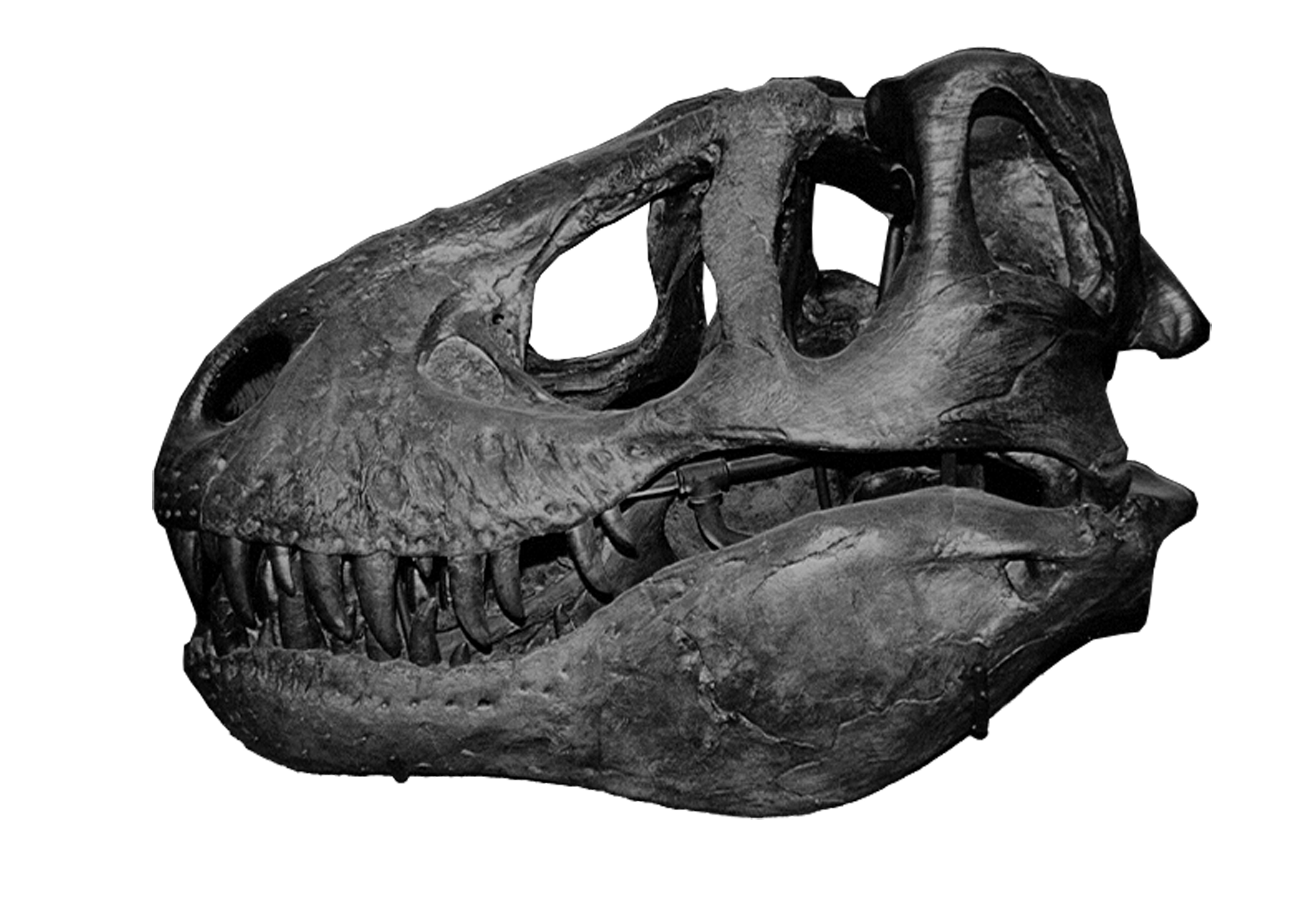 This Sunday, May 4, 3:30 - 6pm
Delaware Museum of Natural History
4840 Kennett Pike (Route 52) Wilmington, DE 19807
Free for families with deaf and hard of hearing children as well as professionals serving deaf and hard of hearing children.
Museum tours, a live animals, dinner, cake, cool door prizes, freebies for the kids, and exclusive after hours museum wandering! Fun, relaxed atmosphere for kid friendly fun with other families with deaf and hard of hearing children.
ASL and Spanish interpreters will be on hand all afternoon. This is a peanut and tree nut free event. Please remember to leave extra time for traffic, as Point-to-Point is the same day, across the street. Tell the parking lot attendant and the front admissions desk that you are there for the Hands & Voices event.
Questions? Call or text (302)383-9890 or email PrestonandAngie@Yahoo.com.
Registration is not necessary.

---
The Clerc Center invites you to view a new webinar: "What the Eyes Reveal About the Brain: Advances in Human Language Acquisition-Insights from Visual Language and Visual Learning (VL2) and the Brain and Language Laboratory for Neuroimaging (BL2)" With Dr. Laura-Ann Petitto from Gallaudet University''s Brain and Language Laboratory Thursday, May 1, 2014 2-3 p.m.
Important research will be shared related to the visual modality and what happens when as Petitto''s says, "the lion''s share of knowledge comes from the eyes." What is the impact of that on brain structure and brain function? And particularly, how does this relate to early language acquisition? This webinar will use a different format from previous webinars. The first part will feature a pre-recorded tour of the Brain Lab with Petitto and her lab assistants. During the second part, Petitto will interact with viewers in a live question-and-answer session.

---
"Hear We Go" helps raise funds to support the programs and services at Nemours/Alfred I. duPont Hospital for Children, related to hearing loss and hearing conservation in children in our community. Stick around after the run/walk for fun family activities, live entertainment, refreshments and an educational fair.
---

We would love to print your stories, pictures, resources, and upcoming events! To submit an article for our newsletter, you can reply to this email with it or email it to Angie at PrestonandAngie@yahoo.com. Looking forward to your contributions!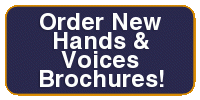 ---
UPCOMING EVENTS


Chapter meeting May 27, 6PM at TLK in Peoples Plaza in Glasgow.
Meetings take place the last Tuesday of the month at Tender Loving Kare Child Care and Learning Center, 22 Peoples Plaza, Newark, DE 19702, Childcare is available on request. For more information, call or text 302-383-9890.
Saturday, May 3, 1pm. Hear We Go 5k Run/Walk and Family Fun Day at Nemours
Sunday, May 4, 3:30-6pm, Delaware Families for Hands & Voices Delaware Natural History Museum Day.


Chapter meeting May 27, 6PM at TLK in Peoples Plaza in Glasgow.
---
What is Hands & Voices all about?
We are a nationwide non-profit organization dedicated to supporting families and their children who are deaf or hard of hearing, as well as the professionals who serve them. We are a parent-driven, parent/professional collaborative group that is unbiased towards communication modes and methods. Our diverse membership includes those who are deaf or hard of hearing and their families who communicate orally, with signs, cue, and/or combined methods. We exist to help our children reach their highest potential.