January first is a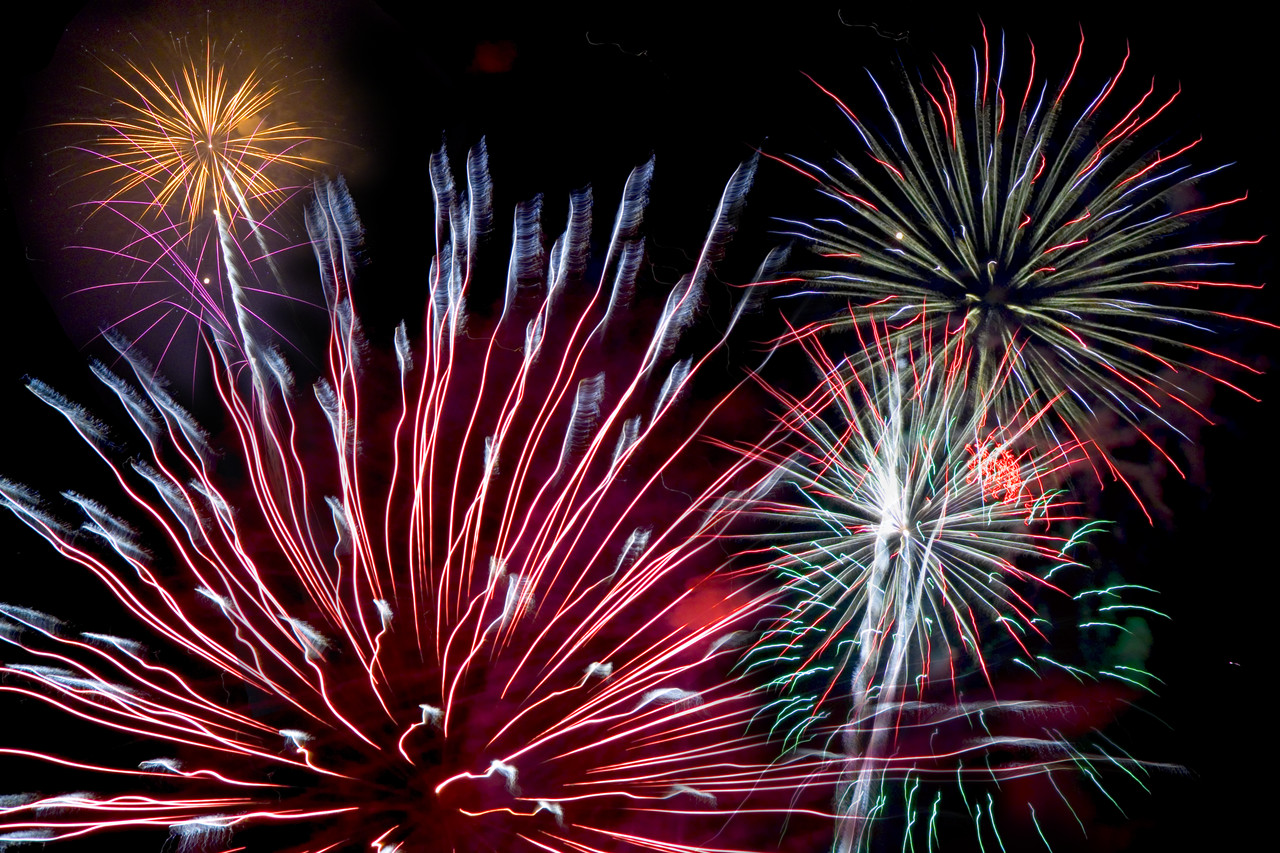 great time to review the previous year with your family. In our family this year held many blessings and fun times, as well as some difficult struggles and sad moments.
This month I have a cool and easy project for families that might not have steel trap memories but still want to hold on to the year's highlights. The printouts and instructions are available free on our website in PDF form. Feel free to share them! The finished product is a jar for blessings and memories with cards to fill out through the year and read on the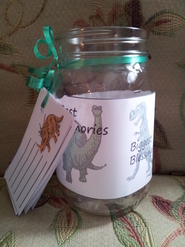 next January first. I went with a dinosaur theme, but if that doesn't float your boat, I am sure you could adapt this idea for princesses, race car fans, tennis players, or whatever.
Here's hoping your jar will contain at least one Hands & Voices event by the end of 2014!
Download the templates here in PDF form: