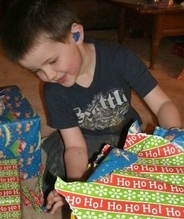 Hope you all had a wonderful Thanksgiving! Holidays can be a stressful time for children and parents alike, but also a warm and happy time filled with family, friends, and good food.
If you are parenting a deaf or hard of hearing child, a busy, crowded, noisy holiday dinner table can present some special challenges for your family. Even a mild or unilateral hearing loss can make following several conversations around a big table over background noise nearly impossible, and if you have guests who are unfamiliar with your family's communication method that will certainly add to the challenge.
Before the guests start to gather, give your child an overview of the day. Remind him of names and relationships for people he may not remember, and explain whatever activities are planned. During the party, try to keep your child involved in the conversation as much as possible, as opposed to just translating everything as if you were a living closed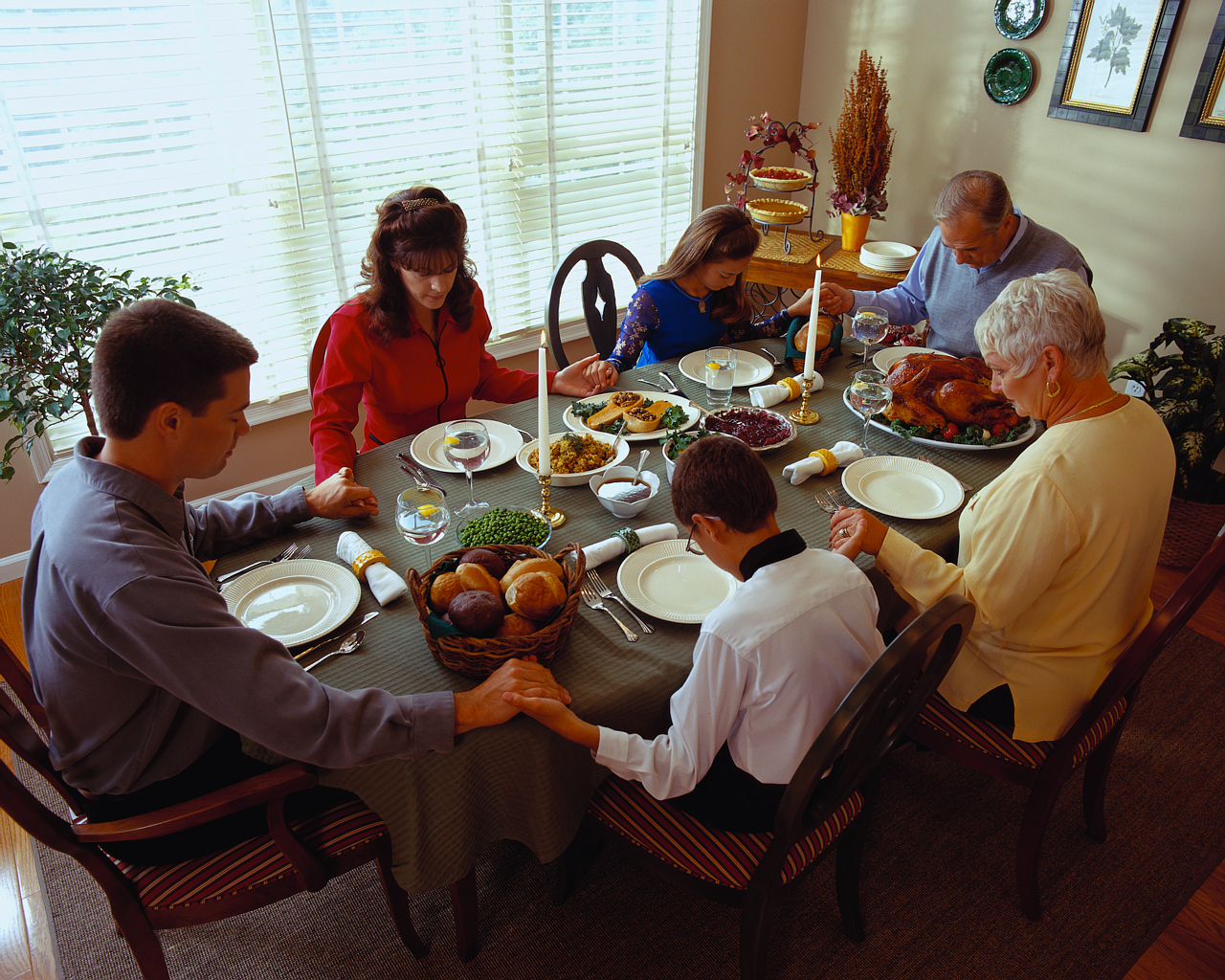 caption. The interpretation is important, but it is also important that your child feels like part of the family and not an outside observer. If your child asks "what did he say," or "why is everyone laughing," don't answer that you will tell him later, or that it wasn't important. That kind of response tells your child that you don't think it is worth your time to include him in the group. Be mindful of background noise like music, and be patient if your child feels a little overwhelmed and plays shy.
With typical hearing I still got caught a couple of times this year not keeping up with the conversation I was in while I was trying to catch pieces of a different one. Toss in an oven timer going off in the next room, and I was completely out of luck. It is important to remember, when surrounded at that noisy table, that you are not alone, and I am not referring to your great aunt who drove all the way up from Florida, although that sure was nice of her. Holiday tables have long been a challenge for deaf and hard of hearing children and their families. We're with you! Below is a list of links to some stories and suggestions that might help.
Ho Ho Huh? Ideas for Surviving the Holidays and Other Occasions, by Lorna Irwin, Idaho Hands & Voices
Socialization: Tips for Parents from a Deaf Author
Socialization and the Child who is Deaf or Hard of Hearing
And remember, this is supposed to be fun!