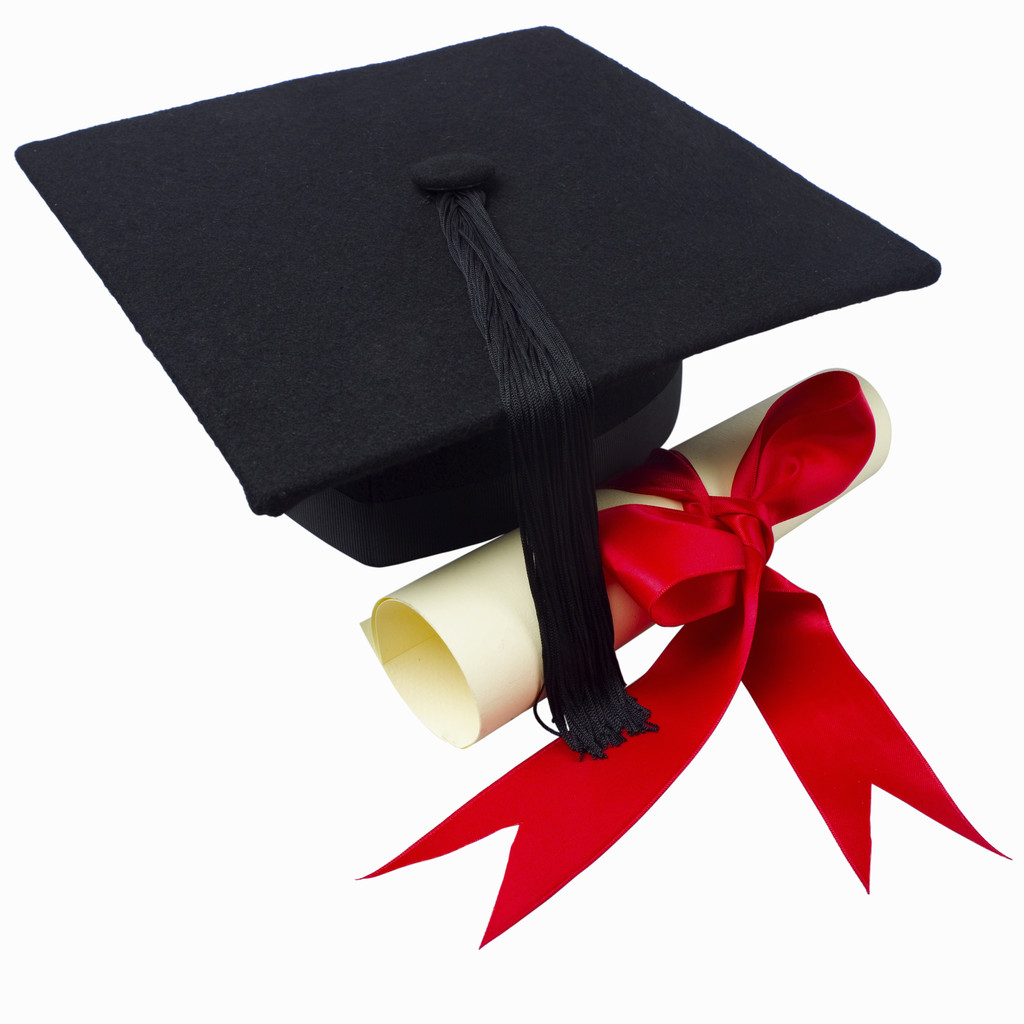 From Delaware Statewide Programs for the Deaf, Hard of Hearing and Deaf-Blind:
Deaf/HH/Deaf-Blind Students Throughout Delaware Graduate
June, 2013
Delaware Statewide Programs for the Deaf, Hard of Hearing and Deaf-Blind is pleased to convey that over 25 Deaf/HH/DB students across Delaware earned diplomas or certificates of attendance this month. We love to pass along information about students with hearing loss from Delaware.
Maggie Williamson from Cape Henlopen School District will be attending LaSalle Uniersity in Philadelphia and majoring on international relations. She would like to become a diplomat in the future.
Quentin Johnson from Appoquinimink School District delivered the address at the Maryland School for the Deaf. Quentin plans to attend the Rochester Institute of Technology and major in pre-med/veterinary. To see the newspaper article featuring the MSD graduation,
click here
.
Three more students with hearing loss graduated from high schools within the Appoquinimink district. These students are still weighing their options but are looking at post secondary programs in Delaware as well as Pennsylvania.
Delaware School for the Deaf Celebrates the Class of 2013!!
In an auditorium built for 350 people, these magical 8 students from the Delaware School for the Deaf along with their friends and families "filled the house" to celebrate their graduation on Thursday evening.
Beginning with the traditional pomp and circumstance entrance, the spirit of support and community was palpable . After a contemporary ASL rendition of the Star Spangled Banner, former DSD school leader, teacher and student Mindi Failing delivered a meaningful and engaging address to her former elementary school students. Class Valedictorian Mandy Cruz encouraged her classmates to "never give up" and keep on working to "make it happen". Generous scholarship awards were given by members of the community and students were recognized for their humanitarianism and volunteerism.
Culmination of the evening occurred with the conferring of diplomas and certificates by representatives of not only the Christina School District, but also partners from Colonial and Brandywine (where many graduates reside). The evening ended with a heartfelt and meaningful performance by senior Tylear Diaz.
Learn more about the DSD Class of 2013
# of standard diplomas = 5
# of certificates of completion = 3
Post secondary plans:
RIT (Rochester Institute of Technology) - 2
Del Tech Community College- 2
Art Institute of Philadelphia - 1
University of Delaware CLSC program - 1
Supported employment - 2
DSD wishes to thank the Christina School District administration for their support and Representative Ed. Osienski and Senator Bryan Townsend for their advocacy. In addition, we thank community partners Kirk's florists and Child Nutrition Services (Christina) for helping us make our evening special.

Della Thomas
DE Statewide Programs for the Deaf,
Hard of Hearing and Deaf-Blind
630 E. Chestnut Hill Rd
Newark, Delaware 19713
(302) 454-2301