"What works for your child is
what makes the choice right"

Chapter Lending Library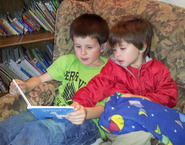 We have compiled a library of books and DVDs to share with you free of charge! Most titles are written for parents of deaf or hard of hearing children. There are guides to technology, autobiographies from deaf adults and parents of deaf children, and Hands & Voices guides to advocacy and education. We also have an extensive collection of
Kidpower
resources to help you teach your children to be safe.
All you need to do is visit our library page and look through the listings to see available titles with descriptions. Use the form at the bottom to request the book or DVD you want to borrow. You can pick up materials at our monthly chapter meetings or request whatever method of pickup will work better for you.
We know there are thousands of titles that would benefit out members. If you know of one we don't have, please let us know about it.
It is not too late to request books for pick up at the March monthly meeting on Tuesday night.
While you are there, take a minute to check out our new website!

---
Join Hands & Voices for an afternoon at the Delaware Natural History Museum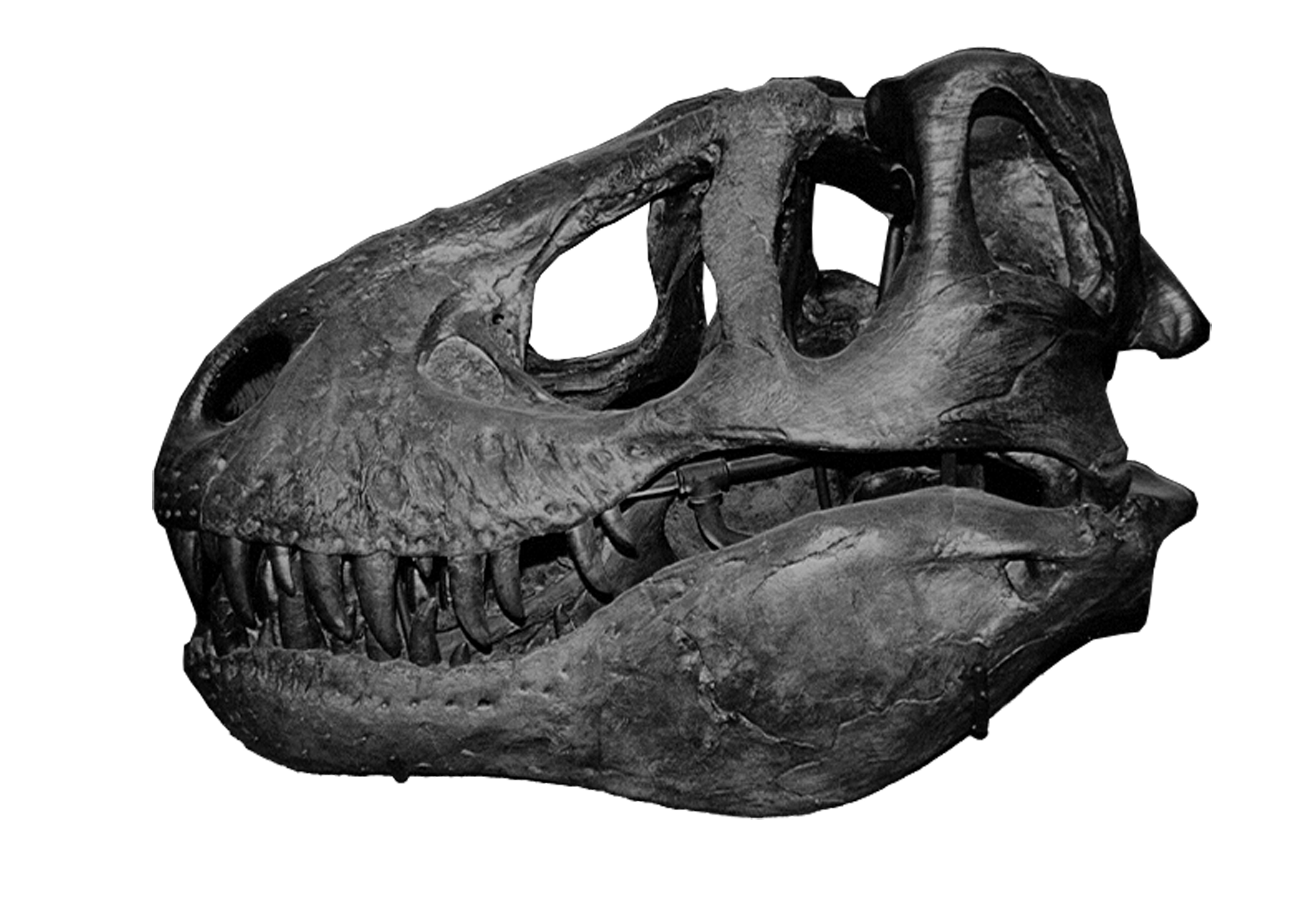 May 4, 3:30 - 6pm
Delaware Museum of Natural History
4840 Kennett Pike (Route 52) Wilmington, DE 19807
Free for families with deaf and hard of hearing children as well as professionals serving deaf and hard of hearing children.
Museum tours, a live animal show, dinner, cake, cool door prizes, freebies for the kids, and exclusive after hours museum wandering! Fun, relaxed atmosphere for kid friendly fun with other families with deaf and hard of hearing children.
ASL and Spanish interpreters will be on hand all afternoon. This is a peanut and tree nut free event. More information will be coming soon. Questions? Call or text (302)383-9890 or email PrestonandAngie@Yahoo.com.
---
New Brochures Available Soon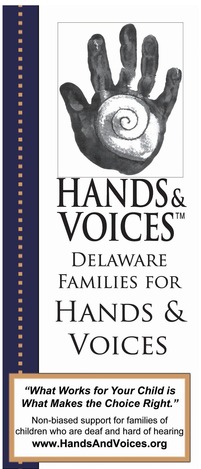 If you would like a stack of Delaware Families for Hands & Voices brochures to hand out or leave scattered liberally about your waiting room, we would love to send you some! The new updated brochures will be available soon. To order yours, please reply to this email with your name, how many you want, and the address where we should send them. Thank you for your support!
---
SHOW US YOUR HANDS & VOICES!

We would love to print your stories, pictures, resources, and upcoming events! To submit an article for our newsletter, you can reply to this email with it or email it to Angie at PrestonandAngie@yahoo.com. Looking forward to your contributions!
UPCOMING EVENTS


Chapter meeting March 25, 6PM at TLK in Peoples Plaza in Glasgow.
Meetings take place the last Tuesday of the month at Tender Loving Kare Child Care and Learning Center, 22 Peoples Plaza, Newark, DE 19702, Childcare is available on request. For more information, call or text 302-383-9890.
March 25- 27,Stakeholder Meetings will be held across the state for the Deaf Education Task Force to collect public opinion and suggestions. Online surveys are available for those who will not be able to attend the meetings. More information is available here.
March, 29, 10:00am – 11:30 am, CHOP Cochlear Implant Family Panel, Wood Center, Room Club B on the 6th floor. To RSVP: please call Jaime Ramanauskas and ask for "CI Panel" at 267-426-0780, or E-mail her at ramanauskasj@email.chop.edu no later than March 21, 2014.
Saturday, April 19, 7:00pm, Delaware Deaf Night Out, Wilmington Club for the Deaf, 620 South Van Buren Street


Chapter meeting April 29, 6PM at TLK in Peoples Plaza in Glasgow.
Saturday, May 3, 1pm. Hear We Go 5k Run/Walk and Family Fun Day at Nemours
Thursday, May 1, 2-3pm, Free Webcast with Dr. Laura-Ann Petitto from Gallaudet University's Brain and Language Laboratory. To register, visit http://bit.ly/RegisterPetittoWebinar2014.
Sunday, May 4, 3:30-6pm, Delaware Families for Hands & Voices Delaware Natural History Museum Day.


Chapter meeting May 27, 6PM at TLK in Peoples Plaza in Glasgow.
---
What is Hands & Voices all about?
We are a nationwide non-profit organization dedicated to supporting families and their children who are deaf or hard of hearing, as well as the professionals who serve them. We are a parent-driven, parent/professional collaborative group that is unbiased towards communication modes and methods. Our diverse membership includes those who are deaf or hard of hearing and their families who communicate orally, with signs, cue, and/or combined methods. We exist to help our children reach their highest potential.