Market News
Arizona State University's Largest Research Facility Saves Energy with Aircuity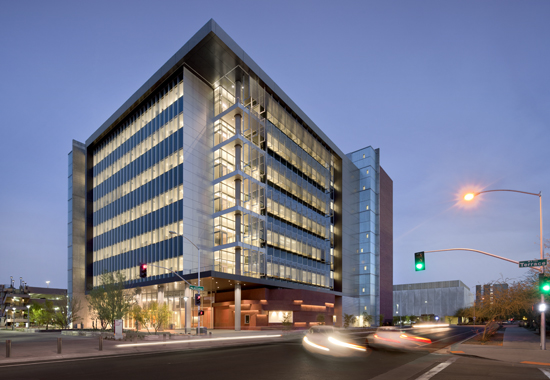 Arizona State University (ASU) first installed Aircuity in the Biodesign Institute in 2006 which resulted in a $1 million annual energy savings. ASU went on to install Aircuity in an additional 23 buildings across campus. Their new Interdisciplinary Science and Technology IV (ISTB 4) building earned 46 total LEED points receiving the Leadership in Energy and Environmental Design (LEED) Gold Certification based on its efficient design and using nearly one-half of the energy of a typical lab building. Aircuity helps drive these savings through centralized demand control ventilation solutions.
Press Release
Aircuity Events
Northern New England
(NNE-ERAPPA) Spring Conference
Come visit Aircuity and see the energy savings our Turnkey Energy Services are providing at Dartmouth College!
When: March 21, 2013
Where: Dartmouth College, Hanover NH
Register Today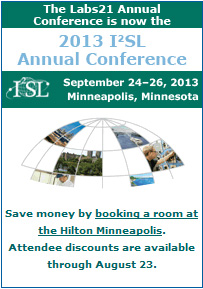 Industry News
Success Story
Beth Israel Deaconess Medical Center
The Center for Life Science - BioMed Realty Trust

Recognized as the best research facility energy project by the New England Association of Engineers, Aircuity contributed to an annual energy savings of $640,000.
In The SPOTLIGHT
Significant Energy Savings at Iowa Central Community College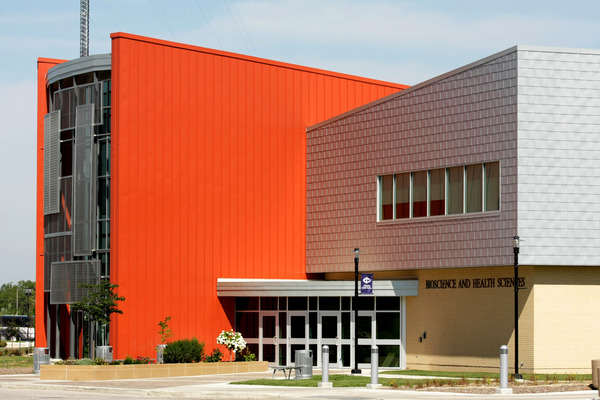 The Bioscience and Health Sciences Building on the Fort Dodge campus of Iowa Central Community College has installed Aircuity's OptiNet® system in four of their labs to significantly reduce energy consumption. The OptiNet system continually monitors the air quality and varies the amount of air supplied based on current conditions. When contaminants in the air are detected, ventilation is increased to improve the indoor environmental quality; when the air is determined to be clean, ventilation rates are reduced to save energy. Aircuity and other energy conservation measures helped the Bioscience and Health Sciences building achieve LEED Gold certification and
reduce energy by 40-60%.
Case Study
Advisor Highlights
Balancing Lab Safety and Energy Efficiency Goals for Environmental Health & Safety Professionals
-
Smart Notifications
alert EH&S personnel of IEQ events with 24/7 data monitoring.
-
Dashboards
provide a vast range of data visible across lab facilities, highlighting areas operating out of appropriate ranges.

- Time of incident
- Location of events
- Severity and duration
- Frequency of occurrence

- Summary reports provide a snap shot into building ventilation, IEQ and comfort performance. With a quick review of the report, EH&S personnel know what lab space is operating normally and which space needs attention.