Aircuity Assurance Services
What makes Aircuity's solution so effective and reliable? Assurance Services is an integral part.
Aircuity's Assurance Services were created to make certain that your system continues to run safely and effectively over time. Three services make up the bundle: Sensor Assurance, Hardware Assurance and Remote Monitoring. Each of these delivers important benefits that are critical to ensuring system integrity, accuracy and reliability year after year.
Sensor Assurance:
The accuracy of the OptiNet system is dependent upon the accuracy of the sensors. All sensors drift and require recalibration on a regular basis, and they need to be replaced periodically with new sensors. Sensor Assurance provides factory calibrated sensors, exchanged by certified Aircuity technicians, every six months for the life of your system.
Hardware Assurance: In addition to regular sensor replacement, Aircuity will ensure that all critical system subcomponents such as the vacuum pump or Information Management Server are replaced at regular intervals.
Remote Monitoring: Aircuity client service personnel remotely monitor every installed OptiNet system to verify that it is operating correctly, and proactively initiate protocols to correct any identified issues.
---
Aircuity Events
Its going to be a busy fall as we travel around the country for a variety of trade shows and conferences! We invite you to join us at one of the events below to learn more about the opportunities for deep energy savings through the growing category of airside efficiency.
AIRI Annual Meeting
September 7 - 10
Denver, CO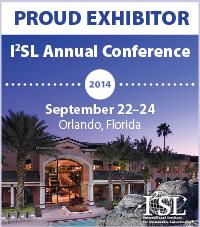 Higher Education Facilities Forum
October 5-7
Palm Springs, CA

Big Ten and Friends Mechanical &
Energy Conference
October 12 - 15
Iowa City, IA

AALAS 65th National Meeting
October 19 - 23
San Antonio, TX

TUFF Educational Facilities
Best Practices Summit
November 3 - 4
Atlanta, GA
In the SPOTLIGHT
K-12 Educational Facilities
Aircuity helps schools enhance the indoor environmental quality and significantly reduce annual energy costs
.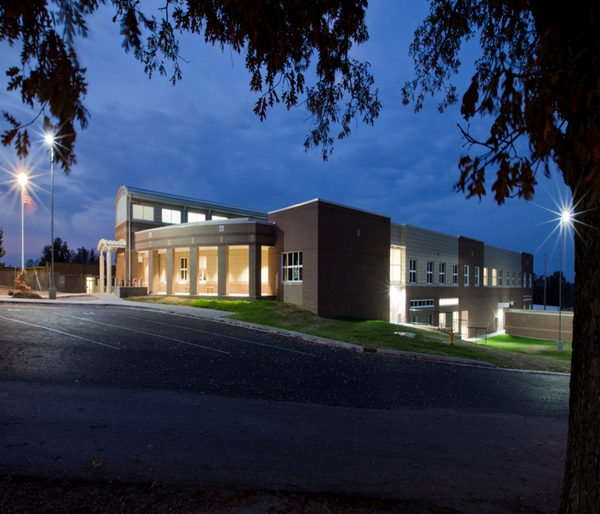 Richardsville Elementary - Bowling Green, Kentucky
Image courtesy of
Sherman Carter Barnhart Architects
The first objective of any school facility is to provide a healthy, comfortable and productive learning environment. By continuously monitoring indoor environmental quality (IEQ), Aircuity solutions ensure that student achievement is not negatively affected by distracting IEQ issues.
Click here
to read about Aircuity's installation in schools within the Warren County, Albuquerque and Kenton County school districts. They are just three of the numerous school districts all over the country that are benefiting from airside solutions.
A
case study
on the award winning Richardsville Elementary in Bowling Green, KY provides a more in-depth look at airside efficiency's key role in helping the school to become net zero.
---
Green Labs Symposium
Lab experts gathered at the Green Labs Symposium in March to explore lab sustainability challenges & solutions. Below is a excerpt from the white paper summary.
The Boston Green Ribbon Commission's green labs symposium, co‐hosted by the GRC Higher Education Working Group (led by Harvard University) and the Health Care Working group (led by Health Care Without Harm), brought together more than 150 lab experts from the higher education, healthcare, and biotech sectors to explore shared challenges and successes in lab sustainability. Presentations from energy efficiency leaders, lab safety specialists, and executives showed that deep reductions in lab energy consumption are not only possible but are repeatable, predictable, low‐risk investments with the power to enhance occupant safety and engagement. Speakers identified key features of successful projects: leadership support, thorough exposure control assessments, stakeholder communication, and the information layer – the intelligent use of building data to optimize and sustain efficiency and operations. The Green Ribbon Commission recognizes laboratory energy efficiency as an essential part of Boston's Climate Action Plan.

Click here to read the full white paper on the technologies and tactics that are driving this vital shift in the Boston Area and beyond.