"I know nothing with certainty, but the sight of the stars makes me dream." - Vincent van Gogh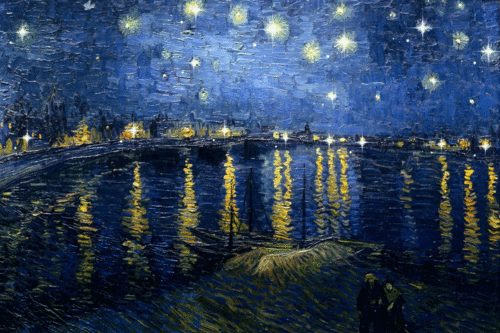 From all of us at Have Dreams, thank you for being a bright spot in the lives of individuals with autism.
Since 1996, Have Dreams and you - our community of supporters - have joined together to make a difference in the lives of children, teens and adults with autism.

Take a look at our year-end video to see how you have made our "Have Dreams Stars" shine brightly this year: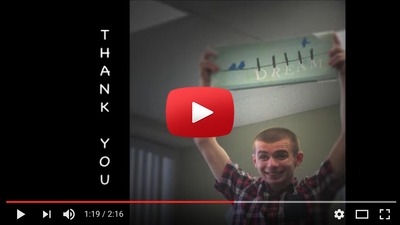 In short, you helped provide:
Pathways to finding competitive employment

Team-building, friendship, and independence

Feelings of accomplishment to students in our after-school programs

Workplace internships to gain valuable on-the-job experiences

Volunteer opportunities in the community

Healthy eating experiences through our on-site Astellas USA Foundation garden
Thank you for making a difference!



We're grateful to all our supporters and friends who have made a gift to Have Dreams this year.

If you have not yet made a gift this year, there is still time!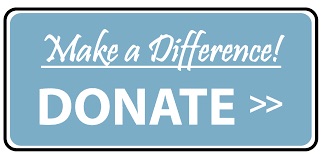 Wishing you and your families a
Happy New Year!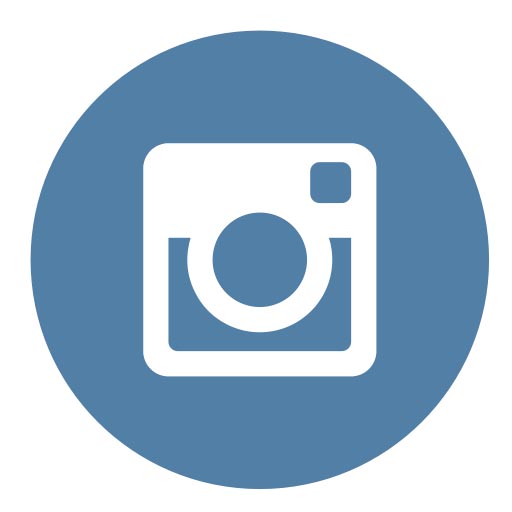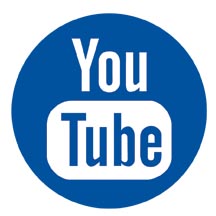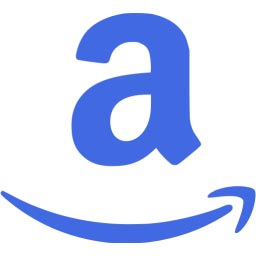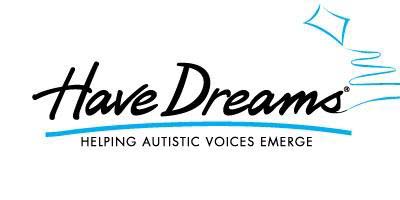 All gifts to Have Dreams are tax-deductible.