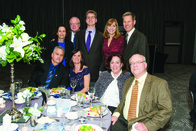 Our 20th Anniversary of serving the autism community.
---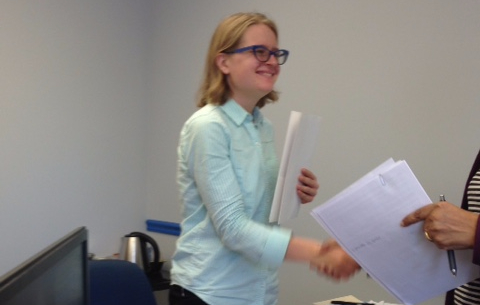 Achieving over a 90% job placement rate among our workforce training graduates.
---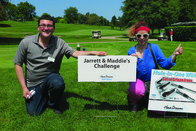 The return of our beloved Golf Classic and seven years of Team Have Dreams participating in the Chicago Marathon.
---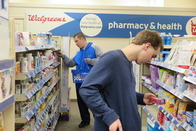 The debut of our Career Launch program for high school students, which utilizes our onsite Walgreens Retail Training Center.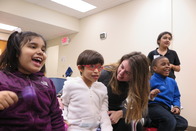 Approximately 1,000 hours of direct services a week to individuals with autism.
---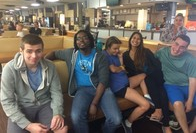 Lifespan programming for participants from Chicago and 18 suburban communities.
---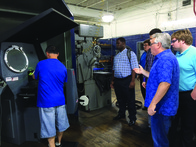 Practice interviews, workplace tours, and internships to adults with autism in our workforce training programs.
---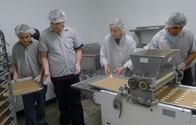 Critical onboarding and follow-on services for our employed Have Dreams Academy graduates.
---


Best practice autism intervention training to over 6,000 teachers and other professionals, reaching and impacting hundreds of students with autism in classrooms throughout Illinois.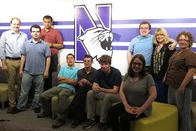 Northwestern University, Astellas, Ward Manufacturing,
Private Bank, and
Tauber Bros. Tool & Die,
among others, to provide vital worksite visits and job training opportunities for adults with autism.
---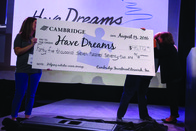 Have Dreams friends and families, local businesses, corporations, and foundations, whose support helped fund scholarships for life-changing services for underserved families.
---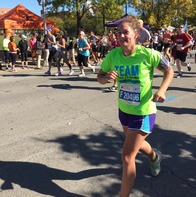 Team Have Dreams runners, Social Buddies and other volunteers whose time, talent and dedication made a difference in the lives of children, teens, and adults with autism.