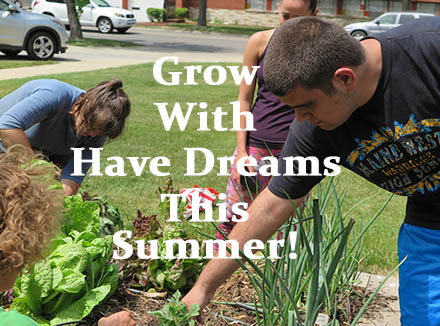 ---

HAVE DREAMS HAPPENINGS

|

JULY 2017

---

PROGRAMS

Have Dreams Academy:
On-the-Job Training and More



Since 2014, our flagship workforce development program, Have Dreams Academy, has been providing internships and soft skills training for adults with autism. Find out how the program has changed since it began:




---

Fall Programs are Just around the Corner!



We know it's the middle of summer, but now is the time to plan your Fall schedule! Knowing your Fall schedule is in place helps everyone plan for an easier transition.





Make your program plans now...

EVENTS

Not a Golfer? Join Us for Dinner and Fun after the Golf Classic!


Don't miss out on all the fun just because you're not a golfer. Enjoy raffles, a silent auction, and learn more about Have Dreams at the Golf Classic dinner at the beautiful Itasca Country Club!

---

COLLABORATORS

Advocate Lutheran General Hospital Collaborates on Job Recruitment & Retention

Advocate Lutheran General and Have Dreams are collaborating on a strategy to help the hospital find more diverse job candidates.

---

SOMEONE YOU SHOULD KNOW

Katie Bata Connects Autism and Human Resources

Have Dreams Board member Katie Bata brings ideas to the table on how to connect her two passions: autism and human resources. Learn more about Katie here:
---
Have Dreams' mission is to help individuals with Autism Spectrum Disorder (ASD) learn, function independently, and socialize so that they may realize their full potential and develop into contributing members of their communities.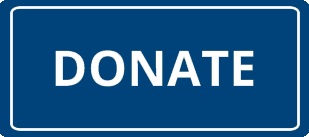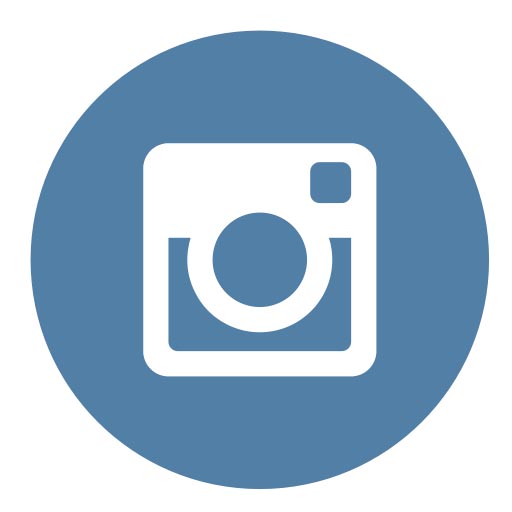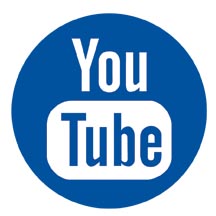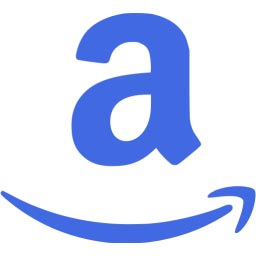 www.havedreams.org | info@havedreams.org | Forward to a Friend
Park Ridge:

515 Busse Hwy.
Suite 150

Park Ridge, IL 60068
Ph: 847.685.0250

Evanston:
2020 Dempster St.
Evanston, IL 60202