---
One of our dental assistants Laura and her husband Brenden are patiently awaiting the arrival of their first little bundle of joy, Corey Elle! Laura is due August 17, although the staff has thoroughly enjoyed placing bets on when they think Corey will be making her big debut and how much she will weigh!
We welcome to the practice, Stephanie, our new location manager. Stephanie has 9 years of dental experience. She just celebrated 1 year of marriage with her husband Charlie, and they enjoy sailing on their free time. They are "fur baby parents" to their cats and dogs.
---
SEOrtho Celebrates One Year with Dr. Gamm in Mansfield
In June we celebrated Dr. Gamm's anniversary of joining forces with the Southeast Orthodontics team. It's been a year of growth, education, lots of smiles and new ventures for the practice.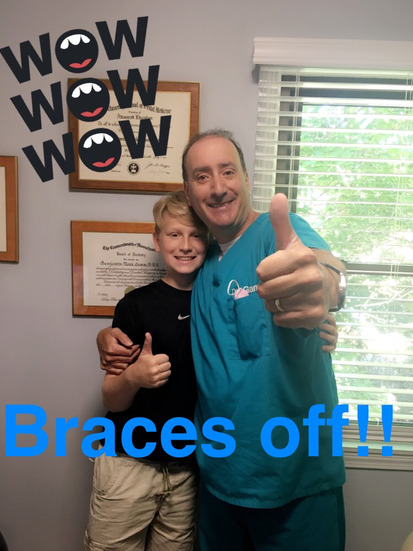 ---
Summer Contest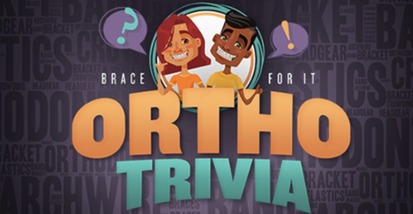 Brace for it!
---
Patients of the Quarter
This quarter we have, not one, but two patients of the quarter:
Emmae O. and Sydney A. These exceptional patients receive treatment at our Nantucket location. Both girls have had excellent oral hygiene, are always on time for orthodontic appointments and haven't broken any brackets. Way to go!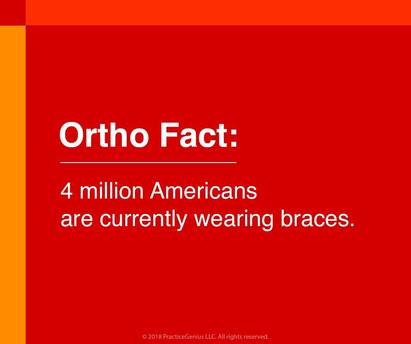 Smile Transformation: Haleigh
Our entire team works hard everyday to help achieve perfect smiles for every patient that walks through our doors.
Haleigh's recent smile transformation shows the beautiful results of all that hard work!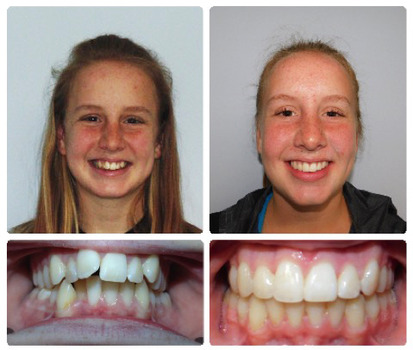 ---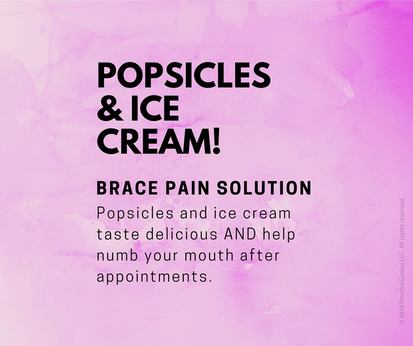 ---
Smile-Friendly Summer Snack
Homemade Hummus - Yum!
Due to its creamy texture, hummus is a great braces-friendly snack that won't damage your brackets and wires. Be sure that you choose something soft to dip in it, like a soft pretzel, cucumber slices, or pita. Hummus is typically served cold or room temp making it the perfect snack to escape the summer heat. It's super easy to make too!
What You'll Need:
1 can of garbanzo beans (15 ml)
1/4 cup fresh lemon juice
2 tablespoons tahini
2 tablespoons olive oil, plus 1 tablespoon for serving
1/2 teaspoon sea salt
1/2 teaspoon ground cumin
3 tablespoons reserved chickpea water
Sprinkle of paprika for serving
How To Make It:
Drain chickpeas, reserving at least 3 tablespoons for hummus.
In a food processor combine all ingredients and process, stopping every 30 seconds to scrape down the sides of the bowl.
Continue this process until you achieve your desired texture. If you want a smoother texture add a little more olive oil.
Garnish with olive oil and paprika. Serve with any braces-friendly dipping food.
If you have a braces-friendly recipe please share it with us and we will include it with our next newsletter!
---
Did you know?
Milk is already known for helping us grow strong bones and teeth, but did you know cheese also helps your teeth as an adult? The protein in cheese, called casein, has a unique ability to stabilize calcium which is one of the building blocks of your teeth. The casein protein can maintain the mineral content of your mouth and helps to prevent tooth decay. Mmmmm....cheese, enjoy!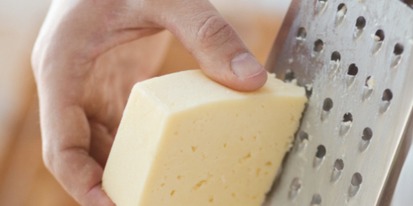 ---
Keep Smiling!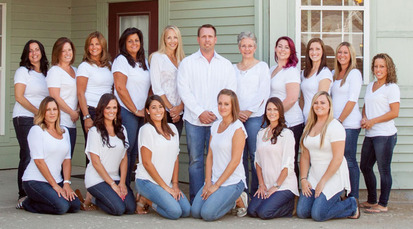 The Team at Southeast Orthodontics