Preliminary Survey Results

We have the first round of results in! Please click the 'Survey Results' to view them.
Survey Results

Thank you to those who have already taken the survey. If you have not taken the survey, there is still time. Click the link below to take the survey.
https://www.surveymonkey.com/r/CEDS2018




The Northeast Nebraska Economic Development District (NENEDD) is in the beginning stages of creating our region's 5-year Comprehensive Economic Development Strategy (CEDS). The CEDS is designed to bring together the public and private sectors in the creation of an economic road-map to diversify and strengthen regional economies. The CEDS serves as a guide for establishing regional goals and objectives, developing and implementing a regional plan of action and identifying investment priorities and funding sources. Your input is valuable. Please click on the link below and take a few minutes to complete the survey. If you have any questions, please contact Tina M. Engelbart, NENEDD Deputy Director (tina@nenedd.org or (402) 379-1150 Ext. 108).
---
Funded in part by the US Department of Commerce
Economic Development Administration



Proud sponsor of the
Nebraska Public Agency Investment Trust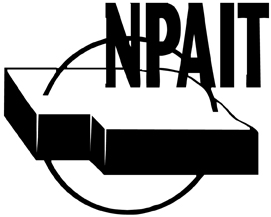 We appreciate all of our associate members who recognize the
mission of NENEDD including diamond and platinum sponsors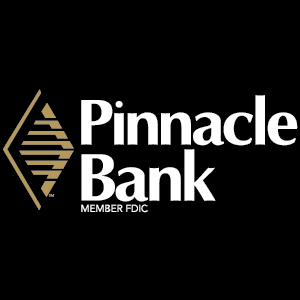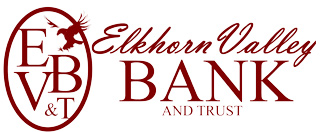 ---
---
Northeast Nebraska Economic Development District
111 S. 1st Street
Norfolk, Nebraska 68701
US


Read the VerticalResponse marketing policy.