Thank you for supporting
Hope High Dollars for Scholars

You've made
our 2017- 2018 Annual Appeal
an amazing success!
We

exceeded

our Annual Appeal goal of $55,000! Because of the generosity of more than 230 alumni and friends, HHDfS raised

$58,500

and will be able to award 12 scholarships to deserving 2018 Hope seniors. Most of these scholarships will provide
four years of financial support to help ensure college completion.
Our

Hope High Class Representatives

were instrumental in our appeal's success. Their outreach added new donors to our fundraising effort. Special thanks to Margie Torgan '58, Phil Weinstein '61, Barbara Feldstein '61, Jerry Chorney '62, Harlan Sherwin '65, Jean Musiker '66, Nancy Hawksley '66, Bill Fishbein '66, Steve Rappoport '67, Lou Tiner '67, Rob Sherwin '70, and Judith Hay '70.
If you are interested in being a class rep, contact Christina Ricci, 617-833-1611 or cpricci1@gmail.com.
On behalf of the HHDfS Board of Directors and our 2018 scholarship recipients,

thanks to all of you

for helping to build an educated community of Hope Scholars.

With warm regards,
Jane Bermont
President
---
"Education is for improving the lives of others and for leaving your community and world better than you found it."
Marian Wright Edelman, Founder and President Children's Defense Fund
---
SAVE THE DATE
2018 Annual Awards Dinner

Tuesday, May 15, 2018
5:00 PM Meet and Greet
6:00 PM Dinner
Shriners Imperial Room
One Rhodes Place, Cranston, RI

Tickets to go on sale 3/15/18.

EXCITING DINNER NEWS TO FOLLOW IN MARCH!
If you and/or your business are interested in becoming a dinner SPONSOR, please contact:
Christina Ricci
HHDfS Fundraising Chair
617-833-1611
cpricci1@gmail.com
_______________________________________________
Hope HIgh Dollars for Scholars is a 501c3. All donations are tax-deductible to the extent
allowable by law



Oops, you forgot?

Please send your check,
payable to HHDfS:

Barbara Shapiro, Treasurer
Hope High Dollars for Scholars
c/o HMS Financial Group
333 Elm Street, Suite 210
Dedham, MA 02026

or

DONATE ONLINE*

Building an Educated Community of Hope Scholars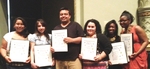 2012 Scholars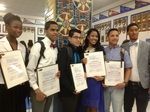 2013 Scholars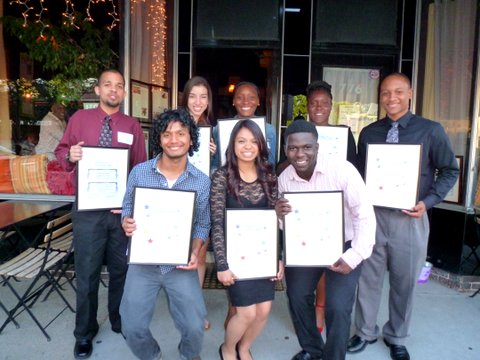 2014 Scholars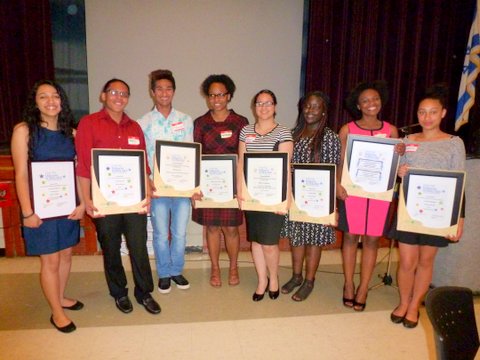 2015 Scholars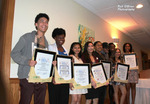 2016 Scholars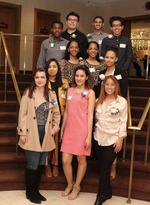 2017 Scholars



Newsletter Signup