Our "Just In" Listings of used woodworking machinery & equipment are listed here.


---
Our bank-owned listings of used woodworking machinery are listed here.
---
Our nationwide listings of used woodworking machinery are listed here.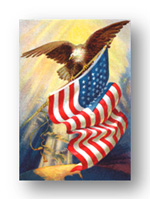 ---
"Success is the sum of small efforts, repeated day in and day out." - Robert Collier
---
"Many of life's failures are people who did not realize how close they were to success when they gave up." - Harry A. Ironside
---
"Without winter, spring wouldn't be as pleasant. And without adversity, prosperity wouldn't be as welcome." - Anne Bradstreet
---

View our pre-owned listings of SCM Group Woodworking Machinery & Equipment
here.
---
View our
"just in"
pre-owned woodworking machinery listings for the month of December
.

Seasons Greetings,



Peter Drucker, the man who invented the science of business management and predicted the emergence of the information age, once said

"the best way to predict the future is to create it."

We agree. Which is why helping our woodworking manufacturing customers create their "future" business successes is the heart of our business!

And thankfully, throughout this past year as the economy slowly began to improve, our primary focus returned to building and expanding--as opposed to liquidating--woodworking manufacturing businesses.

So as 2011 comes to a close, we "predict" that our proven commitment to providing value-based woodworking machinery and manufacturing solutions will continue to help our customers create, reach, and exceed their business goals for 2012 and beyond!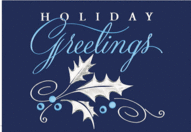 Randy Majerus & Stan Paszkowski
Owners/Partners First Choice Industrial.
---
View Our Most Recent Popular Blog Articles

---
December's NEW Machinery Deals


NEW SCM
SI400 EP3

Sliding Table Saw

Was: $35,250

---
Recent Additions To Our National Listings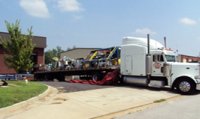 Click on each listing featured below to view pics & info.
email sales@firstchoiceind.net or call: 678-642-9722
---