Greetings,
For many people heading into a new year is nothing more than a new start on old habits. But that's NOT necessarily a bad thing if those old habits, especially for business owners, include keeping a sharp focus on customer satisfaction, efficiency and profits.
Thank you for your business and following along with us in the past year. It has been a pleasure serving your woodworking machinery needs while staying connected with all of our past present, and future customers. We look forward to helping fulfill your woodworking machinery needs and manufacturing solutions for success in 2012.
Have a Prosperous & Happy New Year!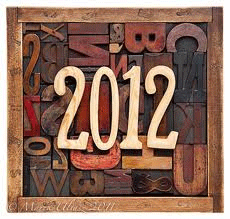 Randy Majerus & Stan Paszkowski
Owners/Partners First Choice Industrial