S

unday

S

ervice -

10:00

AM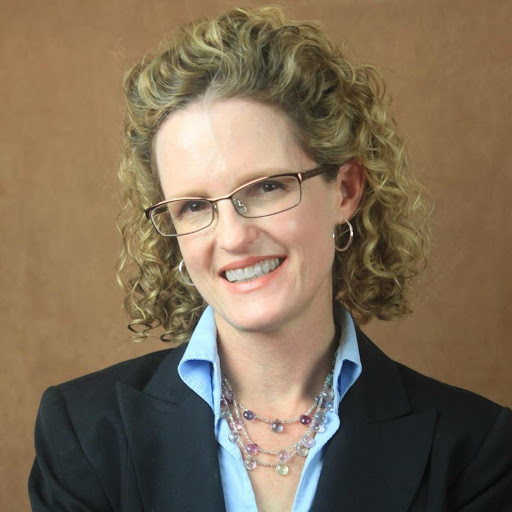 August 26
Transcendentalism
Rev. Hannah Petrie
Barrie Hafler, Sunday Service Associate
Tracing the roots of our UU faith and values entwines us with the Transcendentalist philosophical movement of the 19th century and a belief system worthy of examination today.

SHARE THE PLATE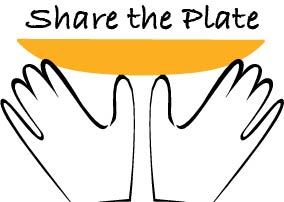 Our Share the Plate recipient organization for August 26th, is the National Alliance on Mental Illness, or NAMI. It is the nation's largest mental health organization dedicated to building better lives for the millions of Americans affected by mental illness.
It was started in 1979 by a small group of families gathered around a kitchen table. It has blossomed into the nation's leading voice on mental health. Today it is an association of hundreds of local affiliates, state organizations and volunteers who educate, advocate, and lead with public awareness events.
---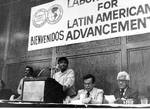 September 2
Voices of Latinx Labor
Enrique Vela,
Executive Board member of LCLAA
Barrie Hafler, Sunday Service Associate
The issue of civil rights within the work place and organized labor is of vital importance to all of us in the San Fernando Valley. Enrique Vela, Executive Board member of the greater Los Angeles Chapter of the Labor Council for Latin American Advancement (LCLAA) formed in 1973, will be joining us to present a history on US Labor (including the formation of LCLAA). He will also update us on urgent issues affecting Labor in general terms but specifically the Latino community in the San Fernando Valley.
---
CHILDCARE is always provided during services. Please inquire at the welcome desk and we will gladly direct you to the area for childcare.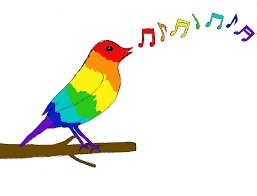 TRA LA! "START SPREADING THE NEWS"
The Onionaires are back on board
Sept. 6th at 7:15 p.m.
Come join us Thursday nights as we sing a variety of UU Songs and anthems from 'round the world. Lend your voice in fellowship as we help lead our congregation in song. No audition needed. Great exercise for your heart and soul! Questions? Check with our
Director of Music,
Leigh Garner at 818-843-3226.
---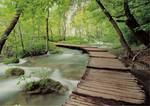 CONSTRUCTIVE THEOLOGY and CREATIVE EXPRESSION – Saturday, Sept. 29
Pastor AJ will be leading this 10 week workshop rooted in the intersection of theology and art. Participants will have an opportunity to explore, reflect, and express on their personal theology. We will be using a variety of media sources as examples of how theology is expressed all around us, every day.

Ideas for creative projects include painting, cooking, sewing, wood working, singing, writing, etc. All ideas are welcome! Participants will need access to Netflix, Redbox or other movie provider. If participants do not have access to a service such as these, they will be encouraged to watch movies together. The workshop will conclude with an "art" show by the participants to be presented on January 13, 2019.

Requested Donation: $10 to cover supplies. (Please note no one will be turned away for financial reasons.) You can sign-up on Facebook through this link: https://www.facebook.com/events/453282751782645/
---



YOU ARE NOT ALONE
"You are NOT alone" is the motto of the National Alliance on Mental Illness (NAMI.org).
We would like to extend an invitation to you to help those in our community know that they are not alone either.
Gary Davis
, a SepulvedaUU member, is asking us to support NAMI this month through a matching fundraising event.
Gary will match dollar for dollar (up to $4000) any money that we raise. We are asking that you please contribute to this very worthy cause. If you are able to support NAMI please drop a check in the Sunday offering, at the officer or send a check to SepulvedaUU, 9550 Haskell Ave, North Hills, CA 91343 and denote NAMI in the Memo. We will be collecting funds for the month of August.
If you are in need of support:
CALL THE NAMI HELPLINE - 800-950-6264
or, in a Crisis?
TEXT NAMI TO 741741
http://www.namisfv.org/
---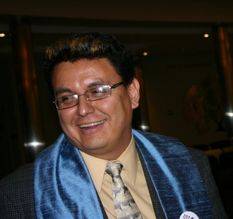 A CHAT WITH PASTOR AJ
How are you doing? Do you have concerns that you would like to discuss? Know that I am available for you. It is very easy to schedule an appointment with me and I will be glad to spend some time with you.
---
CERAMICS (Play in the mud) CLASS & CONVERSATION is not meeting for the summer. Once the weather gets cooler, we will be announcing the resumption of the class. Thank you. Claudia Hurtz
---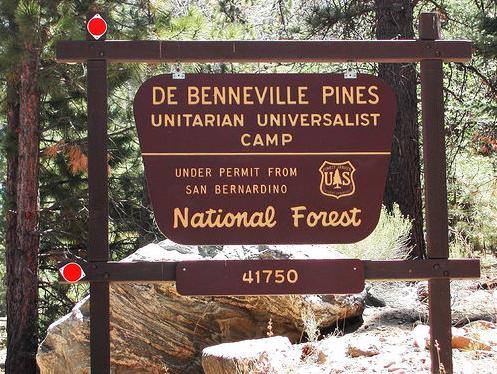 LA/VALLEY CLUSTER CAMP at DEBENNEVILLE PINES - Oct. 12-14
Join fellow UU's at our annual LA/Valley Cluster weekend at Camp de Benneville Pines. This is a fun filled weekend for all ages. Get to know folks from our neighboring congregations while enjoying nature. for more info e-mail clustercamp@ymail.com. Help us spread the word by opening this FLYER and forwarding it to your family and friends. Register here. - Louise Klatt, Camp Dean
---
LOST AND FOUND
BIKE
–
If you might have left a kid's bike here at the Onion compound, please contact Ramon at 818-894-9251 or office@sepulvedauu.org to claim it. This is the 2nd of 3 announcements before we donate it to charity. – Thank you.
CELL PHONE - A cell phone was found in the sanctuary. If you lost your phone, please contact the Sepulveda UU Office 818-894-9251. – Thank you.
---
---
Thank you for your interest in receiving our weekly E-news. We hope you find the articles here informative and we hope it encourages you to participate in our activities.

Your family and friends may also be interested so feel free to forward this to them or they can

sign up here.





You can also visit our new and improved website at

www.sepulvedauu.org
---

LIKE US ON
RENT OUR FACILITIES
Summer Discount available for events scheduled between
July - Sept, 2018

We rent out our beautiful sanctuary for weddings, religious services, meetings, concerts, fundraisings, and other gatherings. Please call the Sepulveda UU office at 818-894-9251 or email us to inquire.
---

Sat. Aug. 25
*Buildings and Grounds Work Party – 9 AM (Onion Campus)
*Camera Club and Potluck – 6:30 PM (Away)

Sun. Aug. 26
*Sunday Service – 10 AM (Onion)
Mon. Aug. 27
*Endowment Committee Mtg. - 10 AM (Conference Rm.)
*Spiritual Unity Movement – 6 PM (Onion)

Tue. Aug. 28
*Women's AA Mtg. – 6:30 PM (Ballou Rm.)
*Social Justice Committee Mtg. – 7 PM (Conference Rm.)

Wed. Aug. 29
*Lunch and Bike Group – 10 AM (Away)

Fri. Aug. 31
*Casual Conversation and Coffee – 10 AM (Conference Rm.)

Sun. Sept. 2
*Sunday Service – 10 AM (Onion)
*Writing Workshop – 12 PM (Ballou Rm.)
---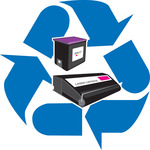 USED INK/TONER NEEDED
–
Thank you to all who donate their ink and toner cartridges here at Sepulveda UU. Your donations help a great deal in alleviating the rising cost of office supplies. Drop off your used inks and toners here at Sepulveda UU to help us and help the environment as well. – Ramon Alvarez, Office Administrator, 818-894-9251.
---
OUR UU COMMUNITY
Tel: (818) 894-9251
Fax: (818) 891-2128
9550 Haskell Ave. North Hills, CA 91343

office@sepulvedauu.org
www.sepulvedauu.org

For comments, suggestions, or to send your articles for
inclusion, please email them to office@sepulvedauu.org
by 5 PM on Tuesday.

Office Hours: Monday and Wednesday - 9 AM - 5 PM
: Friday - 8:30 to 12 PM
: Tuesday, Thursday, weekend - Office Closed