SUNDAY SERVICES - 10:30 AM
July 16
We invite you to our Sunday service at 10:30 AM
for a special musical event with
singer-songwriter, spiritual activist,
Ed Munter
JOIN THE EVOLUTION: a spiritual uprising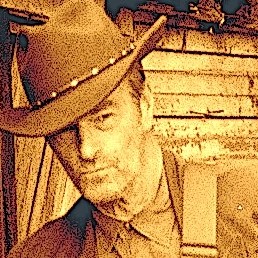 Ed is an award-winning songwriter who has written and produced a number of stage works based on his original music. His music offers social commentary from the perspective of the collective soul. His songs are maps of the heart that express our common connection and reveal a vision of unity.

Here's a preview of Ed's message:

Freedom is a birthright but democracy has to be created, supported, and protected. Democracy is not a spectator sport in which we pick our favorite team and watch the game from the sidelines.

America began as a promise…nothing more than a glimmer of hope in heart of humanity.

The American Dream promises freedom, liberty, and justice for all, not just for some. That promise became the basis for a grand experiment. If we can pull off this promise, we can stand as an example to all mankind.

So how's that experiment working?
We are a nation divided by income inequality, racial discrimination, social injustice, and tribal politics. Our destiny calls us to unite as citizens of the world. We are being called to transcend the games of politics and embrace the New Humanism.
We must stand up as one people and represent all humanity. We must fulfill the promise.

Here is a preview of Ed's music:


https://www.youtube.com/watch?v=yHn_22eTpu0&t=1s
---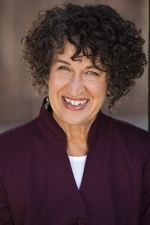 July 23
"DRAW THE CIRCLE W I D E"
Pastor Maggie Yenoki

Withdrawing into comfortable circles of familiar relationships is a safe response in difficult and divisive times of change. Let's dig deep and discover new ways to be brave, face fear, and decide together to choose the rich, diverse life that comes when we Draw the Circle WIDE!
----------------------------------------------------------------------------------------------------

CHILDCARE is always provided during services. Please inquire at the welcome desk and we will gladly direct you to the area for childcare.
Please join us in saying farewell and thank you to

Pastor Maggie Yenoki
Sunday, August 27, 2017
12-2 pm
Luncheon and ceremony

Let's celebrate Pastor Maggie's time with SUUS
And thank her for the many gifts she has brought us.
For more information please contact:
Marilyn Morton storygrove@gmail.com or Phyllis Ruscillo Ruscillo@att.net
---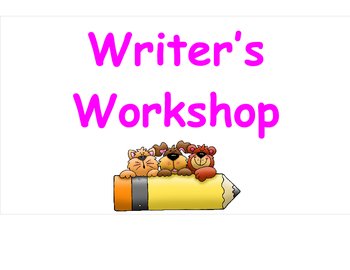 NEW SCHEDULE FOR THE ONION WRITING GROUP
Due to conflicts with several events happening in upcoming months, the Writing Group will now meet on the FIRST

Sunday

of the month--instead of the fourth--starting in August. (There will be no meeting in July.) We will continue this schedule at least through October.
Everyone is welcome to attend this monthly meeting for writers and non-writers. Through writing prompts and exercises we plumb our memories and imaginations to often produce the basis for memoir, poetry, stories, etc. It's fun.
Please contact Marilyn Morton at
storygrove@gmail.com
if you have questions.
---
POTLUCK DINNERS WITH A TWIST
Program Committee is sponsoring a series of special Dinners with a Twist! This opportunity is available for all SUUS members and Friends. Three very generous members are willing to open their homes to host dinners in July, September, and
October.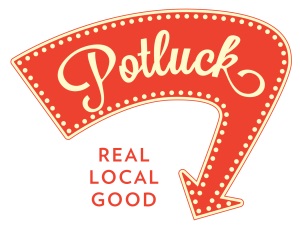 Each host is responsible for their Theme, guiding the guest's food or wine contribution and how many guests to allow. Suggestion is 8-10 guests but it is at the Hosts discretion. Each guest will bring a contribution of food to the table. The Twist is that these dinners will discuss topics suggested by the Theme, making for lively conversation as well as interesting and delicious food with congenial company.

How do I reserve a spot? Glad you asked. Call or email the host.

The Dinners offered by date:
July 23 2017, Sunday, 6:30 to??? PM
Phyllis and Ron Ruscillo: oolala Parley Vous Franchaise?
Bon Appetite! We will Celebrate Bastille Day (and see how it is connected to our country) and of course French Food, drink a little, sing a little, and can you can-can a little?
Phyllis and Ron Ruscillo: Ruscillo@att.net

September 9, 2017, Saturday, 6:00 to ?? PM
Doris and Lloyd Dent.
What do Chopin, The Miracle on the Vistula, and Bigos have in common? Join the Dents as we explore Polish food, music, and a bit of history as well. Good food and convivial company await you.
RSVP to Doris at 188129160:dorisldent@gmail.com

October 7, 2017, Saturday, 6-9 PM
Katy Harris
Western BBQ. Celebrate the Wild West with Katy at her Creek side home. Enjoy delicious food, good company, cool evening breezes as you chow down on downhome BBQ! –
RSPV to hariskaty@aol.com
---
We have a lot of Unitarian Universalist resources linked to this weekly bulletin. If you click

here

it will lead you to the part of this bulletin that contains all the UU links that will give you more information about UUism and other organizations affiliated with us. You can also just browse down on the right side column and see the heading Our UU Community
Also we have a new UU President, Rev. Susan Frederick-Gray. Learn more about her through the

UUA.org

website.
---
Join the SOCIAL MEDIA ENGAGEMENT TEAM!
(AKA Publicity Committee)

Needed skills:
Photographer, Graphic designer or artist for electronic releases and creating flyers.
Support services for Publicity

Meets up July 18, at the home of Barrie Hafler
See Dallas, Carol, Jenn Peterson or Barrie for more information
---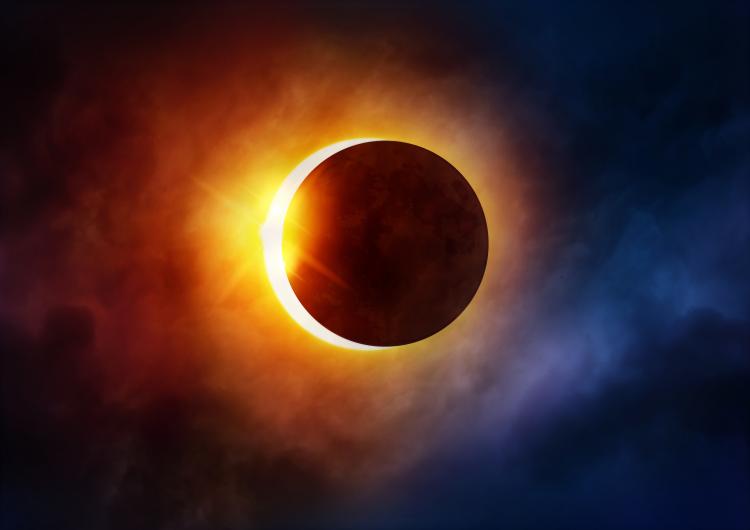 SOLAR ECLIPSE VIEWING - Interested in viewing the total solar eclipse on August 21? Lodging in Salem, Oregon, in the path of total eclipse, is available in guest rooms of the members of the UU Congregation of Salem. See the post in the UUCS website,

www.uusalem.org

.
July's Theme
"Circle of Life"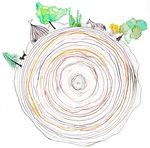 SUNDAY SERVICE
10:30 AM
---
Thank you for your interest in receiving our weekly E-news. We hope you find the articles here informative and we hope it encourages you to participate in our activities.

Your family and friends may also be interested so feel free to forward this to them and they can

sign up here.





You can also visit our new and improved website at

www.sepulvedauu.org
We rent out our beautiful sanctuary for weddings, religious services, meetings, concerts, fundraisings, and other gatherings. Please call the SUUS office at 818-894-9251 or

email

us to inquire.
MEETINGS AND EVENTS
Sun. July 16
*Sunday Service – 10:30 AM (Onion)
*Membership Committee Mtg. – 12 PM (Conference Rm.)
Tue. July 18
*Publicity Committee Mtg. – (Away)
*Board of Trustees Mtg. – 6 PM (Conference Rm.)
*Women's AA Group Mtg. – 6:30 PM (Ballou Rm.)

Wed. July 19
*Lunch and Bike Group – 10 AM (Away)(mdickson97@aol.com)
*Ceramics (Play in the Mud) Class & Conversation – 6 PM (Art Rm.)

Fri. July 21
*Adult Discussion Group – 10 AM (Conference Rm.)

Sat. July 22
*Halloween Planning Mtg. – (Conference Rm.)
*Buildings and Grounds Work Party – 9 AM (Onion Grounds)
*Camera Club – 6:30 PM (Away)(mdickson97@aol.com)

Sun. July 23
*Sunday Service – 10:30 AM (Onion)
*New UU – 12 PM (Conference Rm.)
---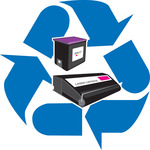 USED INK/TONER NEEDED
–
Thank you to all who donate their ink and toner cartridges here at SUUS. Your donations help a great deal in alleviating the rising cost of office supplies. Drop off your used inks and toners here at SUUS to help us and help the environment as well. – Ramon Alvarez, Office Administrator, 818-894-9251.
---