2019 Play Book by LSI
Ready to be inspired? Wowed? Then check out the brand new 2019 Play Book from Landscape Structures! It features 14 of the most recent, unique playground designs from around the globe. Below is a sneak peak of two of the featured designs - Pioneer Park in Mesa, AZ and French Regional Park in Plymouth, MN. Contact Us to request a hard-copy of the Play Book.


Product Spotlight: GeoPlex Climbers
GeoPlex panels are unique new climbing elements that can be configured in a variety of ways. They can attach to a standard PlayBooster structure, stand independently to create a climbing wall or tower, or be combined with one of our new cable climbers. Add GeoPlex to your next playground design for an abstract, geometric look and a whole new climbing experience!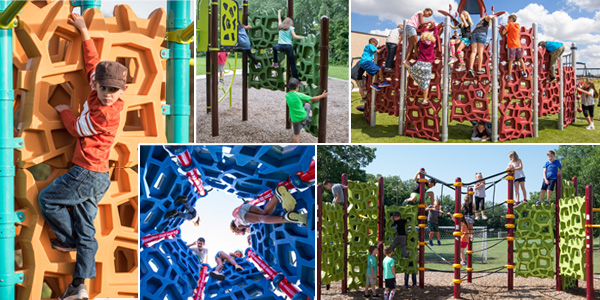 Project of the Month
Kingsbury Park District Splash Pad - Greenville, IL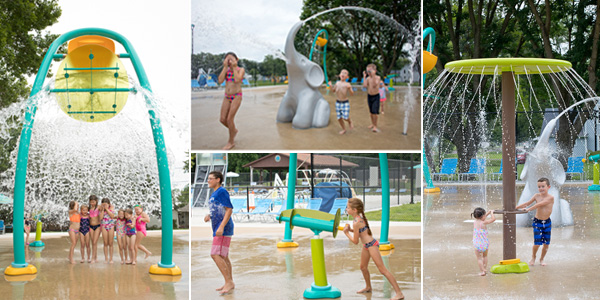 Themed Playgrounds: Boats!
Looking for a one-of-a-kind playground? This new section of our newsletter will highlight a different playground theme each month.
Ahoy Matey! Let children's imaginations set sail with a boat-themed playground! From pirate ships to sailboats, kids will love exploring nautical elements like ship bows, steering wheels, fishing nets, and more. Our designers can work with you to create a unique playground where kids will want to drop anchor and stay awhile!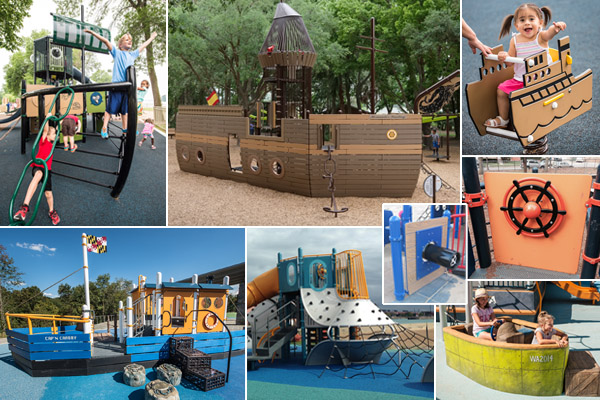 Get social
with us!


Contact us for more information or to request a catalog:

Tel: (708) 579-9055 Email: play@nutoys4fun.com

Playground Equipment • Play Surfacing • Water Play
Site Furniture • Shade Structures • Athletic Equipment