Talking is Teaching: Talk, Read, Sing

Landscape Structures is proud to partner with Too Small to Fail's Talking is Teaching: Talk, Read, Sing campaign to promote literacy for young children. Get children talking on the playground with fun new panels that will stimulate language-rich interactions with their friends and caregivers. Learn more about the initiative and browse the 16 new graphic panel designs in our online brochure.




Spotlight Product: Spyder Tables
Did you know that Spyder Picnic Tables from Wabash Valley come in a variety of shapes, sizes, and colors? They even have children's tables available so you can offer coordinated seating options for all ages in your gathering space. Add a shade umbrella or choose an ADA accessible option to further customize these plastisol-coated tables.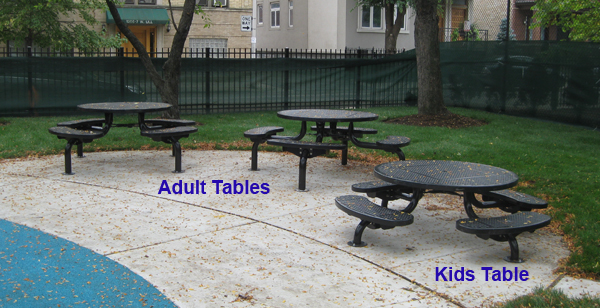 Get social
with us!


Contact us for more information or to request a catalog:

Tel: (708) 579-9055 Email: play@nutoys4fun.com

Playground Equipment • Play Surfacing • Water Play
Site Furniture • Shade Structures • Athletic Equipment