It's Just More Fun!

Playground Grant Guide for 2016


....

Need help with funding for your new playground? Contact us to request the latest copy of Landscape Structures' grant resource guide for playground purchases. This comprehensive guide summarizes valuable information on federal and state funding organizations, as well as grants offered by corporations. Visit the Playground Grants page on the Landscape Structures website for more information and for tips on writing a successful grant proposal.

Spotlight Product: "Ninja Warrier" Fitness Stations
Do you love watching people compete on the American Ninja Warrier television show? Bring that same excitement and challenge to your community or school with our new "Ninja Warrier" themed fitness & play components! Contact Us for individual component photos, pricing, and additional information.
AGES 13+ Choose from 24 unique fitness components that conform to the new fitness standard ASTM F3021.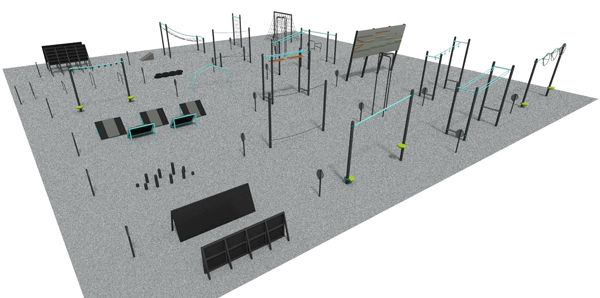 AGES 5-12 Choose from 14 unique play components that conform to ASTM F1487.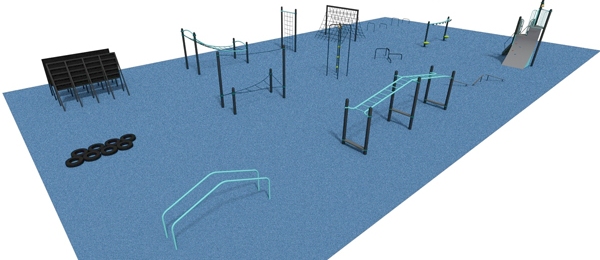 Playground of the Month
Winfield, IL - Silverwood Glen Park
Joint effort between the Winfield Park District and the Wheaton Park District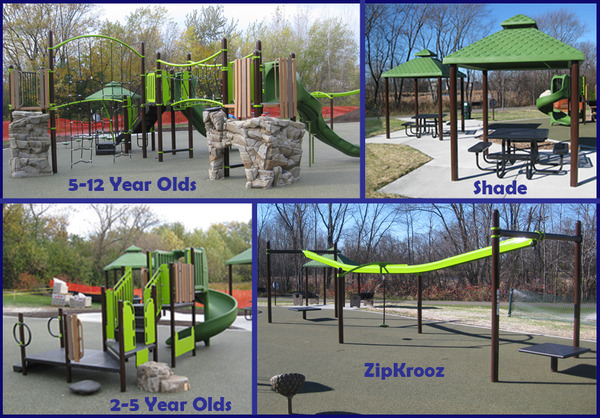 Get to Know NuToys
Linise Belford
Position: Bookkeeper
Years at NuToys: 10 Years
Contact: liniseb@nutoys4fun.com
Playground Fun:

We like to bring a little of the playground fun into our office in LaGrange. I currently have a Pod Climber in my work area so instead of offering someone a chair when they visit my office, I just say "Pull up a Pod!".

Random Fun Fact: My husband and three daughters all have birthdays that fall under the Gemini Zodiac Sign. Since "Geminis are characterized by their prominent inconstancy and dual nature", that makes for some interesting days in my house!

Get social
with us!


Contact us for more information or to request a catalog:

Tel: (708) 579-9055 Email: play@nutoys4fun.com

Playground Equipment • Play Surfacing • Water Play
Site Furniture • Shade Structures • Athletic Equipment