The Importance of a Promise
Over the last 10+ years we have encouraged families and friends to take time over the holidays to make a promise to live to each other and that if they ever feel suicidal they will reach out for help. At the lunch table or whatever the opportunity please take that precious time. Families, extended families, blended families…take time to make this promise to each other as it may save your life or a loved one's life.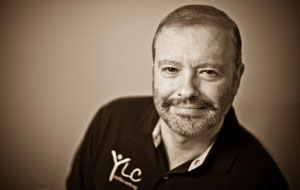 Our hearts go out to those who have lost a loved one to suicide. If you know someone who has suffered losing a loved one to suicide please encourage them this holiday season. A phone call, a card…an act of kindness will help them to know that someone cares.

Please read this letter from Dr Adrian Hill and families who are speaking up for YLC. We need your help to continue our life saving work. May I also take this opportunity to thank all our volunteers, advisors, families and friends for your help in every aspect of our work.

Without you, none of our work would be possible. There are too many folk to mention – you know who you are and on behalf of the youth and families whom we are here to serve we salute you! Have a wonderful holiday season.

Cheers!

Rory Butler, Founder

P.S. I am currently writing a book around this crucial conversation that every family needs to have and would welcome hearing from you anytime.

Holiday Fun Fact!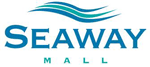 Did you know that the YLC admin office is located in the Seaway Mall, made famous for the holiday season flash mob filmed November 13th, 2010 that has been viewed nearly 36 million times!
View the video here.


One More Thing: Help Prevent Suicide With Your Signature
Please sign the petition for the establishment of a framework for the implementation of a national suicide prevention strategy. Please forward to everyone you know! If you believe that one suicide is one too many then we need your help today. Download the petition here.