SEASONS GREETINGS





&



ALL GOOD WISHES FOR

2018






FROM THE YOUR LIFE COUNTS TEAM!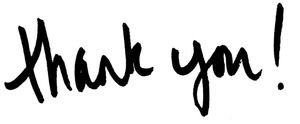 A very big 'thank you' to all our friends, volunteers and donors for your encouragement and support. We could not do this work without you. On behalf of the precious individuals and families who depend on YLC for help and support, another very big 'thank you!'

Watch for our new website at www.yourlifecounts.org launching in January 2018 together with our exciting new global initiative www.sharereasons2live.com.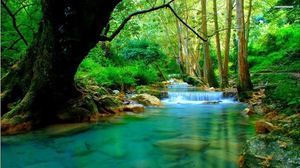 The Importance of a
Promise
Over the last 17+ years we have encouraged families and friends to take time over the holidays to make a promise to live to each other and that if they ever feel suicidal they will reach out for help. At the lunch table or whatever the opportunity please take that precious time. Families, extended families, blended families…take time to make this promise to each other as it may save your life or a loved one's life.
Our hearts go out to those who have lost a loved one to suicide. If you know someone who has suffered losing a loved one to suicide please encourage them this holiday season. A phone call, a card…an act of kindness will help them to know that someone cares.
As always, we are here, helping people reconnect with their reasons to live.
Your year end donation is very much needed. Click here to donate now - thank you!

Happy holidays to you all!
Take care

The Your Life Counts Team.
YLC & THE
FAMOUS FLASH MOB VIDEO
...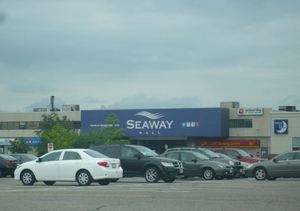 Did you know that the YLC admin office is located in the

Seaway Mall,

made famous for the holiday season video that has had over 51 million views!
(less than 5 minutes and well worth viewing!)
A big shout out to Mike Belcastro and his team at
Seaway Mall for all their encouragement and support in providing our office facility.
Key Note:
Do you know how to recognize the signs & symptoms of someone who may be suicidal? Click

here.