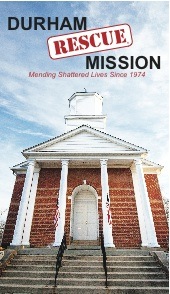 Join Share Our Shoes and the Durham Rescue Mission THIS THURSDAY for a Back-2-School Party in Durham. Students will receive backpacks filled with school supplies, clothing and Back-2-School Shoes! A free hot-dog lunch will also be provided.

Date: Thursday, August 18th
Time: 10am - 2pm
Location: Durham Rescue Mission
1201 East Main St., Durham NC 27701

We ask that anyone attending the event bring shoes with them that they do not wear or that do not fit them. No matter the condition, Share Our Shoes can use them!

We still need volunteers to help us at Shoe-Mania Part 2. Please CLICK HERE to sign up. There will be an 'all-call' meeting for volunteers at 7pm on Wednesday night (Aug 17th) at SOS (1107 Capital Blvd., Raleigh, NC 27603).