St. Michael & All Angels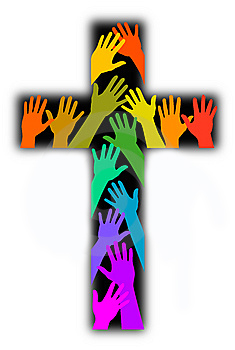 Weekly Trumpeter
October 10, 2017
---
Let's Talk Aging
Hear it from the experts, firsthand! The Senior Resources Networking group of the Brooklyn-Irish Hills Chamber is offering 4 different informational talks about SENIOR topics. Whether you are interested for yourself or a loved one, we invite you to gather information that will help you in future days.
All sessions are on Tuesdays at 6:30 pm at the Brooklyn Living Center.
October 3: Financial Aid & Investment Management
October 10: Services that can assist you in your home & the downsizing process
October 17: Facilities and legal services
October 24: Professional services
(Katie Walworth will be presenting on physical therapy related topics October 24)
---
October Vestry Meeting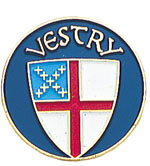 The October Vestry meeting will take place this Sunday, October 15 following the service. As always, all are welcome to attend. Please contact Katie Walworth if you have any additions to the agenda.
---
Bishop's Visit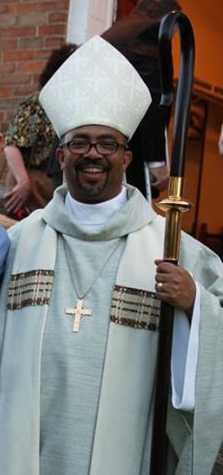 Bishop Gibbs is scheduled to visit St. Michael's in two weeks, Oct. 22. We will be having a baked potato bar. Potatoes and toppings will be provided. Please bring side dishes, salads and desserts. Note that the bishop is lactose intolerant (he can't have dairy products) so please take that into consideration when deciding what to bring.
---
UTO In-gathering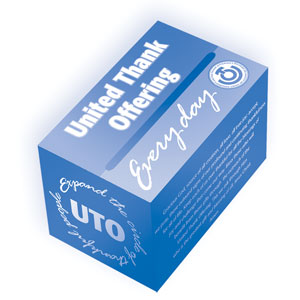 It's that time of year again - Louise Phipps is collecting now for the fall in-gathering of our UTO. Please bring in your donations, place them in the offering plate on Sunday, and mark them as UTO.
---
Amazon.com and ERD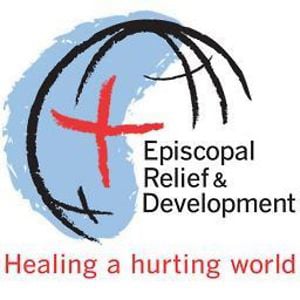 Amazon.com will make a donation to a charity of your choice every time you make a purchase on Amazon! One of the charities is Episcopal Relief and Development. Sign up at
https://smile.amazon.com/
. Note that you must start your purchase at smile.amazon.com in order for the donation to be made.
---
Introduction to World Religions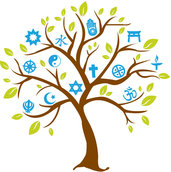 The Weber Center at Siena Heights University presents Introduction to World Religions. Sister Susan Van Baalen, OP, will explore the historical writings, beliefs, practices, rituals, and value systems of three world religions. The presentation will be held from 9:30 a.m. to 2:30 p.m. on Wednesdays as follows: Confucianism/Judaism, October 18; Judaism/Islam, October 25; Islam, November 1.
The cost per session is $25, including lunch. A $10 non-refundable deposit is required at the time of registration.
Registration can be taken over the phone or online at https://weber.adriandominicans.org/Registration.aspx
For more information, call Weber Center at 517-266-4000.
---
Holy Women of History Series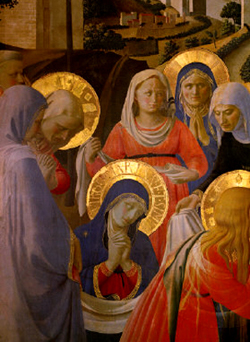 The Weber Center at Siena Heights University presents the Holy Women of History Series. Sister Anneliese Sinnott, OP, will explore the lives of women from the world community, past and present, who will inspire us by their holiness. The presentations will be held on from 1:30 to 3:00 p.m. on Thursdays, October 26, 2017; November 16, 2017; and January 11, 2018. The cost is a free will offering, but registration is required.
Registration can be taken over the phone or online at https://weber.adriandominicans.org/Registration.aspx
For more information, call Weber Center at 517-266-4000.
---
Cherry Creek Winery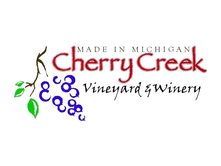 Events are winding down at the Cherry Creek Winery. Be sure to check out Cider Saturdays now through October 28th. The evening is complete with live music. Check out their website for additional information:
www.cherrycreekwine.com
---
Brunch Sign Up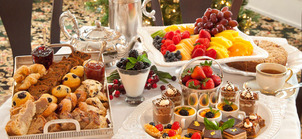 The sign-up for Brunch is on the bulletin board in Benes Hall. Please see which Sunday would work best for you and a friend to provide the brunch that we all look forward to!
---
Walker Tavern Farmers Market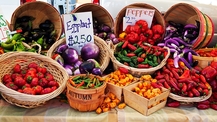 The Walker Tavern Farmers Market is still open on Sundays from 10:00 am to 2:00 pm through mid-October. Stay tuned for announcements of their special events.
---
Morning Prayer & Bible Study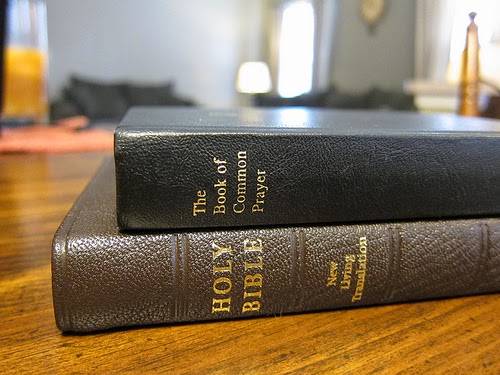 Join Archie Handy and Judith Schellhammer for a worship service and Bible study at the Onsted Senior Center. The service of Morning Prayer will be held each Wednesday morning at 10:00 and will be followed by Bible Study. Everyone is welcome to attend! Please see Archie or Judith for more information.
---
Nuts and Bolts Blog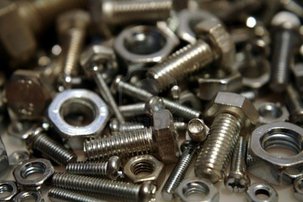 An explanation of resolutions and other information from the Episcopal Diocese of Michigan written by our very own Judith Schellhammer!
**Please see the Nuts and Bolts Facebook page for this week's edition
---
Sunday, October 15 - Holy Eucharist
Celebrant

~ The Rev. Judith Schellhammer


Deacon ~ The Rev. Dcn. Cindy Corner
Preacher

~ Archie Handy


Eucharistic Minister

~ Suzanne Richardson


Lector

~ Adam DeLine


Prayers

~ Marilyn Faust


Announcements

~ Diana Walworth


Ushers ~ Louise Phipps & Nancy Handy

Counters
~ Vicki Sentle & Betsy Brooks

*If there is a discrepancy re: who is serving on Sunday between what is printed in the bulletin, on the schedule, or here in the Weekly, please contact Nancy Handy (njhandy52@yahoo.com) to clarify - Things sometimes get changed or misprinted. We do our best to bring you accurate information!
---
Weekly Lessons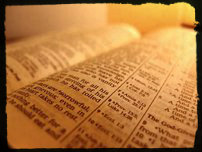 Follow the link below to access the lessons for this upcoming Sunday's service:
---
The Place To Go, For Those In The Know




Want to read the latest newsletter? Interested in knowing more about St. Michael's?



Need Information on the Diaper Pantry?
---
Important Phone Numbers



Church Number


517-467-7855 (leave a message)



Senior Warden


Katie Walworth (517-902-2032)



Junior Warden

Ministry Support Team

Winnie Cook (517-536-5257)

Cindy Corner (517-448-8312)

Archie Handy (517-403-9208)

Judith Schellhammer (517-416-1220)

Diana Walworth (517-263-8794)
---
Know Your Vestry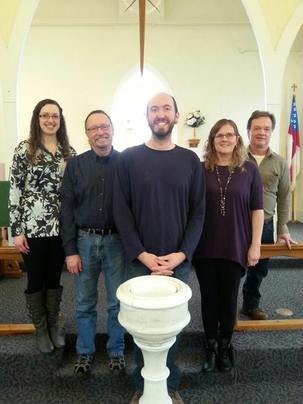 Katie Walworth: Senior Warden
Tom Drake: Junior Warden
Adam DeLine: Secretary

Lenny Willgus (not pictured)
Archie Handy
Suzanne Richardson

---
Know Your Ministry Support Team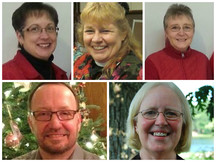 The Rev. Diana Walworth
The Rev. Dcn. Winnie Cook
The Rev. Dcn. Cindy Corner
Archie Handy
The Rev. Judith Schellhammer
---
Sermon Redux
This feature to return next week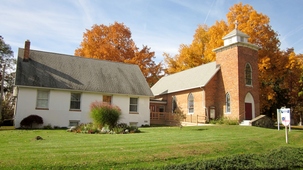 Eighteenth Sunday after Pentecost
The Rev. Judith Schellhammer, Preacher
**Due to battery failure - Judith will re-record her sermon next Sunday and it will be available for viewing in next week's edition of the Weekly Trumpeter
---
Weekly Trumpeter Editor:
Kathleen Walworth
kathleenmariew@juno.com
517-902-2032
Please submit items by 6:00 pm on Sunday