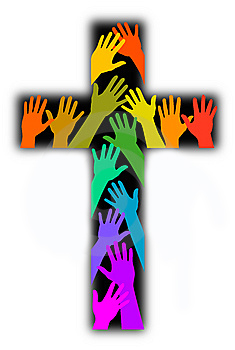 St. Michael & All Angels
Weekly Trumpeter
August 1, 2017
---
Adrian City Band
This week is your last chance to hear the summer styling of the Adrian City Band! Concerts are free to the public. Bring a chair, a friend, and enjoy an evening of great music!
Where: Toledo St. Farmer's Market - Adrian
When: Thursday, August 3 at 7:00 pm
The Adrian City Band is the second longest continuously operating community band in the United States. This is season 180! Katie Walworth is a member of this group.
---
Baptism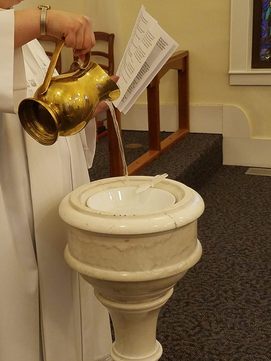 We will be celebrating the baptisms of four of Don and Ginger Schimmel's great granddaughters this Sunday, August 6th during the service. Please plan to join us for this joyful occasion!
---
Pet Blessing and Race Weekend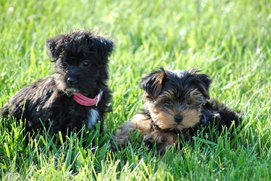 Mark your calendars and have your pets ready for our annual Pet Blessing on August 12th! This is race weekend at MIS so we will hold our weekly service on Saturday, August 12 at 5:00 pm. There is no Sunday service that week.
---
Vineyard Jams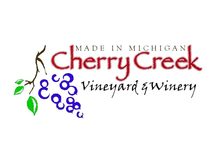 Visit Cherry Creek Cellars every Friday 7-10 pm and Sunday 3-6 pm June 2nd through August 25th to hear live bands and sample fine wines and hard ciders. They also feature Twilight Thursdays with solos or duos from 7-10 pm beginning June 1st.
---
Brunch Sign Up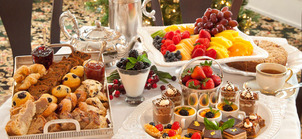 The sign-up for Brunch is on the bulletin board in Benes Hall. Please see which Sunday would work best for you and a friend to provide the brunch that we all look forward to!
---
Walker Tavern Farmers Market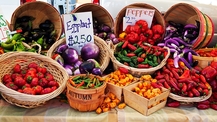 The Walker Tavern Farmers Market is now open on Sundays from 10:00 am to 2:00 pm through mid-October. Stay tuned for announcements of their special events.
---
Morning Prayer & Bible Study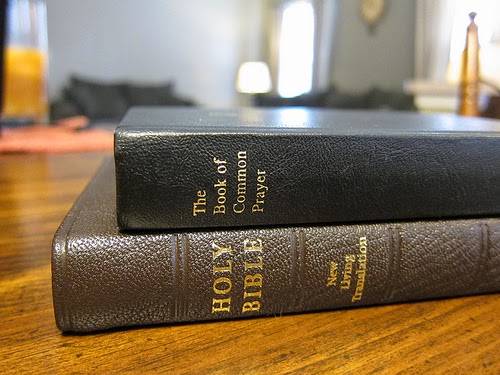 Join Archie Handy and Judith Schellhammer for a worship service and Bible study at the Onsted Senior Center. The service of Morning Prayer will be held each Wednesday morning at 10:00 and will be followed by Bible Study. Everyone is welcome to attend! Please see Archie or Judith for more information.
---
Nuts and Bolts Blog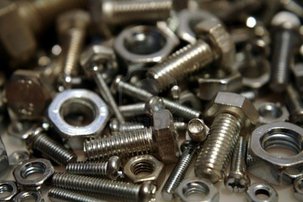 An explanation of resolutions and other information from the Episcopal Diocese of Michigan written by our very own Judith Schellhammer!
**Please see the Nuts and Bolts Facebook page for this week's edition
---
Sunday, August 6 - Holy Eucharist
Celebrant

~ The Rev. Judith Schellhammer


Deacon ~ The Rev. Dcn. Winnie Cook
Preacher

~ The Rev. Dcn. Cindy Corner


Eucharistic Minister

~ Joyce Drake


Lector

~ Mike Steveson


Prayers

~ Nancy Handy


Announcements

~ Joyce Drake


Ushers ~ Marilyn Faust & Lenny Willgus

Counters
~ Archie Handy & Suzanne Richardson

*If there is a discrepancy re: who is serving on Sunday between what is printed in the bulletin, on the schedule, or here in the Weekly, please contact Nancy Handy (njhandy52@yahoo.com) to clarify - Things sometimes get changed or misprinted. We do our best to bring you accurate information!
---
Weekly Lessons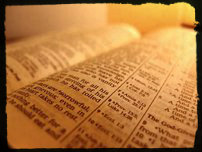 Follow the link below to access the lessons for this upcoming Sunday's service:
---
The Place To Go, For Those In The Know




Want to read the latest newsletter? Interested in knowing more about St. Michael's?



Need Information on the Diaper Pantry?
---
Important Phone Numbers



Church Number


517-467-7855 (leave a message)



Senior Warden


Katie Walworth (517-902-2032)



Junior Warden

Ministry Support Team

Winnie Cook (517-536-5257)

Cindy Corner (517-448-8312)

Archie Handy (517-403-9208)

Judith Schellhammer (517-416-1220)

Diana Walworth (517-263-8794)
---
Know Your Vestry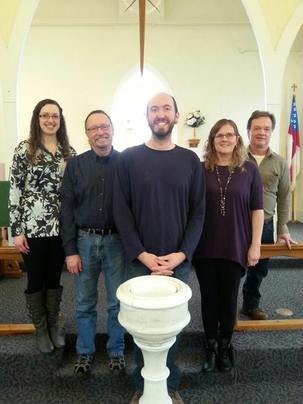 Katie Walworth: Senior Warden
Tom Drake: Junior Warden
Adam DeLine: Secretary

Lenny Willgus (not pictured)
Archie Handy
Suzanne Richardson

---
Know Your Ministry Support Team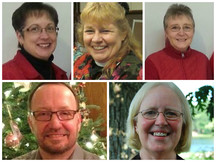 The Rev. Diana Walworth
The Rev. Dcn. Winnie Cook
The Rev. Dcn. Cindy Corner
Archie Handy
The Rev. Judith Schellhammer
---
Sermon Redux
Words and Wisdom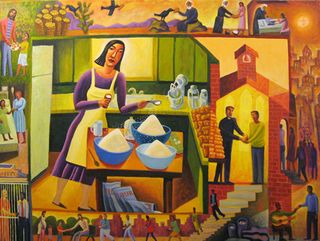 Eighth Sunday after Pentecost
Archie Handy, Preacher
Weekly Trumpeter Editor:
kathleenmariew@juno.com
517-902-2032
Please submit items by 6:00 pm on Sundays
---