St. Michael & All Angels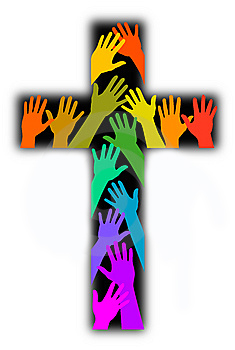 Weekly Trumpeter
February 13, 2018
---
Ash Wednesday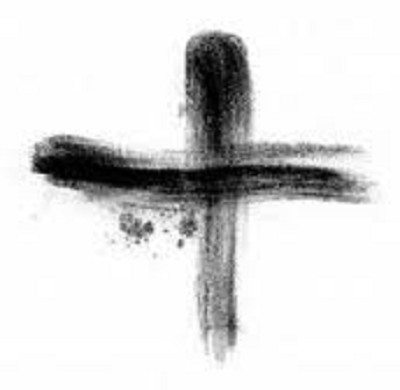 Ash Wednesday is February 14th. We will have a soup supper at 6:00 pm followed by our Ash Wednesday service with the imposition of ashes and Holy Eucharist.
Please bring in your palms with you to the Ash Wednesday service.
---
Lent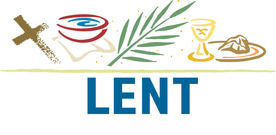 Our Lenten study this year will be "Living the Good News." There will be a weekly Bible study on the upcoming lessons for each Sunday beginning on February 21st. We will begin each Wednesday evening at 6:00 pm with soup supper and fellowship. Please join us!
Search and Nomination Committee Selected
After prayer consideration of the many applications received, the Standing Committee of the Diocese of Michigan has selected the Search and Nomination Committee. Membership on this Committee is limited, by diocesan canons, to a maximum of 14, with equal representation of clergy and lay members required. This limitation means that many applicants with strong qualifications could not be selected. However, there will continue to be a wide variety of opportunities in this two year Episcopal transition process where all can contribute their gifts and talents.
With deep gratitude for this diocese's willingness to be part of the process of episcopal transition,
The Standing Committee of the Episcopal Diocese of Michigan has selected:
Anthony Cartagena,
St. Michael and All Angels, Lincoln Park
Jeff Faistenhammer,
Saint James, Grosse Ile
Kristin Kahrs,
St. Mary's In-the-Hills, Lake Orion
Christine Modey,
St. Clare of Assisi, Ann Arbor
Josephine Powell,
Christ Church, Detroit
Clement Rajaratnam Prabakaran
, Cathedral Church of St. Paul, Detroit
Kathleen Walworth,
St. Michael & All Angels, Cambridge Junction
Veronica Dunbar,
Cathedral Church of St. Paul, Detroit
Maryjane Peck,
St. Michael's, Grosse Pointe Woods
Nikki Seger,
St Michael's Episcopal Church, Lansing
Susie Shaefer
, St. John's, Clinton
Timothy Spannaus
, St. John's, Royal Oak
Eric Williams,
St. Philip's Episcopal Church, Rochester
---
Weather Closings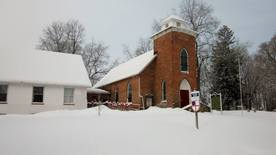 Tis the season for potential bad weather conditions. Please listen to WLEN 103.9 FM before heading out on questionable roads. Closing notices will also be sent out via e-mail and Facebook. As always, please keep your own comfort level and safety in mind when deciding to attend a service or event.
---
Amazon.com and ERD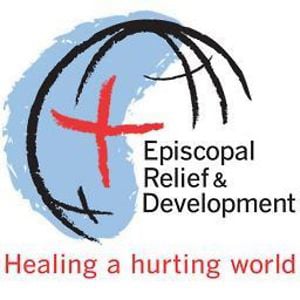 Amazon.com will make a donation to a charity of your choice every time you make a purchase on Amazon! One of the charities is Episcopal Relief and Development. Sign up at
https://smile.amazon.com/
. Note that you must start your purchase at smile.amazon.com in order for the donation to be made.
---
Out of Our Kitchen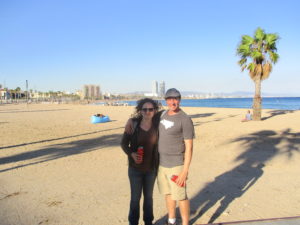 Archie and Nancy Handy's son Michael is continuing his blog while on an extended stay in Hawaii. He is a chef and is keeping a blog about the cuisine he is able to cook, as well as his adventures in the region. Keep up with him here!
---
Brunch Sign Up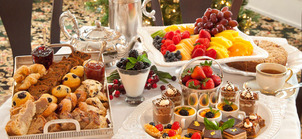 The sign-up for Brunch is on the bulletin board in Benes Hall. Please see which Sunday would work best for you and a friend to provide the brunch that we all look forward to!
---
Morning Prayer & Bible Study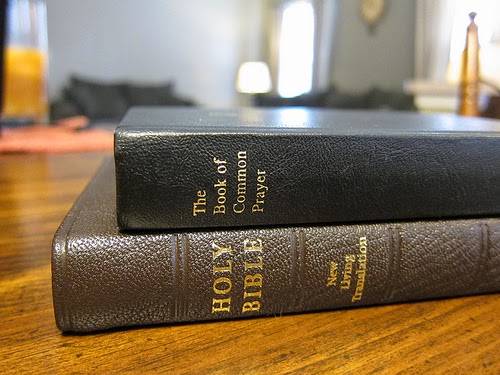 Join Archie Handy and Judith Schellhammer for a worship service and Bible study at the Onsted Senior Center. The service of Morning Prayer will be held each Wednesday morning at 10:00 and will be followed by Bible Study. Everyone is welcome to attend! Please see Archie or Judith for more information.
---
Nuts and Bolts Blog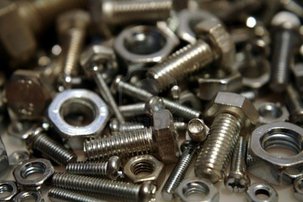 An explanation of resolutions and other information from the Episcopal Diocese of Michigan written by our very own Judith Schellhammer!
**Please see the Nuts and Bolts Facebook page for this week's edition
---
Sunday, February 18 - Holy Eucharist
Celebrant

~ The Rev. Diana Walworth


Deacon ~ The Rev. Dcn. Winnie Cook
Preacher

~ The Rev. Dcn. Cindy Corner


Eucharistic Minister

~ Katie Walworth


Lector

~ Joyce Drake


Prayers

~ Lenny Willgus


Announcements

~ Diana Walworth


Ushers ~ Vicki Sentle & Suzanne Richardson

Counters
~ Vicki Sentle & Betsy Brooks

*If there is a discrepancy re: who is serving on Sunday between what is printed in the bulletin, on the schedule, or here in the Weekly, please contact Nancy Handy (njhandy52@yahoo.com) to clarify - Things sometimes get changed or misprinted. We do our best to bring you accurate information!
---
Weekly Lessons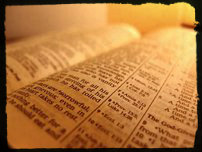 Follow the link below to access the lessons for this upcoming Sunday's service:
---
---
Important Phone Numbers



Church Number


517-467-7855 (leave a message)



Senior Warden


Mike Steveson (517-547-3373)



Junior Warden

Ministry Support Team

Winnie Cook (517-536-5257)

Cindy Corner (517-448-8312)

Archie Handy (517-403-9208)

Judith Schellhammer (517-416-1220)

Diana Walworth (517-263-8794)
---
Know Your Vestry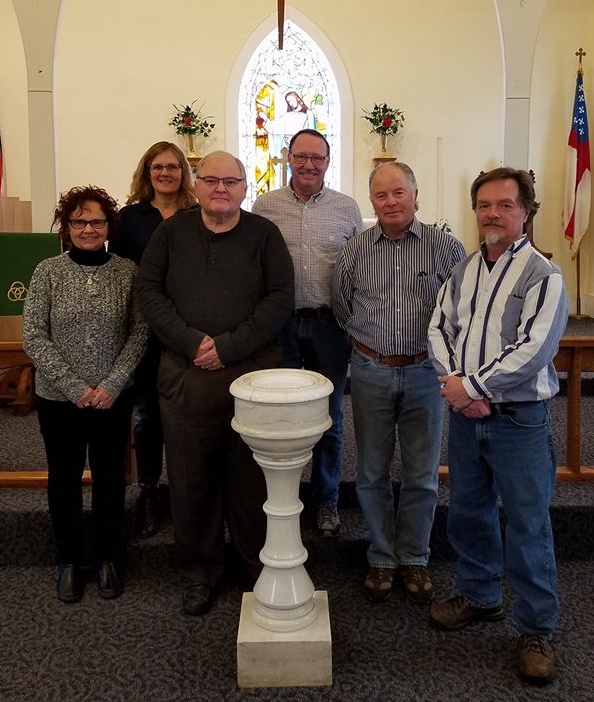 Mike Steveson: Senior Warden
Tom Drake: Junior Warden
Suzanne Richardson
: Secretary
Lenny Willgus
Archie Handy
---
Know Your Ministry Support Team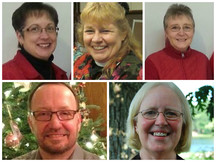 The Rev. Diana Walworth
The Rev. Dcn. Winnie Cook
The Rev. Dcn. Cindy Corner
Archie Handy
The Rev. Judith Schellhammer
---
Sermon Redux
The Big Reveal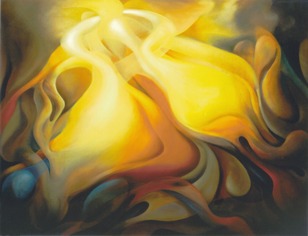 Last Sunday After the Epiphany
The Rev. Judith Schellhammer, Preacher
**Our service on Sunday was cancelled due to inclement weather. Judith was able to lead us in Morning Prayer and share her sermon via Facebook Live. The link above will take you to that video.
---
Weekly Trumpeter Editor:
Kathleen Walworth
kathleenmariew@juno.com
517-902-2032
Please submit items by 6:00 pm on Sunday