St. Michael & All Angels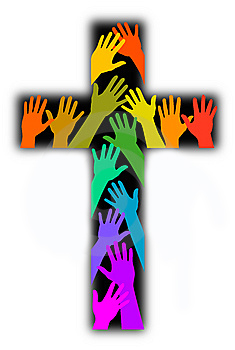 Weekly Trumpeter
November 14, 2017
---
Stewardship Reflection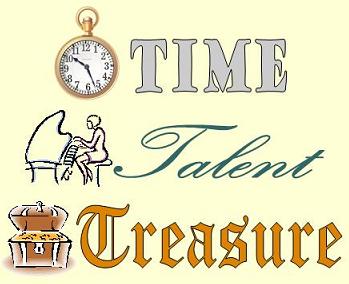 "A checkbook is a theological document. It will tell you who and what you worship."
~Billy Graham
"If you haven't got any charity in your heart, you have the worst kind of heart trouble."
~Bob Hope
We invite you to prayerfully consider how you might live life with an attitude of abundance through your commitment of time, talent, and treasure. All pledge cards will be presented at the altar on Sunday, November 26, as an act of worship and in response to all that God has given us.
---
Diaper Pantry Closing
It is with heavy hearts that we announce the closing of the St. Michael and All Angels Diaper Pantry. We no longer have the finances or staffing required to continue this ministry, so we will give thanks for all we have accomplished and begin the process of discerning God's call to a new ministry. We are grateful to our friends at All Saints for sharing their space with us and to all those who have supported this valuable ministry over the years. The pantry will be open Saturday, November 18 and December 16 from 10:00 am to 2:00 pm. We will then be transferring all of our remaining supplies to the Diaper Closet located at St. Mark's Lutheran Church (11151 US Hwy 12, Brooklyn, MI). Their pantry will be open on the first Saturday of every month from 10:00 am to 2:00 pm.
We will be having a celebration of all that God has helped us to accomplish through the Diaper Pantry ministry at our service on Sunday, December 31.
---
November Vestry Meeting
Our November Vestry Meeting will take place this Sunday, November 19 following the service. As always, all are welcome to attend. Please let Katie Walworth know if you have additions to the agenda.
---
Winery Trip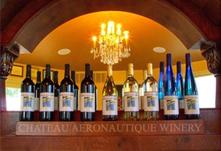 The St. Michael's "Youth Group" will be taking a trip to the C
hateau Aeronautique Winery in Onsted this Sunday, November 19, following the Vestry Meeting. Please let Katie or Adam know if you are able to act as "chaperone" for the trip. All are welcome to attend!
---
Thanksgiving Service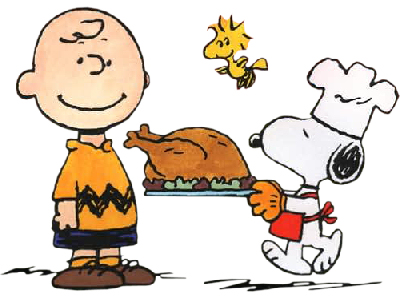 Please join us for our annual joint Thanksgiving service with Springville United Methodist Church on Tuesday, November 21st at 7:00 pm. Springville will be hosting the service this year.
---
Amazon.com and ERD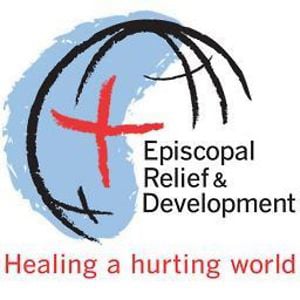 Amazon.com will make a donation to a charity of your choice every time you make a purchase on Amazon! One of the charities is Episcopal Relief and Development. Sign up at
https://smile.amazon.com/
. Note that you must start your purchase at smile.amazon.com in order for the donation to be made.
---
Holy Women of History Series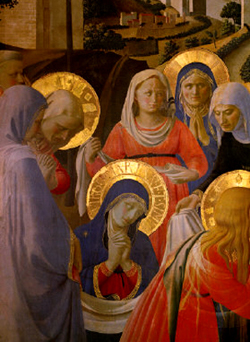 The Weber Center at Siena Heights University presents the Holy Women of History Series. Sister Anneliese Sinnott, OP, will explore the lives of women from the world community, past and present, who will inspire us by their holiness. The presentations will be held on from 1:30 to 3:00 p.m. on Thursdays, October 26, 2017; November 16, 2017; and January 11, 2018. The cost is a free will offering, but registration is required.
Registration can be taken over the phone or online at https://weber.adriandominicans.org/Registration.aspx
For more information, call Weber Center at 517-266-4000.
---
Out of Our Kitchen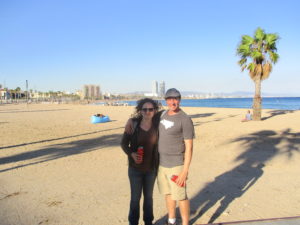 Archie and Nancy Handy's son Michael is traveling Europe through December. He is a chef and is keeping a blog about the cuisine he is able to cook, as well as his adventures in each region. Keep up with him here!
---
Brunch Sign Up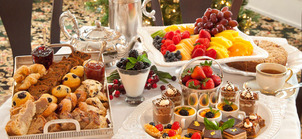 The sign-up for Brunch is on the bulletin board in Benes Hall. Please see which Sunday would work best for you and a friend to provide the brunch that we all look forward to!
---
Morning Prayer & Bible Study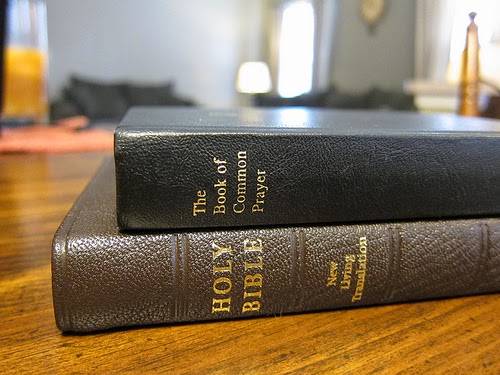 Join Archie Handy and Judith Schellhammer for a worship service and Bible study at the Onsted Senior Center. The service of Morning Prayer will be held each Wednesday morning at 10:00 and will be followed by Bible Study. Everyone is welcome to attend! Please see Archie or Judith for more information.
---
Nuts and Bolts Blog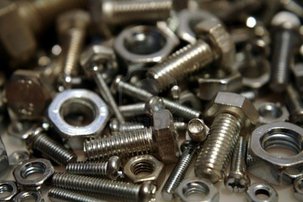 An explanation of resolutions and other information from the Episcopal Diocese of Michigan written by our very own Judith Schellhammer!
**Please see the Nuts and Bolts Facebook page for this week's edition
---
Sunday, November 19 - Holy Eucharist
Celebrant

~ The Rev. Diana Walworth


Deacon ~ The Rev. Dcn. Cindy Corner
Preacher

~ Archie Handy


Eucharistic Minister

~ Suzanne Richardson


Lector

~ Lori Hale


Prayers

~ Katie Walworth


Announcements

~ TBD


Ushers ~ Nancy Handy & Vicki Sentle

Counters
~ Archie Handy & Suzanne Richardson

*If there is a discrepancy re: who is serving on Sunday between what is printed in the bulletin, on the schedule, or here in the Weekly, please contact Nancy Handy (njhandy52@yahoo.com) to clarify - Things sometimes get changed or misprinted. We do our best to bring you accurate information!
---
Weekly Lessons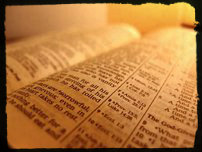 Follow the link below to access the lessons for this upcoming Sunday's service:
---
The Place To Go, For Those In The Know




Want to read the latest newsletter? Interested in knowing more about St. Michael's?



Need Information on the Diaper Pantry?
---
Important Phone Numbers



Church Number


517-467-7855 (leave a message)



Senior Warden


Katie Walworth (517-902-2032)



Junior Warden

Ministry Support Team

Winnie Cook (517-536-5257)

Cindy Corner (517-448-8312)

Archie Handy (517-403-9208)

Judith Schellhammer (517-416-1220)

Diana Walworth (517-263-8794)
---
Know Your Vestry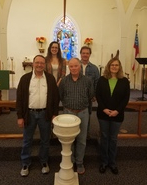 Katie Walworth: Senior Warden
Tom Drake: Junior Warden
Suzanne Richardson
: Secretary
Lenny Willgus
---
Know Your Ministry Support Team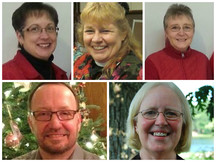 The Rev. Diana Walworth
The Rev. Dcn. Winnie Cook
The Rev. Dcn. Cindy Corner
Archie Handy
The Rev. Judith Schellhammer
---
Sermon Redux
Will You Be Ready?
23rd Sunday After Pentecost
The Rev. Judith Schellhammer, Preacher
---
Weekly Trumpeter Editor:
Kathleen Walworth
kathleenmariew@juno.com
517-902-2032
Please submit items by 6:00 pm on Sunday